Review:
Have
Your
Own
Little
Eye
In
The
Sky
With
The
iSpy
Helicopter
October 11, 2013
Company:
iHelicopters.net
Product:
iSpy Helicopter
Price:
$69.95
Compatibility:
iPhone, iPod touch, and iPad
Website:
www.ihelicopters.net
Date:
October 11, 2013 From
bugs
and
UFOs
to
racing buggies
and
attack helicopters
, iHelicopters.net has a selection of iPhone-controlled toys that can entertain a wide audience. In fact, the company recently expanded its lineup again to include a surveillance-type chopper, the iSpy Helicopter. At first glance, everything appears in place for a somewhat stealth snooping experience, but does this eye in the sky really have what it takes to satisfy your shoulder lurking craving?
The Product
Before I brandish the video recording ability, let's tour the rest of the design. Similar to the other models, iSpy features a twin main rotor and single tail rotor propulsion and maneuvering system, sleek and simple fuselage, standard landing gear, plus a lot of LEDs, including police-style red and blue flashers and spotlight. In addition, the software controller supports joystick or accelerometer-based steering, individual function toggling, and three channel choices. Despite having an onboard camera, iSpy indeed shouldn't be mistaken for a craft such as
Parrot's AR.Drone
. Unlike the advanced quadricopter, the fun-sized flyer doesn't stream any footage to your iDevice. Instead, the captured content is stored on a microSD card, watchable once the flight has been completed. The lack of real-time viewing may cause an initial disappointment, however, its enjoyment depends upon your perspective. Whether live or archived, the footage still exists, and delaying the judgement of a peak or poor piloting performance could create some lively laughs and awe-inspiring amazement.
What's Hot
Being able to record and snapshot your flights
Full package: charging cable, transmitter, flash card reader, and 512MB microSD card
Fair level of durability, plus one set of replacement rotor blades
Able to be piloted by older children and adults
What's Not
Use of infrared communication means environment restrictions
No sound during recordings
Non-replaceable battery
Added weight as well as LED and camera power drain can cause reduced runtimes
Our Advice
If the idea of zipping through rooms and perplexing the family pet seem entertaining, the iSpy will likely already satisfy. Now add to that the option of video recording conquests or crashes, and there arrives a gift worth considering.
Scores
Aesthetic Appeal:
 ★★★★☆
Wow Factor:
 ★★★★☆
Build Quality:
 ★★★★☆
Value:
 ★★★☆☆
Buy Now:
$69.95 from iHelicopters.net
with free shipping
Download Now:
Free from the App Store
[gallery link="file"]
Mentioned apps
Free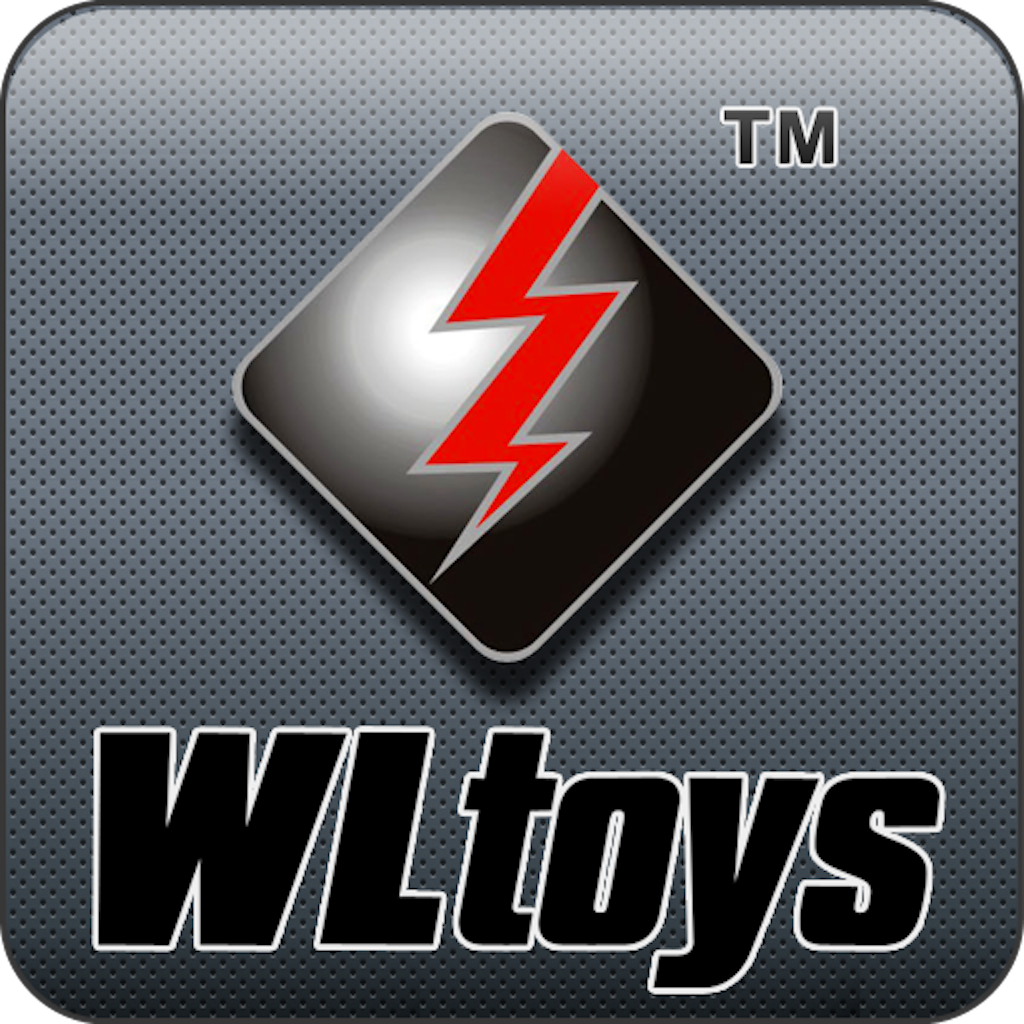 WL Toys
UPRtek
Related articles