A
First
For
The
App
Store:
Apple
Features
Clumsy
Ninja
With
Embedded
Game
Trailer
November 22, 2013
As if the fact that it was
first demoed
on the same stage on which Apple introduced the iPhone 5 and the fifth-generation iPod touch wasn't enough,
Clumsy Ninja
has just scored yet another noteworthy achievement.
Released
just a few hours ago, Clumsy Ninja is currently featured by Apple as an Editors' Choice in the App Store. But that's not all. As pointed out by
MacStories
, the "Featured" page includes an embedded video that is essentially a trailer for the game — apparently a first in the App Store, in which an app's description is normally accompanied by static screenshots only. At the moment, the video is shown in Clumsy Ninja's Featured page only and not in the game's regular App Store page. MacStories adds:
It's unclear at this point if Clumsy Ninja will remain an isolated case or become the norm for the App Store going forward. It's also not clear whether any developer will be able to add a video for their app on the App Store, or if trailers will be limited to Editor's Choice and managed by Apple's curation team on a weekly basis. Developers have traditionally resorted to creating videos and screencasts of their apps for their websites or YouTube channels, and an integrated solution available in the App Store alongside screenshots, description, and buy buttons would be a fantastic addition to better illustrate an app's feature set, flow, and user experience.
Developed by
CSR Racing
creator NaturalMotion based on its Euphoria Engine, Clumsy Ninja is a virtual pet app-like game that has you helping a likable klutz learn ninja skills. Clumsy Ninja features real-time simulation and advanced AI, both of which greatly contribute to its entertainment value. I myself have been having a lot of fun with it, and so have many other players, who have given Clumsy Ninja a solid five-star average rating in the App Store.
Compatible with iPhone, iPod touch, and iPad running iOS 5.0 or later, Clumsy Ninja is available now in the App Store for free.
Mentioned apps
Free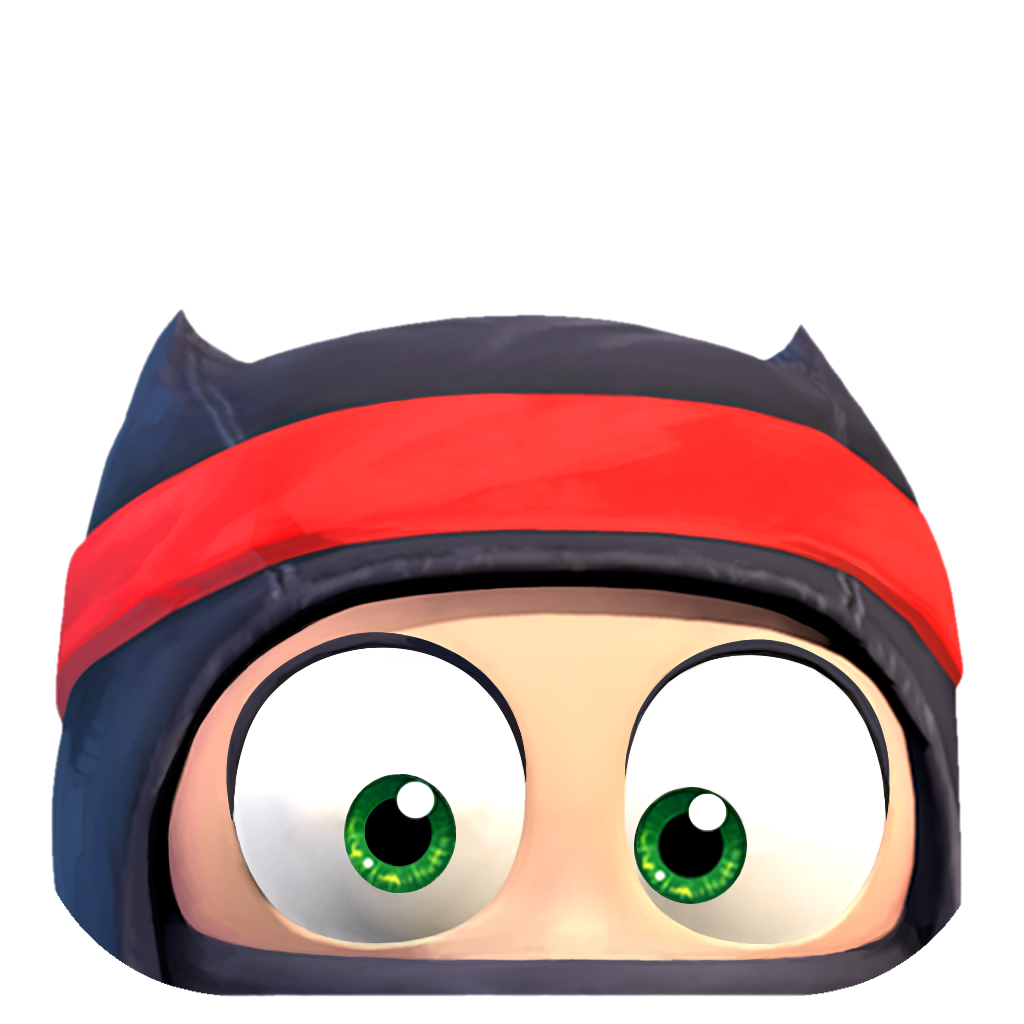 Clumsy Ninja
NaturalMotion
Free
CSR Racing
NaturalMotion
Related articles