Apple
Planning
On
Integrating
iBeacon
Technology
Within
Retail
Stores
November 17, 2013
Apple has a new "iBeacons" feature present in iOS 7's software development kit (SDK), and according to a recent report, the Cupertino, Calif. company is planning on integrating the technology within its Apple Retail Stores in the near future. The feature uses
Bluetooth low energy
(
LE
) to provide a detailed "indoor GPS" system, and it's thought that Apple's technology, referred to as iBeacons, will particularly help with customer sales and other services in the retail industry. Now, however,
9to5mac is claiming
that Apple Retail Stores will be the first to take advantage of iBeacons, and that customers will be able to access the technology using a compatible iDevice running an updated version of
the Apple Store app
. 9to5mac explains:
Apple is said to have begun stocking up on iBeacon transmitters, and the company, in the next few days, will begin installing these sensors in many Apple Stores across the United States. These transmitters will be placed on the tables that house Apple products in addition to store shelves holding accessories. The technology will serve as a way to both improve the Apple shopping experience, and in-turn, boost product sales.
The website hypothesises that Apple's iBeacons will provide customers with detailed information on products as they walk by; this will be transmitted to one's iDevice using the Bluetooth LE standard, and will be displayed as an iOS notification. Apple already uses iPad-powered "Smart Signs" for its Mac, iPhone, iPad, and iPod products, and as such it is thought that iBeacons will provide detailed information on accessories, and other items which hang on store shelves. However, that's not all. 9to5mac continues to explain that iBeacons will be used in tandem with Genius Bar appointments, too:
Besides the aforementioned upcoming capabilities, sources say that Apple is testing other uses for iBeacons. The technology could be used for locating customers waiting for upcoming Genius Bar appointments, could be used for presenting advertisements or deals relative to nearby products, or even for purchasing products with enhanced security via the Apple Store application. These other uses will likely arrive farther into the future. Another feature in testing is the ability for a customer to be notified of a repair being ready to pickup if they are in or near the Apple Store. The Apple Store app is already capable of knowing if a customer is in an Apple Store, but the iBeacon geofence technology will greatly improve location accuracy.
Not long ago, we heard that Major League Baseball (MLB) is also
planning on implementing the feature
in certain MLB stadiums, from next year onwards. Further services are of course expected to take advantage of the technology, also. We'll keep you updated with further information as we receive it. In the meantime, see: 
Today's Best Apps: Tint Weather And EpisodesApp
, 
Quirky App Of The Day: Grab Some Sun And Catch The Rain In Sprout Up!
, and 
Keep Insects Away From Poor Ben In Don't Touch Ben!
.
Mentioned apps
Free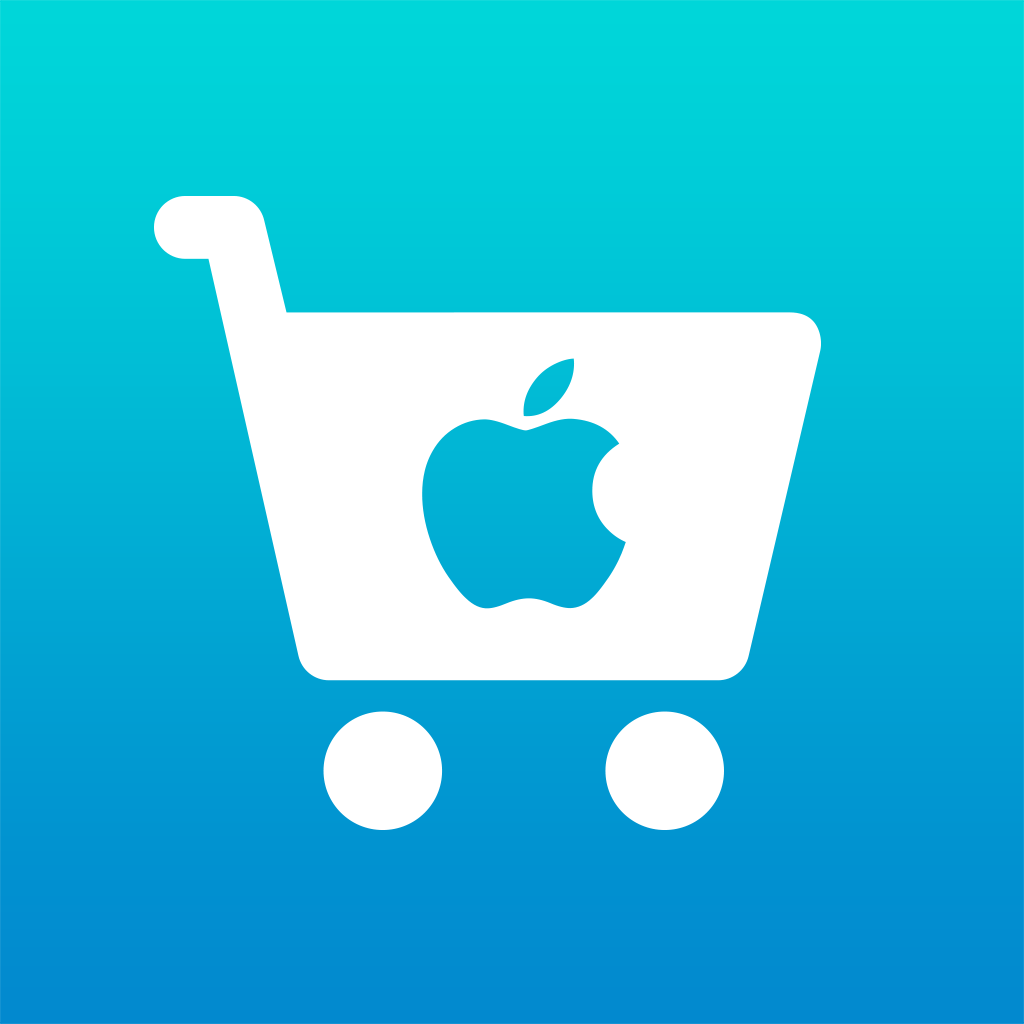 Apple Store
Apple
Related articles