Art
Set
Gets
New
Graphics
Engine,
Retina
Support,
iOS
7
Optimization
And
More
November 16, 2013
The popular app for artists,
Art Set
, has received a big update adding support for Apple's Retina display, a brand new graphics engine, enhanced blending tools, and more. Art Set can be downloaded in the App Store for $0.99, and is optimized for the iPad. Art Set has been featured by Apple a number of times since its release in the App Store back in 2011, and it has previously ranked as the No. 1 paid application in more than 30 countries. The app allows users to draw and paint on an interactive canvas using virtual pens, pencils, paints, and pastels; more detail can be added by zooming in on one's creation, too. In a new update, Art Set has been further improved by
developer LOFOPI
, though users should note that the application now requires a minimum of iOS 7. Provided you've updated your iPad accordingly, features added to Art Set include:
completely new graphics engine with incredible levels of expression and realism
support for retina displays with high resolution canvas on retina screens at near 4 Mega pixels (1728 x 2304)
blending tools have much more variety
unlimited undo
eraser much faster
export via email and social networks
improved gallery operation
video tutorial
iOS 7 Updates
However, if you're a serious iPad artist looking to spend a little more on a higher quality art application, Art Set is now also available in a "pro" edition, which offers users a wider range of features. This app is available for $7.99, and features include:
incredibly realistic new paint engine
colour blends as you paint
paint takes on texture of the canvas or paper
simulation keeps track of wet paint on the canvas
adjustable paint load on your brush
exhaustible paint, runs out whilst painting
add thinners to control paint opacity
set of virtual paint brushes of various shapes and sizes
create custom colours by mixing, ensuring harmonious palettes
colour picker to sample direct from the canvas
user editable palette to store and arrange your custom colours
dry brush blending
auto / manual brush cleaning and loading, allows dirty brush effects
more papers and canvases from old cardboard, raw canvas, graph, squared and isometric paper
charcoal stick
fine artists chalk
paint pens for opaque colour
3 grades of graphite pencil 3B, HB, 3H
oil pastels that blend on canvas
Art Set
can be downloaded in the App Store for $0.99, while
Art Set - Pro Edition
carries a higher price tag of $7.99. More iPad apps for artists are outlined in our dedicated article,
Best iPad Apps For Artists
. See also: 
Mattebox Gets Major Overhaul In Latest Update, Adds Redesign And More
, 
Apple's New iPad mini Suffers From Retina Display Image Retention Problem
, and 
Apple Launches OS X Mavericks 10.9.1 For Registered Developers
.
Mentioned apps
$0.99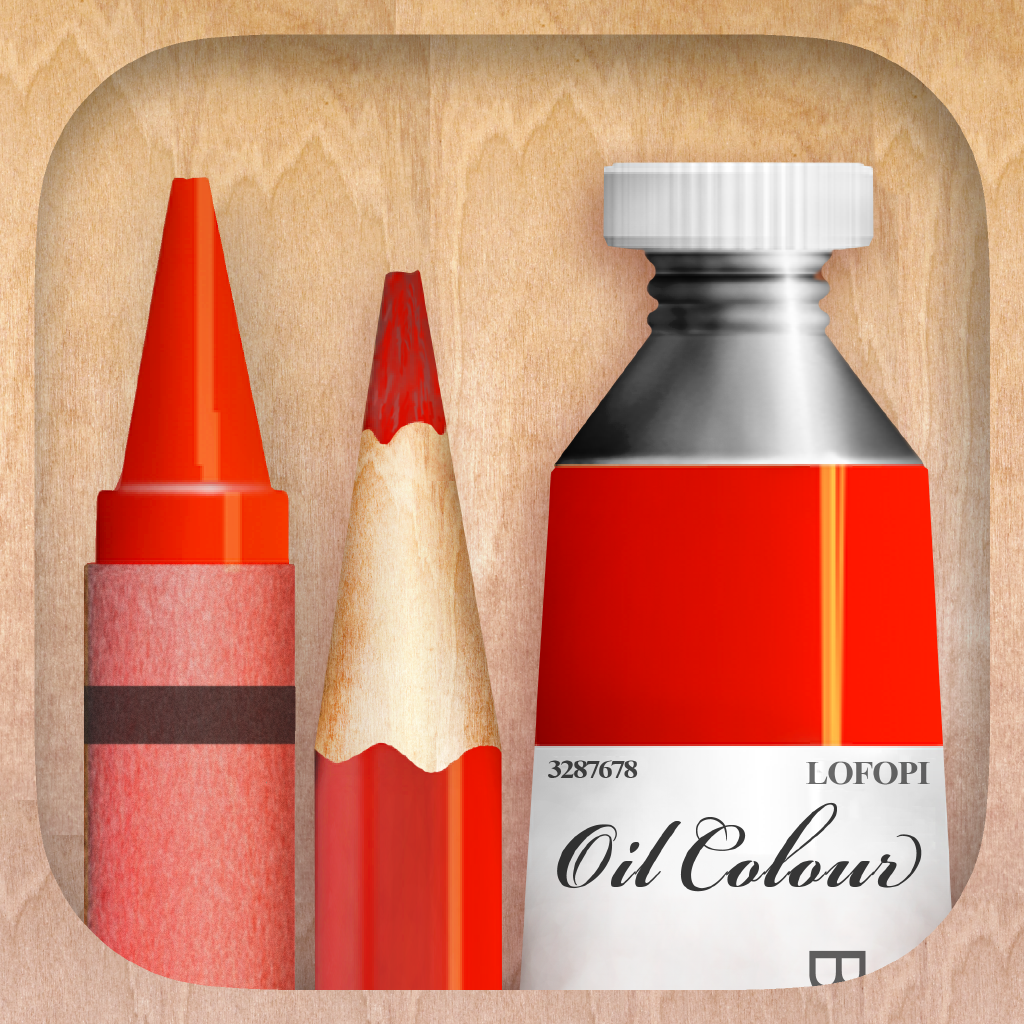 Art Set
LOFOPI
$7.99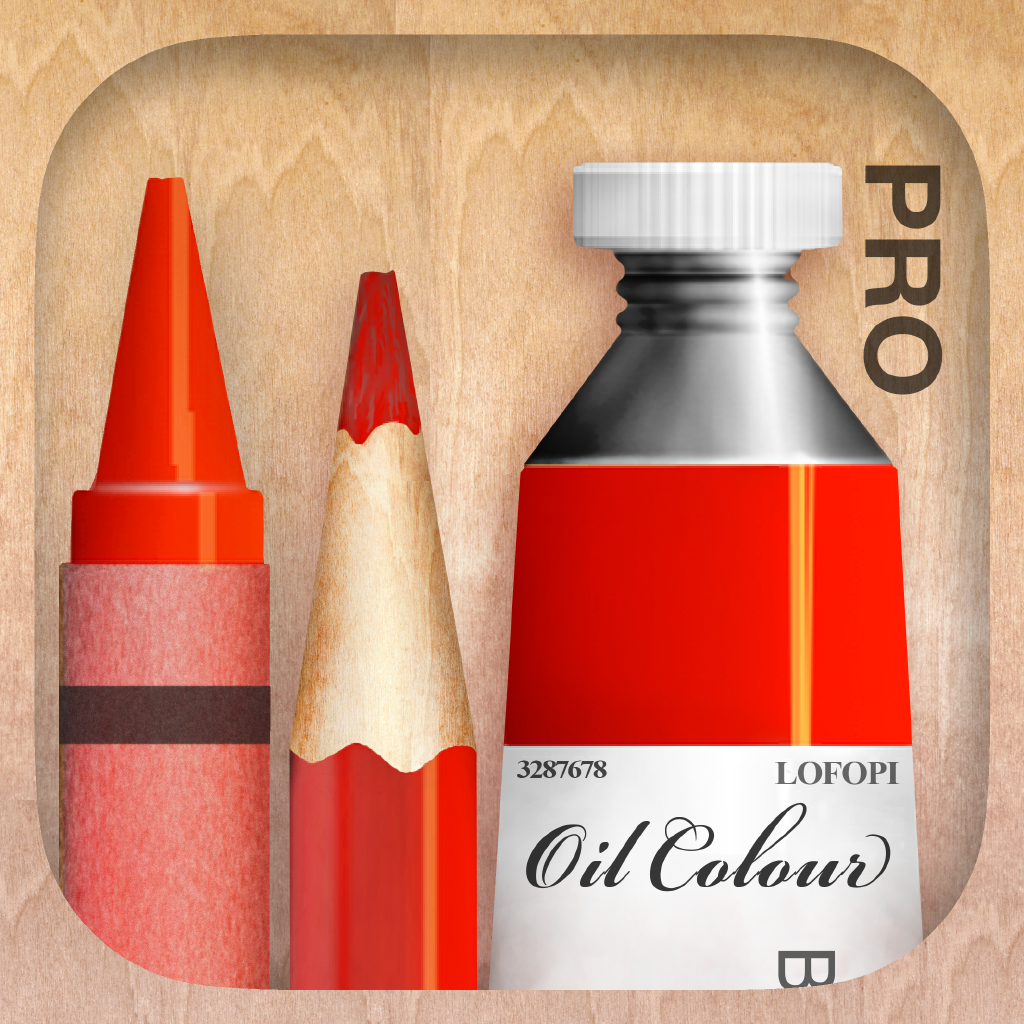 Art Set - Pro Edition
LOFOPI
Related articles