Chucky's
Back
In
His
First
Ever
iOS
Game:
An
Endless
Runner
Called
Slash
&
Dash
November 2, 2013
The murderous doll Chucky is back and is set to renew his quest for revenge on our iDevices. In his first ever mobile game, the star of horror movies including "Child's Play," "Bride of Chucky," and the forthcoming "Curse of Chucky" is placed under the control of iPhone, iPad, and iPod touch users. Called
Chucky: Slash & Dash
, the aim of the game is simple: dash through an iconic location - the factory in which Chucky was "born" - slashing as many enemies possible as you go. Those familiar with
endless runners
will have no trouble picking up Chucky: Slash & Dash and playing from the off. Throughout the course of the game, iDevice users can help Chucky execute a number of special moves (no pun intended), and can take out foes using several different weapons (such as knives, scissors, cleavers, and hatchets). You can also power-up Chucky through collecting batteries, which appear en route. These can be used to purchase boosts or additional lives, the app's developer,
Slimstown Studios
, explains. Features of the game include:
RAMPAGE THROUGH THE GOOD GUYS DOLL FACTORY: Unleash your own brand of murderous mayhem in the very place where everyone's favorite killer doll was created on an assembly line from a mass of melted plastic.
BUTCHER ENEMIES WITH SPECIAL MOVES: Become an unrelenting killer and slay anyone in your path. Unlock new kill moves, such as the flying corkscrew.
SLAUGHTER WITH SHARP BLADES: Upgrade your collection of edged weapons, such as knives, scissors, cleavers, and hatchets. Upgrades increase the experience points per kill or the attack speed for each weapon.
POWER UP WITH BATTERIES: Batteries can also be spent to improve power-ups (battery magnet, auto run, and more), and buy boosts (extra lives or long starts).
Chucky: Slash & Dash
can be downloaded in the App Store for $0.99, and is optimized for the iPhone, iPad, and iPod touch. Are you feeling brave enough to play? See also: 
The Hunters' Gauntlet Commences In New Update For Square Enix's Bloodmasque
, 
Is Apple's Smart Case For iPad Air Worth The Cash?
, and 
Rovio Stars Takes On Candy Crush Saga With Fruity Match-Three Puzzler Juice Cubes
.
Mentioned apps
$0.99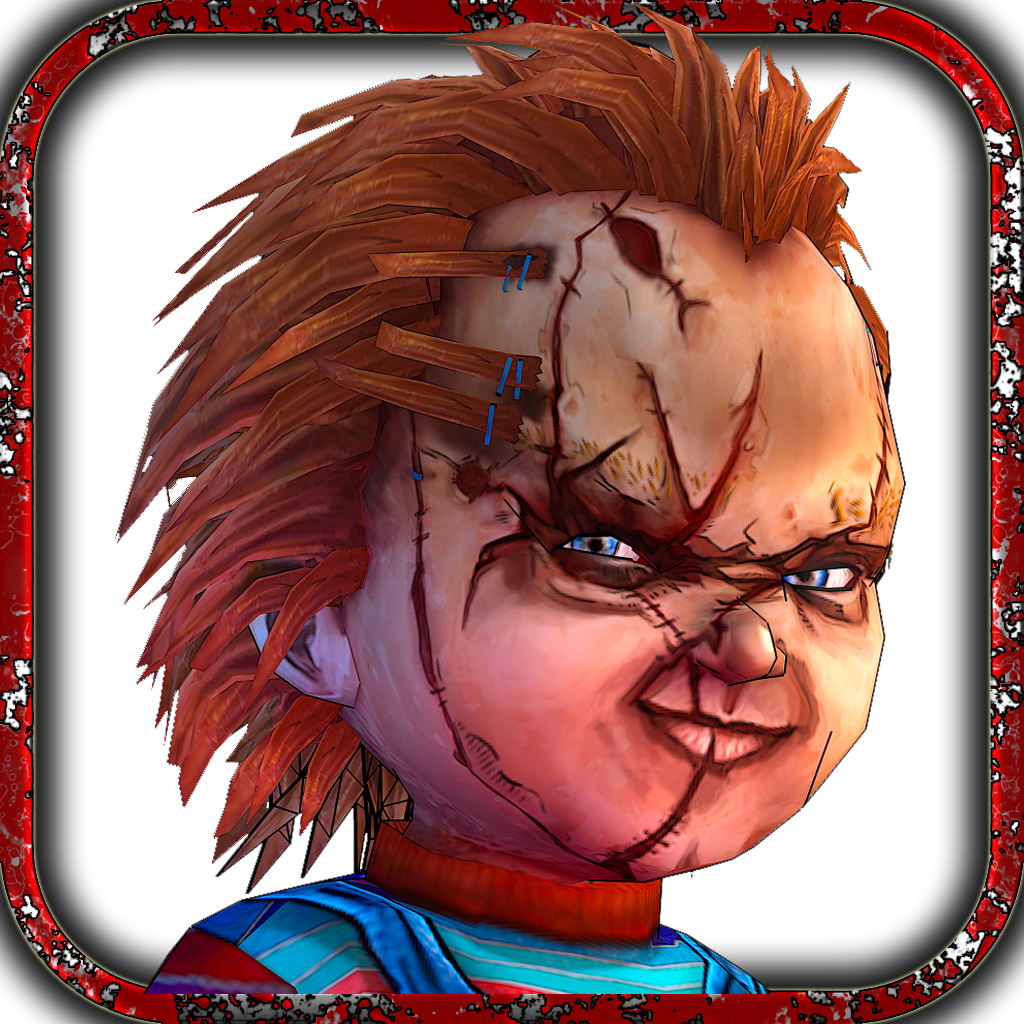 Chucky: Slash & Dash
Slimstown Studios, Inc.
Related articles