Collaborative
Word-Processing
App
Quip
Gains
Document
Import,
Inbox
Filters
And
More
November 22, 2013
Quip
, the
Google Wave-like word-processing app
created by two former Google employees, has just been updated with some major new features. First off, Quick now supports importing documents from Dropbox, Evernote, and email. So, now you can edit your existing documents in Quip as well as create new ones in the app. "If you have a Word document that you want to share with others or a text file in Dropbox that you want to edit on any device, you can import it into Quip directly from your phone, tablet or computer,"
notes
the team behind Quip, which is also available from a Mac or PC via its
Web app
. "It'll automatically be converted into a Quip document that works on all your devices." The latest update to Quip also introduces inbox filters to make it easier to find your unread messages and private documents. And speaking of private documents, they are now displayed in full screen. Moreover, the newly updated Quip features a new focus mode, which allows you to hide the conversation thread to provide you with a distraction-free writing environment. It also lets you use Quip for your personal documents without having to register with your email address, customize notification settings for documents and folders, and find colleagues using Quip through your address book.
Compatible with iPhone, iPod touch, and iPad running iOS 6.0 or later, the new version of Quip is available now in the App Store for free.
Quip was hailed as
AppAdvice's App of the Week
shortly after its
release
late last July. It was redesigned for iOS 7 a couple of days before the operating system's launch in September.
Mentioned apps
Free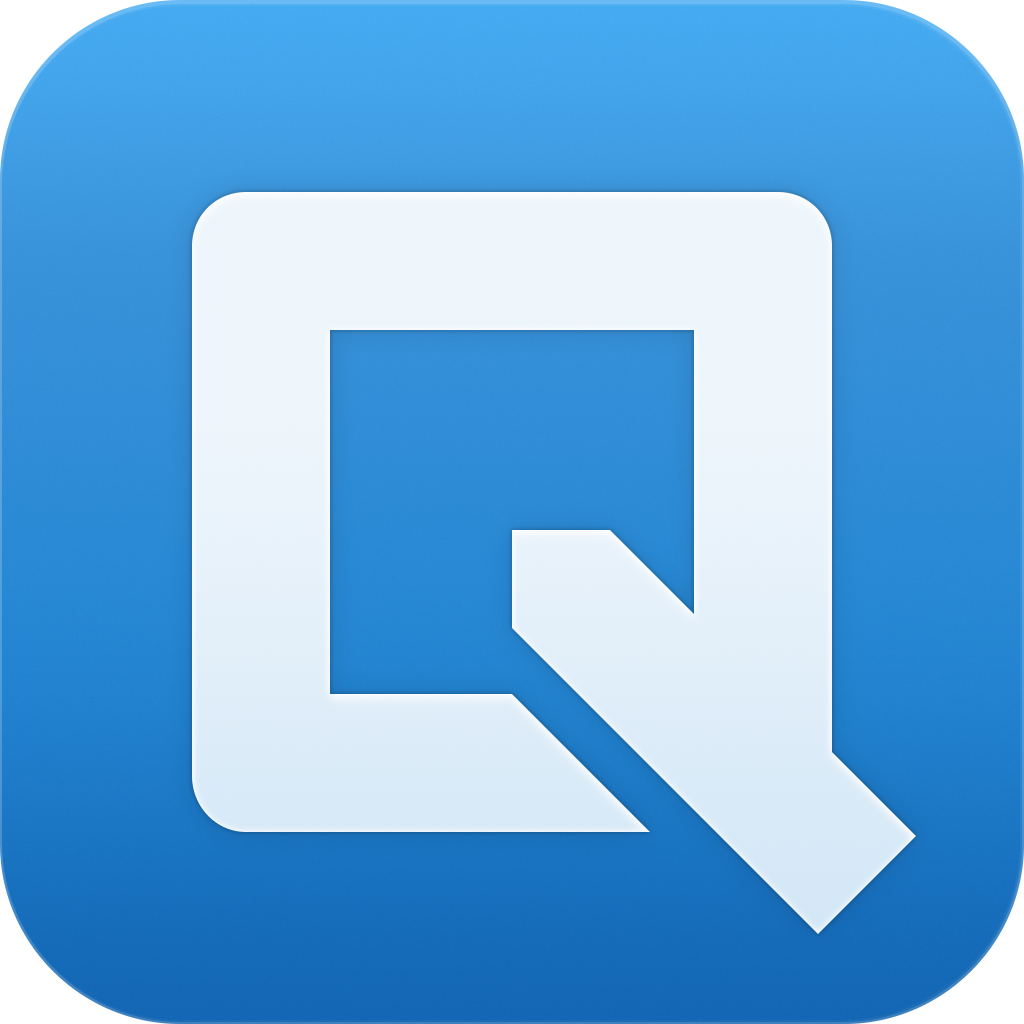 Quip
Quip
Related articles