Joe
Denver's
Lone
Wolf
Promises
To
Mash-Up
Game-Books
With
iOS
Gaming
November 14, 2013
Joe Denver's Lone Wolf
has launched in the App Store, and the first episode, "Blood on the Snow," can be accessed and played using an iPhone, iPad, or iPod touch. The app itself can be downloaded for $4.99, and is supported by a single $9.99 in-app purchase that unlocks the further three acts in the present season. As a reminder, the new application aims to bring
the classic 1984 game-book series
to Apple's mobile operating system, and in doing so Joe Denver's Lone Wolf offers an interesting mash-up of the game-book and iOS game. The result is an iOS app that provides aspects of the conventional
role-playing game
(
RPG
), such as character customization and upgrades, and places such elements alongside a game-book-style narrative. As outlined in the app's release notes:
Back in the 80s, Joe Dever gives birth to Lone Wolf's saga. Many contemporary gamers discovered their passion for fantasy fiction and roleplaying thanks to these gamebooks, the nonlinear books where "you are the hero". Whether you are a veteran member of the Kai Order, or a new member of the pack, Joe Dever's Lone Wolf will engage you with an epic story, compelling combat, deep character customization and great replayability! Download Joe Dever's Lone Wolf now and play the 1st Act "Blood on the Snow". Liberate the frontier village of Rockstarn and uncover the evil schemes of the Darklords of Helgedad!
More content is of course set to arrive in a future update - or in future updates - and as mentioned, this specifically concerns the remainder of the present season. Three episodes (Act Two, Act Three, and Act Four) will be added in the near future, and though the individual cost of each act isn't known - we're guessing $4.99 apiece? - iDevice users can unlock all three for a one-time purchase of $9.99. Plus, this season pass is 20 percent off its usual price for a limited time only. Features Joe Denver's Lone Wolf include:
A brand-new adventure written by Joe Dever!
Enhanced gamebook experience through stunning 3D graphics, with a deep and dark redesign of Lone Wolf, his world and his enemies
Create your character and try out different combinations of Kai Disciplines, traits and gear
Write your own story through multiple choices
A real combat system, where your prowess really counts –no random number table or dice to throw!
The legendary Sword of the Sun, with its own special attacks
A real medieval tome with hand-drawn illustrations
Lockpicking mechanics to add an extra layer of skill and strategy
Play again, make different choices and explore new paths and fighting styles!
Below, we've included a trailer video of Joe Denver's Lone Wolf, which provides more information on the new title. As mentioned,
Joe Denver's Lone Wolf
can be downloaded in the App Store for $4.99, and is optimized for the iPhone, iPad, and iPod touch. For a limited time only, a season pass for the application will set iDevice users back an additional $9.99. http://www.youtube.com/watch?v=altVUFXkk-E#t=20
If you can't see the above video, please click this link.
Check out the new app now, or for more of our recent news, see: 
Stellar Wars Brings A Touch Of Sci-Fi To The Popular Game Series
, 
The Legend Of Zelda-Like Oceanhorn Finally Launches In The App Store
, and 
Video: A Closer Look At Apple's iPad mini Smart Case
. [gallery]
Mentioned apps
$4.99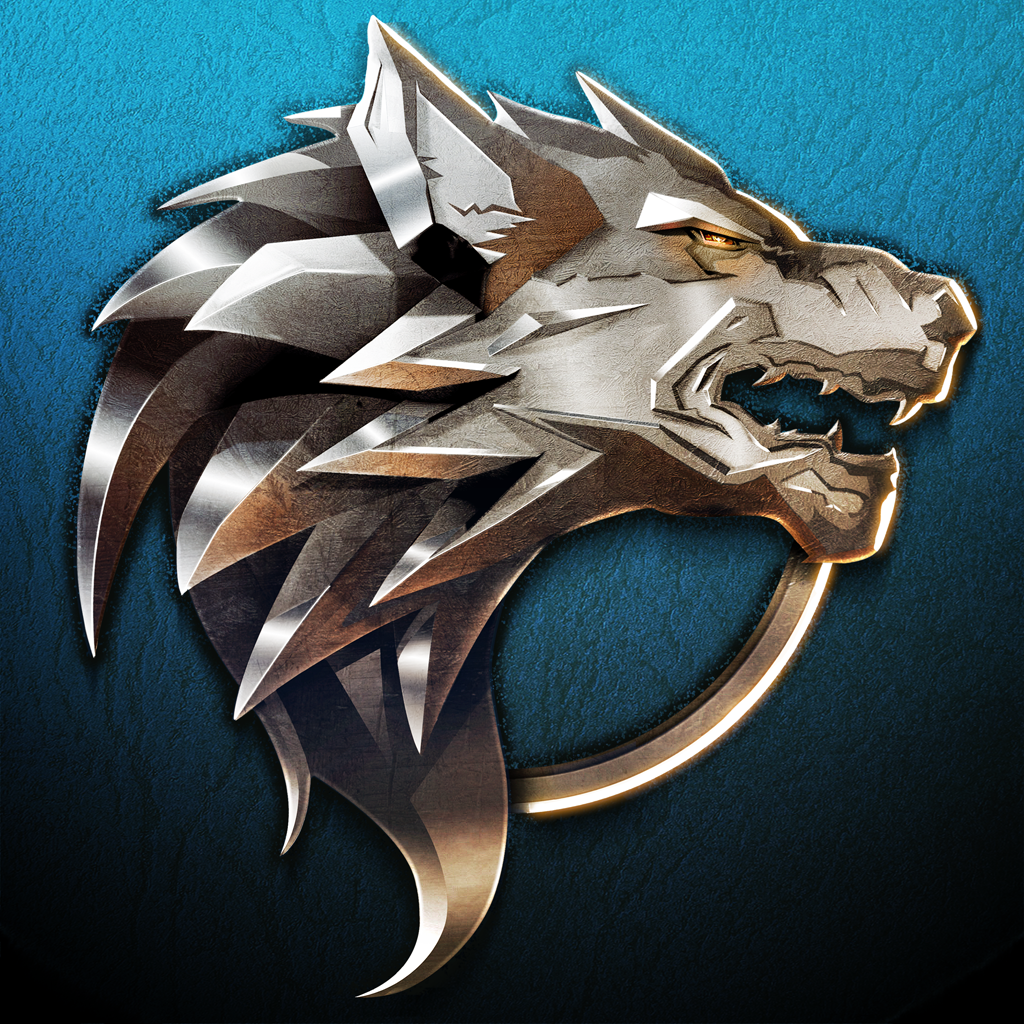 Joe Dever's Lone Wolf
Bulkypix
Related articles