Mystery
Unraveled:
Tiger
Style's
Game
Is
Spider
Sequel,
Launching
Early
Next
Year
November 27, 2013
Remember the
curious "Blackbird Estate" website
used by Tiger Style Games to tease an upcoming release? Well, now the mystery has been unraveled, and the developer has confirmed that its forthcoming title is a sequel to the hugely popular
Spider: The Secret of Bryce Manor
. Called Spider: Rite of the Shrouded Moon, the new game will be available to download for iOS, Android, PC, Mac, and Linux in spring 2014, and Tiger Style promises that the application will offer users a Spider that's "bigger, better, and richer than ever before." Though little information has surfaced online, the developer does note:
A secret society built Blackbird Estate ... ... Not even the family who lives there knows what it is.
Of course, gamers will be able to explore Blackbird Estate and unravel its many mysteries, as per the previous Spider title. The mystery of Blackbird Estate, however, is remaining largely shrouded, and it seems we'll have to wait a little longer until more information on the title is made available. In the meantime, for an idea of what can be expected from the forthcoming title, we'd recommend you take a look at 
Spider: The Secret of Bryce Manor
, which can be downloaded in the App Store for just $0.99. There's also the more recent
Waking Mars
, which can be downloaded for the slightly higher price of $2.99. Concerning the latter app,
we said in our review
:
If you've ever dreamed of being an astronaut or exploring the depths of space, Waking Mars is an incredibly immersive aural and visual experience that you won't want to miss.
You can subscribe for more information on Spider: Rite of the Shrouded Moon
at the app's dedicated website
. We'll be posting more information, too, as we receive it. See also: 
Bike2Power Launches Waterproof Smart Mount For iPhone 5s
, 
Pod Wrangler's First Major Update Makes For Easy On-The-Go Podcast Listening
, and 
Honda, Acura Cars Now Featuring Siri Eyes Free Integration
.
Mentioned apps
$0.99
Spider: The Secret of Bryce Manor
Tiger Style
$2.99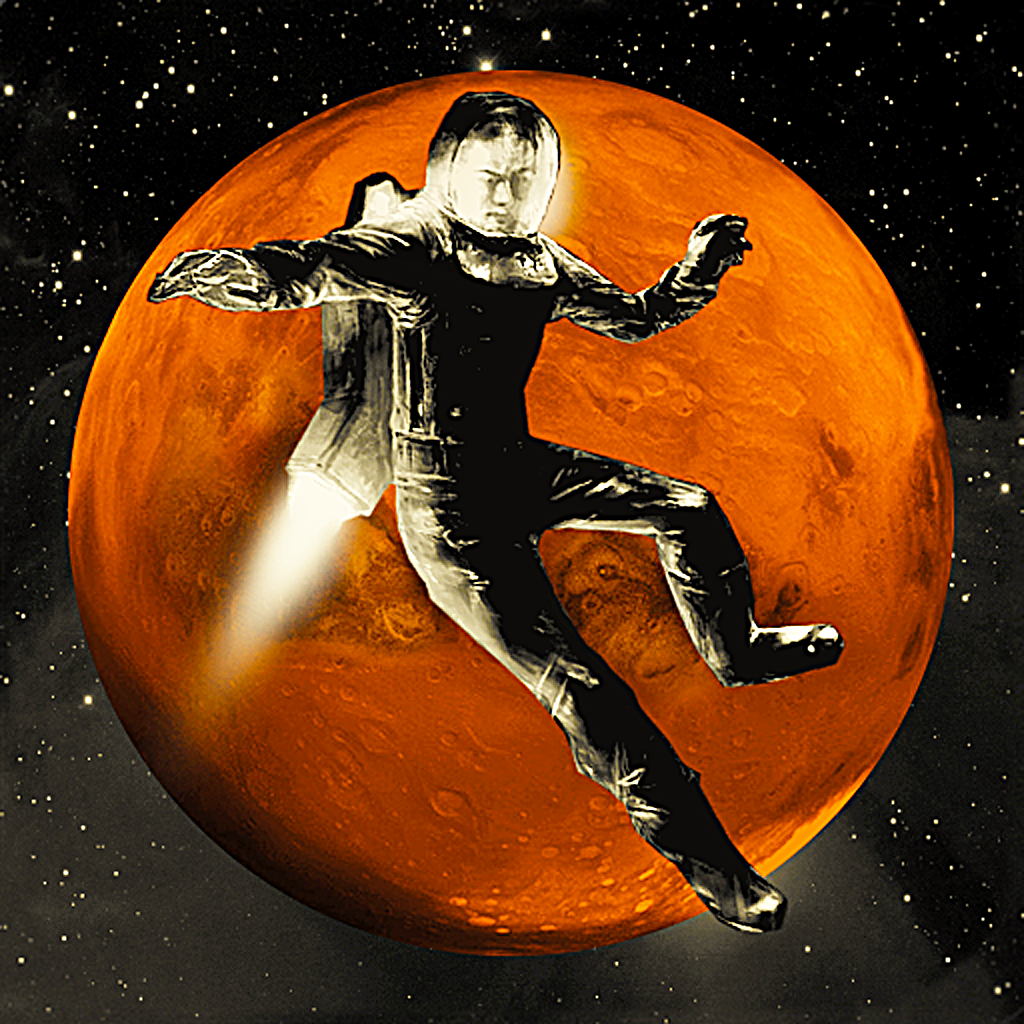 Waking Mars
Tiger Style
Related articles