On
The
Level:
Tanuki
Entertainment
Launches
Retro,
16-Bit
LvLn
In
The
App
Store
November 28, 2013
Tanuki Entertainment has a brand new iOS application in the App Store. Called
LvLn
 ("Leveling"), the $0.99 app "is a fast in, fast lootin', retro style app with tons of gameplay," according to the developer, and is optimized for the iPhone, iPad, and iPod touch. Promising users a fun, pixelated gaming experience for Apple's iOS, LvLn offers four different characters to play as and three different game modes. Tanuki Entertainment explains in the app's release notes:
Select a character, jump in and start leveling right now! Unlock great character and earn buckets of loot as you play through hours of "right / left" combat. Set in an endearing 16-bit word, you'll jump in with a couple clicks and begin you mad dash to level within seconds of starting the app.
Besides its aforementioned four characters and three game modes, LvLn also features "challenging bosses," ninjas, dragons, and pirates. What more could you want? To reiterate, here's a list of the application's main features:
4 awesome characters to play!
3 game modes!
challenging bosses!
ninjas!
dragons!
pirates!
As mentioned,
LvLn
can be downloaded for $0.99 in the App Store, and is optimized for the iPhone, iPad, and iPod touch. Check out the new application now, or for more of our recent news, see: 
Apple's Black Friday Deals Go Live: Gift Cards Only, Not A Product Discount In Sight
, 
DisplayMate Compares iPad mini, Kindle Fire And Nexus 7, But Results Are Bad For Apple
, and 
Autodesk FormIt 6.0 Features iOS 7 Redesign, New Building Program And More
. [gallery]
Mentioned apps
$0.99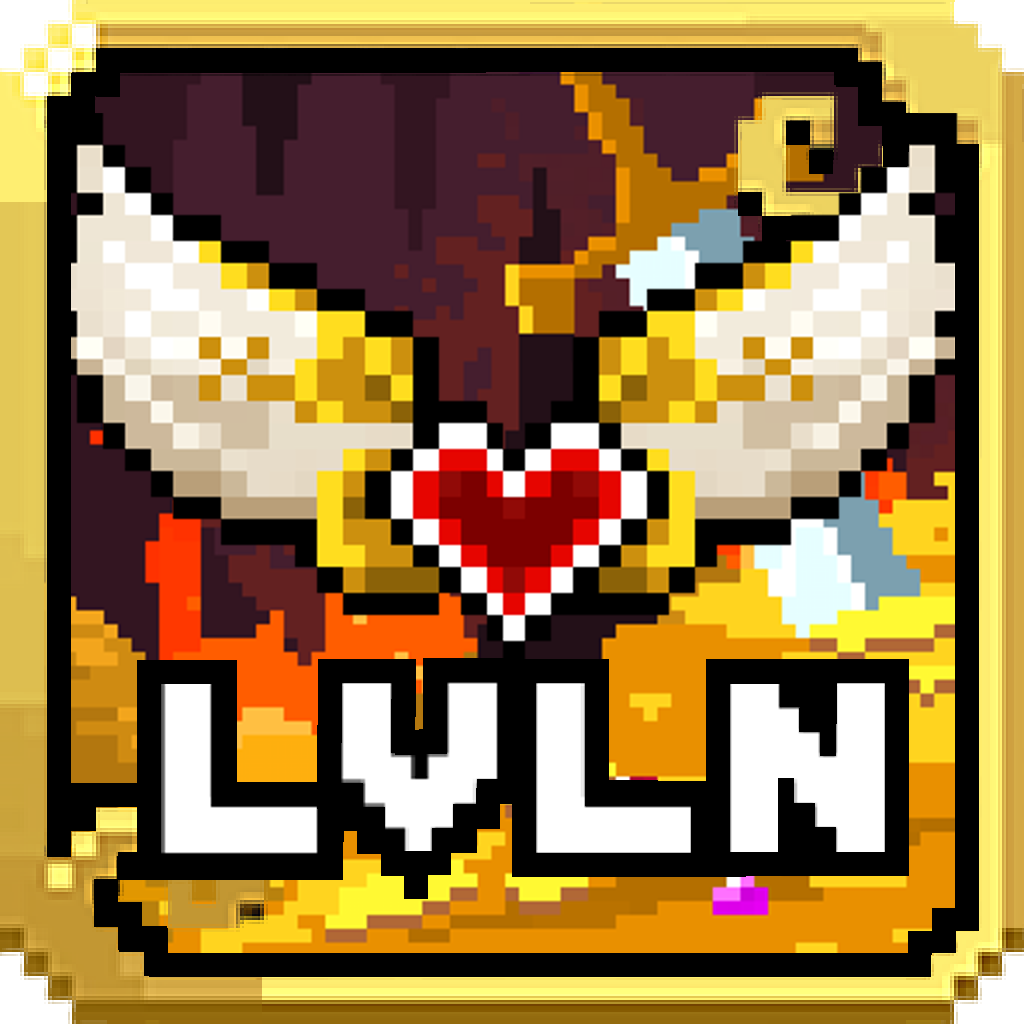 LvLn
Tanuki Entertainment
Related articles