Pixbits
Has
Submitted
Huge
Update
For
Junk
Jack
X,
Adds
Thanksgiving
Theme
And
More
November 20, 2013
Pixbits
, developer of the popular
Junk Jack X
, has confirmed that a huge update for the application has been submitted to Apple and should be available to download soon. The update makes a large number of changes to the sandbox game, according to
a post published at Pixbits' blog
. Main features, however, include a new theme for Thanksgiving, four new in-app purchases, new items, and more furniture combinations than before. Here's a complete list, as outlined by the developer itself:
4 new IAPs
added throwable spawner eggs to spawn mobs in creative for fun!
pine cones will now spawn on replanted spruce trees
rewrote the fruit management algorithm, now it manages spawning fruits on all parts of a multi leaves tree
new rare themed equip items
new autumnal biome on Terra
new rare Cornucopia containing Thanksgiving loots
new replantable chestnut tree
new replantable pomegranate plant
new replantable sunflower
new turkey mob
new squirrel mob
craftable bamboo blowgun to shot fruit seeds
a new rare toy: beachball. toss it around and then push it!
a new craftable toy: paperplane. throw them!
a new category of throwable items, toys. they're just for fun with friends: throw them and them push them around with your finger!
setting the spawn point through beds now works in multiplayer
sleeping in beds now works in multiplayer
sofas now automatically attach to other sofas
a total of 8×5 + 8x7x8x15 = 6760 possible furniture combinations to be built!
15 craftable paints to dye furniture liners
8 sets of liners that can be applied on each different furniture piece
8 sets of furniture made by 12 pieces each
new wood widget used to craft advanced furniture
woodworker bench: a new addon that took all crafts of carpentry bench
carpentry bench is now used to craft advanced furniture
a sixth special difficulty mode: hardcore! If you die your player is directly deleted, no way back.
5 difficulty levels: peaceful, easy, normal, hard, very hard
100+ achievements have been implemented!
4 craftable world locks block to prevent clients placing or removing blocks within their range
craftable locks to prevent clients from accessing your chests
a trade window to do safe trades with people has been implemented
4 new mannequins items can be crafted to display your equip
created a dedicated section to multiplayer options
added an option that prevents placement and destruction of blocks by clients when hosting
added an option to disable user explosions when hosting multiplayer games
added an option that prevents clients from opening chests while hosting a world
added an option that prevents clients from freeing items from shelves
added an option to disable statistics in online games to save bandwidth
Furthermore, an even bigger list of bug fixes and performance enhancements have also been made to the $4.99 app, all of which are outlined and described at Pixbits' blog. As a reminder, Junk Jack X offers iDevice users an "
out-of-this-world crafting experience
," allowing users to explore and build up a world of their own, to stock it with items, and to do battle with enemies (which include goblins and zombies). It's a fun and addictive application, and will especially be appreciated by fans of the sandbox genre, and by those who enjoyed the prequel app,
Junk Jack
. Pixbits notes that the update for
Junk Jack X
should be available to download soon. As mentioned, the application can be downloaded for $4.99, and is optimized for the iPhone, iPad, and iPod touch. See also: 
Readmill Introduces Redesigned Explore Section Featuring Handpicked Books
, 
Google Maps SDK For iOS Updated With 64-Bit Support, Marker Opacity And More
, and 
Microsoft Releases Xbox One SmartGlass iOS Companion App For Its Next-Gen Console
.
Mentioned apps
$4.99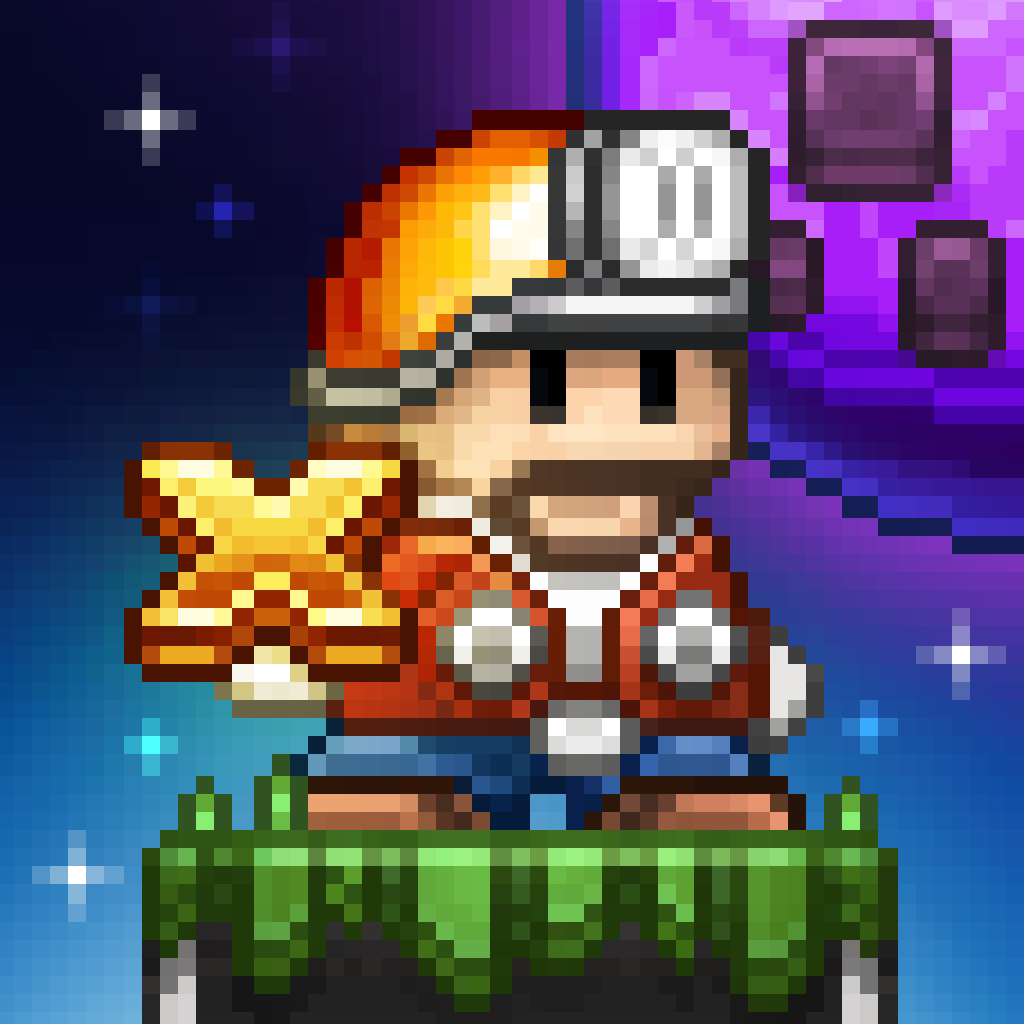 Junk Jack X
Pixbits SRL
$2.99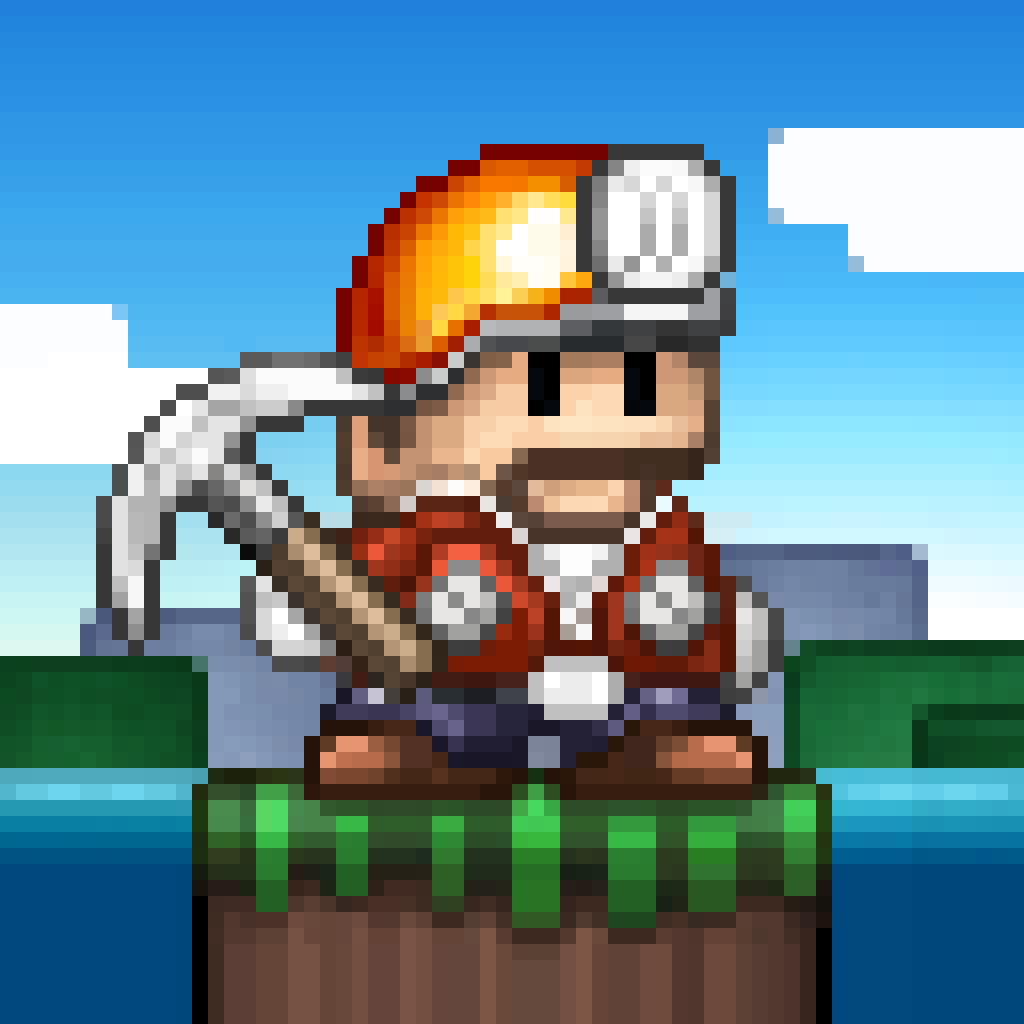 Junk Jack
Pixbits SRL
Related articles