Readdle's
Top
5
iOS
Applications
Get
Discounted
By
50
Percent
For
Black
Friday
November 29, 2013
Black Friday
comes but once a year, and sales from Readdle - developer of
countless popular iOS applications
- are almost as common. In celebration of the annual one-day shopping event, Readdle has announced that a huge 50 percent is being taken off the price of its iOS apps for just 48 hours. Given the rarity of Readdle sales, we'd recommend our readers take a look at what's on offer. Here are Readdle's discounted applications, and their temporary prices:
Our past coverage of Readdle's apps is vast, and it's safe to say that the five apps listed above are some of the best in the App Store. Readdle has published continual updates over the past few years for its iOS applications, and iDevice users can be assured that they're investing in quality software when purchasing from the developer. One of my favorite Readdle apps, Scanner Pro, allows iDevice users to snap an image of a document and have it "scanned" onto their iPhone, iPad, or iPod touch.
Clever image rendering
means you can barely tell the difference between a file that's been scanned using a piece of dedicated hardware, and one that has been compiled using Scanner Pro. It's also possible to scan at a fast pace using the application, and
sustained updates
have improved the app since its release. Check out Readdle's discounted applications in the App Store now. As mentioned, the five apps are available at their less expensive prices for just 48 hours, so act fast if you're interested! See also: 
Mujjo Launches Double-Layered Touchscreen Gloves For Those In Colder Climates
, 
Blinkist Will Help You Get Through A Book In The Blink Of An Eye
, and 
Lucky Clan's Black Friday Sale Sees Lots Of Photography Apps Get Discounted
.
Mentioned apps
$2.99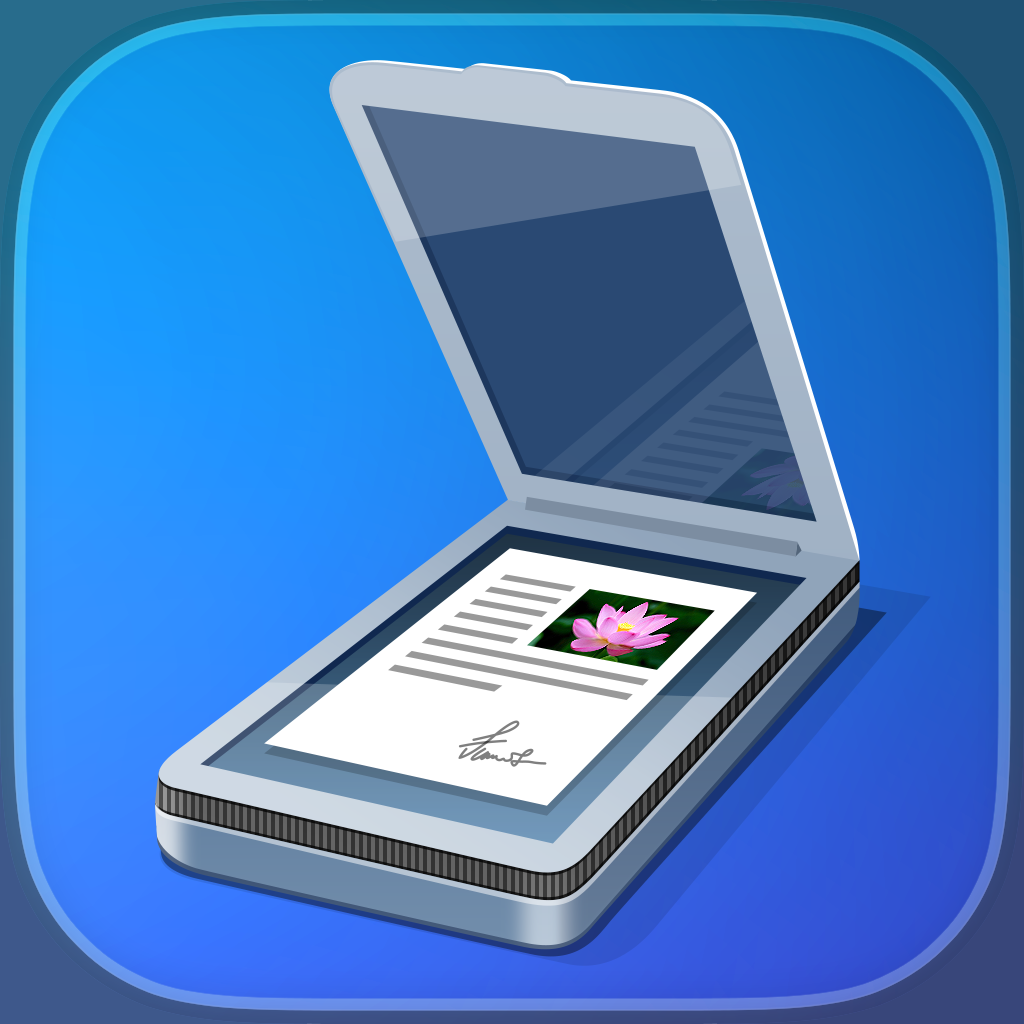 Scanner Pro by Readdle
Readdle
$4.99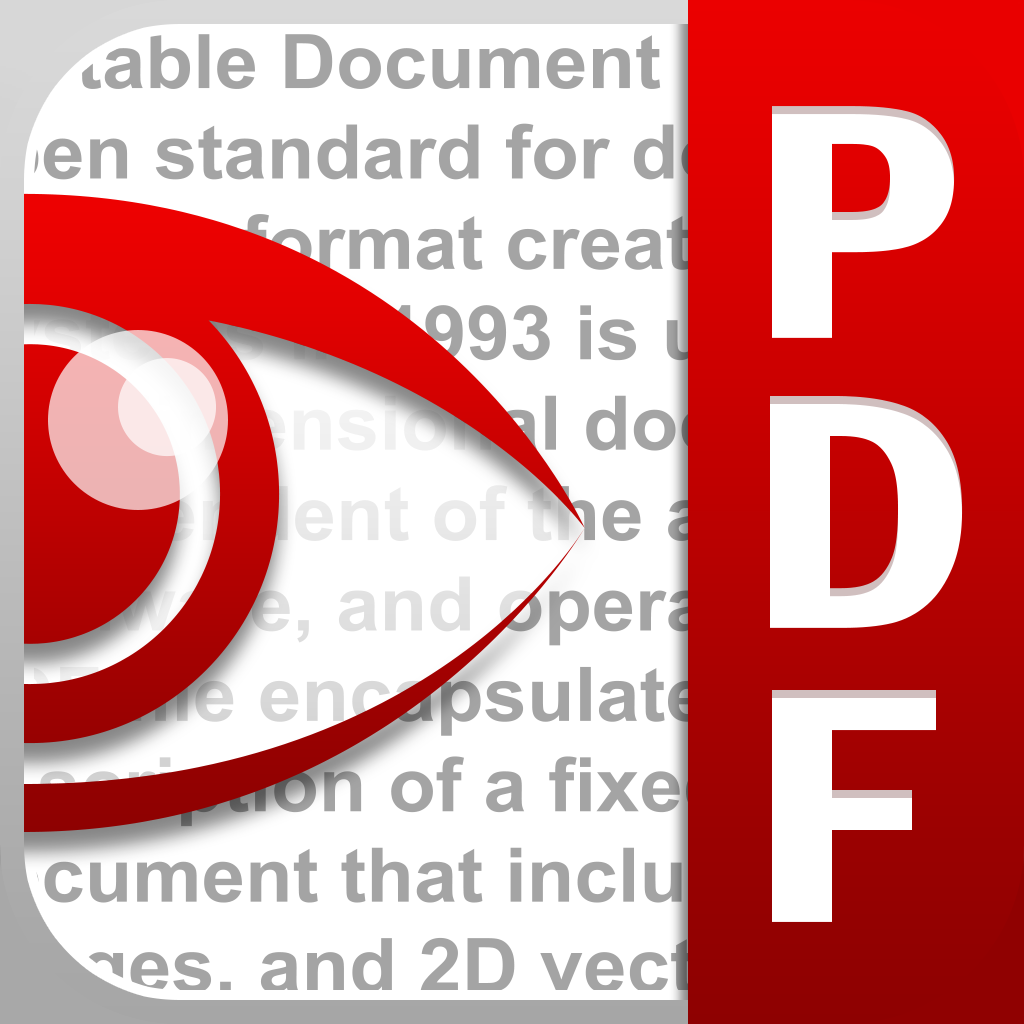 PDF Expert (professional PDF documents reader)
Readdle
$1.99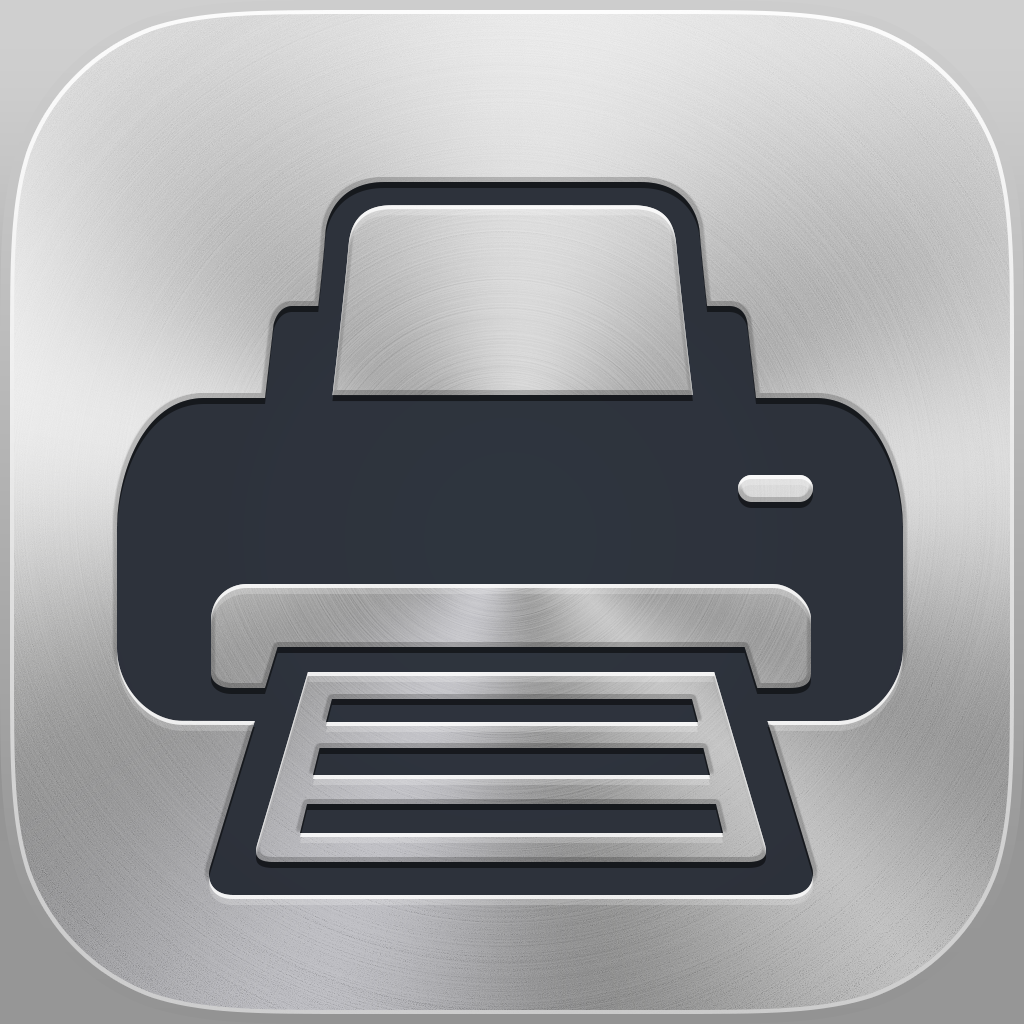 Printer Pro - print documents, photos, web pages and email attachments
Readdle
$2.99
Calendars 5 - Smart Calendar and Task Manager with Google Calendar Sync
Readdle
$2.99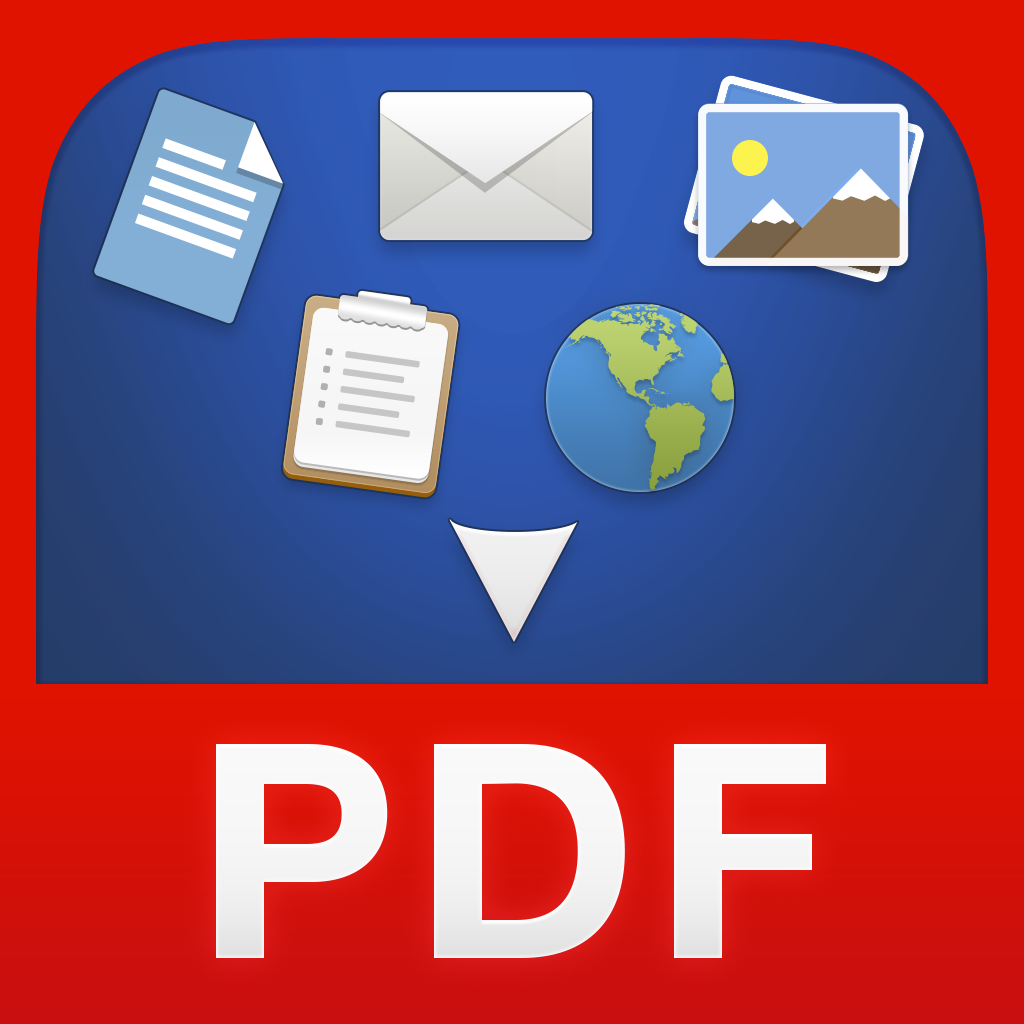 PDF Converter - Save Documents, Web Pages, Photos to PDF
Readdle
Related articles