Review:
Take
Control
Of
Your
Lifestyle
With
The
Wearable
Fitbit
Flex
November 4, 2013
Company
: Fitbit
Product
: Flex
Price
: $107.49
Compatibility
: iPhone 4s and above, iPad 3 and above, iPad mini and above
Website
:
www.fitbit.com
,
www.mobilefun.co.uk
Date
: Nov. 3, 2013 There are a couple of reasons why Fitbit's Flex, the wristband-style activity monitor that originally launched
back in May
, could now be overlooked by consumers. For one, Fitbit has a new activity monitor - called "Force" -
in the pipeline
; for another, Apple's iPhone 5s features a rather clever "always on"
motion-tracking M7 coprocessor
, which owners can utilize using a growing number of free (and paid) iOS applications. In this review, however, we take a closer look at Flex and investigate why the product should still be considered by those looking to gain comprehensive, in-depth information on multiple aspects of their daily (and nightly) activity.
The Product
Fitbit's Flex comes in two parts: the first is the "brains" of Flex itself, and is a small rectangular device that can be charged using a USB dock, which is included with the product; the second is an accompanying rubber wristband that can house and protect the activity monitor while allowing users to wear Flex, which is entirely rain-proof and water resistant, on their wrist. Flex's wristband is available in three different colors (black, blue, and pink), and the product pack includes two different band sizes - one large, and one small. The band itself features many different notches, meaning users can configure a perfect fit, and Flex's motion tracking device can slip in and out of the rubber wristband quite easily. As mentioned, a USB charging dock is also included with the product. Of course, this can be plugged into a USB port in order to charge the device; however, Fitbit promises Flex users five full days of use on one single charge, and furthermore, charging the device up only takes an hour or two. Also included in the pack is a dongle which allows users to have Flex sync wirelessly with their computer. However, iPhone owners will instead most likely make do with Fitbit's free application, which allows the smartphone to connect to Flex and to sync on-the-go using the battery life-friendly Bluetooth 4.0 standard. Once enabled, this iPhone application, called "Fitbit"
in the App Store
, will sync with your Flex throughout the course of the day (background sync is also supported), and after the activity monitor and its accompanying iPhone app are configured to work in harmony, the real fun can begin. Over the course of the day, then, Flex can track and record the amount of steps its owner takes, the total distance traveled, the number of "active minutes," and the calories burned. This all occurs automatically, provided you're wearing the Flex motion tracker, and you don't need to have Flex connected to its accompanying iPhone app in order for the product to record its data; instead, your Fitbit account will be updated the next time Flex connects through either the aforementioned wireless dongle or its iPhone application (until then, Flex appears to store its user's motion-tracking data offline, which is handy). Besides tracking the above, you can also use Flex to record your food and water intake, your weight, and to start an individualized "food plan," too, all of which are useful but require a degree of manual input from the user. Recorded activity can be viewed in detail using either Fitbit's Web dashboard or its iPhone app, and both offer detailed information on your ongoing or previous activity. You can view your activity either textually or graphically, with the latter providing a bar chart plotting activity over time (per every 15 minutes). Touching an individual bar provides more information on that time period, and Fitbit will rank each instance of activity as either "light," "moderate," or "very" active, and will color-code each bar accordingly. Using Fitbit's online services you can set daily goals for each and every aspect of one's activity recorded by Flex. The default goals which Fitbit offers, for example, are 10,000 steps, five miles, 2,852 calories, and 30 active minutes; however, these can be decreased (or increased!) easily. Once Flex has synced, its reliance on Fitbit's service ceases, and the product will continue monitoring its user's activity and will measure the user's progress against these preset goals. You can check on your goals using Flex by simply tapping the wristband twice: five white LED lights will flash, indicating the percentage of your primary daily goal that's so far been achieved (the default primary goal is set as the number of steps taken, though this, too, can be altered). Of course, this is an incredibly useful feature, allowing users to check on their progress without having to launch the iPhone app. For a fee of $49.99 per year, however, Fitbit can get even smarter, and offers users a "Premium" service for the dedicated trainer. This provides users with in-depth analysis of all aspects of their daily activity, and also offers Flex owners more complex fitness plans. Casual users, such as myself, likely won't be willing to cough up more cash to get additional features out of Flex, and given that the product carries a reasonable price tag of its own, it's disheartening to see that Fitbit is reserving more advanced features for paying customers. However, this is the case with many other activity monitors, too, and Fitbit Premium is fortunately in no way essential for prospective Flex owners. The free, standard service also allows Flex users to connect with friends using Facebook, and to engage in lighthearted fitness-based competition online. You can earn badges based on your day's progress, too - there are badges for 5,000 steps and 10,000 steps, for example, and many more to be earned! However, Fitbit's Flex is more than just a daytime activity monitor; in perhaps its most interesting feature, the device doubles as a sleep monitor, too. You can enable "Sleep Mode" on your Flex by tapping the wristband continuously for between one and two seconds, and a vibration (and LED indication) will inform users that the new mode has been activated. Based off its user's nighttime movements, then, Flex will provide information on its owner's quality of sleep. Information such as "restless" periods, and estimated periods of actual consciousness (such as bathroom visits and midnight snacks, for example), are provided, and users can check on the hour - and the actual length of time - they were awake during the night, along with the total length of time they were asleep. This feature, in particular, is brilliant, and I've greatly enjoyed learning about the quality of my sleep using Flex. Wearing the wristband overnight isn't uncomfortable, as the device itself isn't all that bulky and is rather quite lightweight. After a few nights of use, Fitbit's Flex will provide comparisons of its user's sleep over the past few days, offering an interesting insight into one's sleep patterns. To top this all off, you can also enable a "silent alarm" feature using Fitbit's iPhone app, whereby Flex will wake its user through vibrations at the wrist,
much like the Pebble smart watch
. This is definitely useful, and is a much nicer way to be woken in the morning. One downside to Flex worth mentioning at this point is that there's no native iPad application. This isn't too much of a problem, since the service can be accessed in Safari for iOS using Apple's tablet; however, an iOS app experience would be nicer for iPad users, and would allow owners to sync their Flex with the tablet, as well as with their iPhone. However, this is only a minor qualm, even if the next-generation iPad Air and iPad mini with Retina display dangerously offer their own Flex-competing motion-tracking capabilities through the addition of Apple's M7 coprocessor. So, let's talk about Fitbit's Flex and Apple's M7. Before using Flex, I'd been enjoying tracking my daily steps using an iPhone 5s handset, which of course features the same M7 coprocessor that is included in both the iPad Air and the second-generation iPad mini. As such, I was particularly interested to see how Flex compared against the M7-equipped iPhone 5s, and if the presence of Apple's location aware chip posed any real threat to activity monitoring "wearbles" such as Flex,
Jawbone's Up
,
or Nike's FuelBand
. I decided to compare Flex against the iPhone 5s, and used the popular, accurate, and free
Pedometer++
,
which utilizes the M7 coprocessor
, to record my steps using the smartphone. First up, in terms of sensitivity and accuracy, both Flex and Apple's M7 appear to be on the nose when it comes to the number of steps taken, however there's a difference in how each handles and displays this information. Namely, in our testing, we noticed that the iOS application takes a few moments to receive motion-tracking information from Flex, even when connected. This is because the wristband must transfer data over to the app for it then to be displayed on the iPhone. Pedometer++, on the other hand, displays a live step count practically in real time, which is useful. However, since both Flex and the M7 offer accurate readings (and since users aren't likely to embark upon a walk or hike with their iPhone glued to their face), we don't see this minor difference has being much of a game-changer. What does differentiate Flex from Apple's M7 is the wearable nature of Fitbit's product, and in this crucial respect users of Flex are able to solicit a far more reliable indication of their daily activity, simply because Flex is always at the wrist. On an average day of using both Flex and my iPhone 5s to track my daily steps, then, Fitbit's wristband surprisingly picked up 2,000 steps more than Apple's smartphone. This, I imagine, is because I didn't always move around with my iPhone 5s in my pocket; when dashing into the kitchen for a drink, or while answering the door, I left the handset on my desk, and unbelievably these comparably minor movements really added up. Check out Fitbit's reading for Saturday's activity, versus the reading offered by Pedometer++. I was able to replicate the same difference of roughly 2,000 steps on a number of separate days, too. Of course, this problem can be solved by always carrying one's iPhone around, but in reality this isn't possible. Flex, on the other hand, is always with you, therefore making it a more reliable (and far more convenient) means of tracking daily activity. In this respect, prospective customers certainly shouldn't let the presence of Apple's M7 coprocessor in the iPhone 5s put them off purchasing Flex. There is a similar product from Fitbit on the market, however - a revamped iteration of Flex,
called Force
- and as you might expect there are a few differences between the two. For starters, Force is $30 more expensive than Flex, but it also includes a number of slightly more advanced features. Force claims to offer double the battery life of Flex, clocking in at 10 days; it also promises to count the number of steps users climb throughout the course of the day, which is something Flex can't do. Force provides a display that can offer the time, or one's progress (such as the number of steps taken so far), and in the next couple of months it promises to feature support for incoming call notifications, too. The caller ID of incoming calls will be displayed on Force, which is a nice feature. As such, prospective Flex users might wish to spend the extra $30 and grab Force, instead; you can order Force
from Fitbit's online store
, right now. However, we'd like to assert that the availability of Force hasn't clouded our judgement of Fitbit's former product: Flex is a reliable, accurate, and highly usable activity monitor that can provide users with an interesting and detailed insight into their daily (and nightly) motion. It's fairly priced, and Fitbit's online service and iPhone application compliment the product perfectly. We're pleased with Flex, and think our readers would be, too.
What's Hot
Offers comprehensive and accurate data on daily activity
Also offers information on sleep activity
Available in different colors
Flex is slim and lightweight
Ships with two different wristband sizes
Notches allow users to configure a perfect fit
Impressive battery life and quick recharges
LED lights allow users to check on their daily progress
Flex is rain-proof and water resistant
It features a silent alarm
Sleep mode can be activated from Flex itself
Great Web service
Excellent free iPhone app
Free wireless dongle allows for computer syncing
What's Not
Fitbit reserves more advanced features for paying "Premium" customers
There is no Fitbit iPad application
Our Advice
Fitbit's Flex is a great all-in-one activity monitor that offers impressive battery life, reliable readings, and useful companion services. Its Web service and iPhone app provide in-depth data, and even though a more advanced product from Fitbit has indeed been announced, we feel that the more affordable Flex should nevertheless be considered by iDevice owners looking to gain a more comprehensive insight into their daily activity.
Scores
Aesthetic Appeal
: ★★★★☆
Wow Factor
:
★★★★★
Build Quality
: ★★★★★
Value
: ★★★★★
Buy Now
:
$107.49 from MobileFun
[gallery columns="2"]
Mentioned apps
Free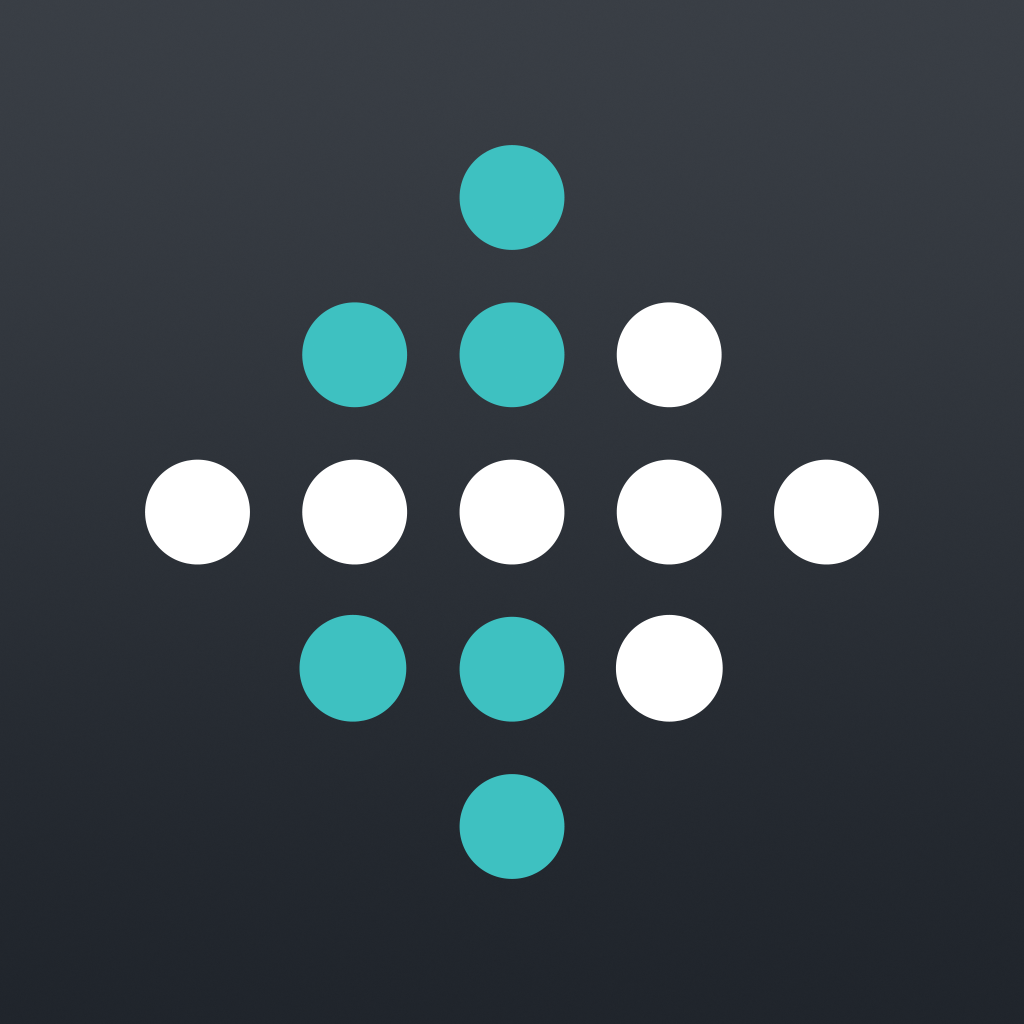 Fitbit
Fitbit, Inc.
Free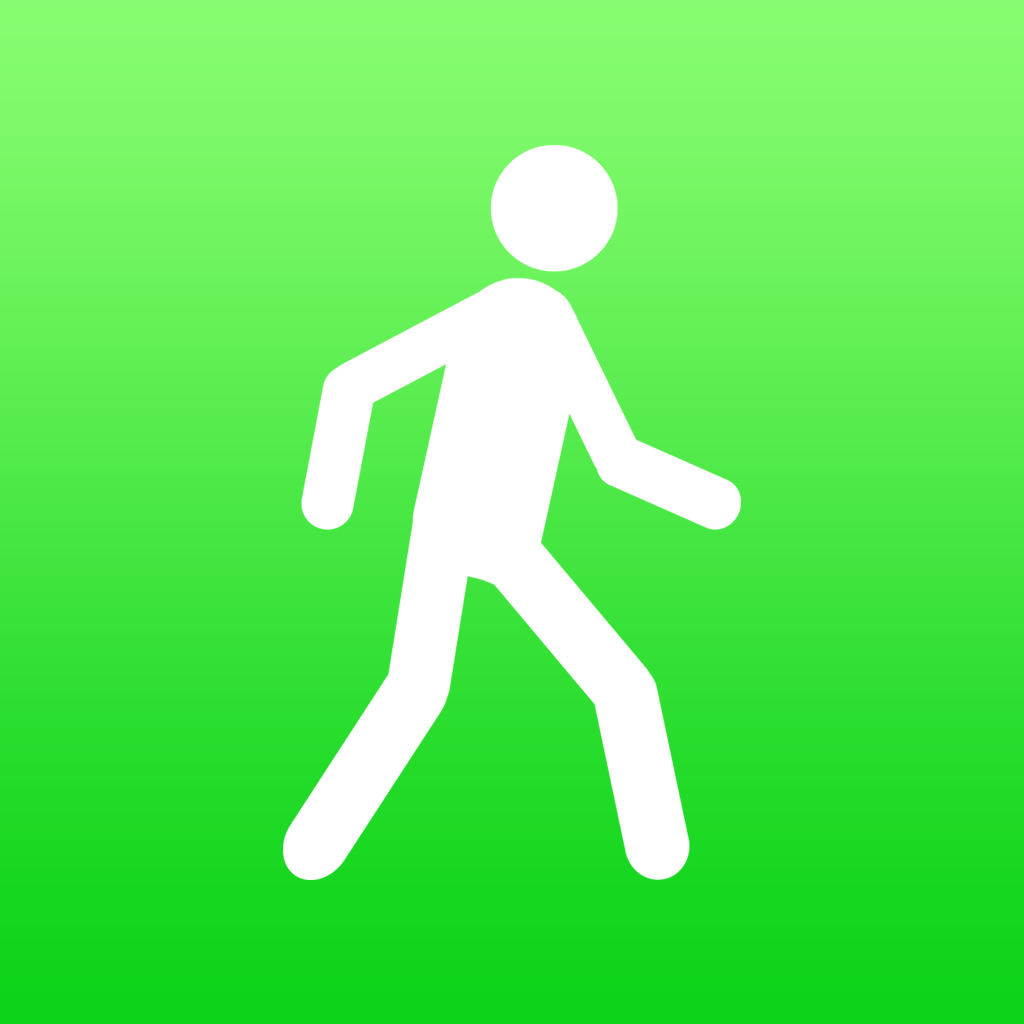 Pedometer++
Cross Forward Consulting, LLC
Related articles