Pedometer++
Offers
A
Super
Simple
Pedometer
For
iPhone
5s
Users
October 2, 2013
So far, more than a handful of popular fitness iPhone apps have been updated to support Apple's
M7-equipped
iPhone 5s, and some have used the technology to integrate pedometers within their services. One new app, however, simply offers iPhone 5s users an elegant pedometer and nothing more, and is available to download in the App Store free of charge.
Called Pedometer++
, the free app features a simplistic, iOS 7 friendly design, and displays only two kinds of information: the steps taken on the present day, and the total steps taken over the last seven days. Furthermore, a toggle button in the app allows users to have their daily steps display as a badge notification. This will update throughout the course of the day, and obviously makes it easier to check on the number of steps taken, since the application itself doesn't have to be launched and subsequently closed each time. Developer
Cross Forward Consulting
explains:
Take advantage of the the new motion tracking capabilities in your iPhone 5s to improve your health. Pedometer++ lets you easily keep track of your daily and weekly step counts. You can also set the app to dynamically show your current step count as the applications badge. This will update dynamically throughout the day.
Pedometer++ definitely does what it promises to do, however if you're looking for more advanced M7-optimized fitness apps, we'd recommend
Saga
,
Argus
,
and Strava Run
, all of which have been updated recently to work with Apple's iPhone 5s handset. Though if it's a simple pedometer app you're after, then look no further.
Pedometer++
can be downloaded in the App Store free of charge, and is optimized for the iPhone 5s. See also: 
Here's How The Jailbreak App Store Cydia Might Look Under iOS 7
, 
AppleCare Staff Begin OS X Mavericks Training
, and 
Apple Is Sitting On 10 Percent Of All Corporate Cash
.
Mentioned apps
Free
Pedometer++
Cross Forward Consulting, LLC
Free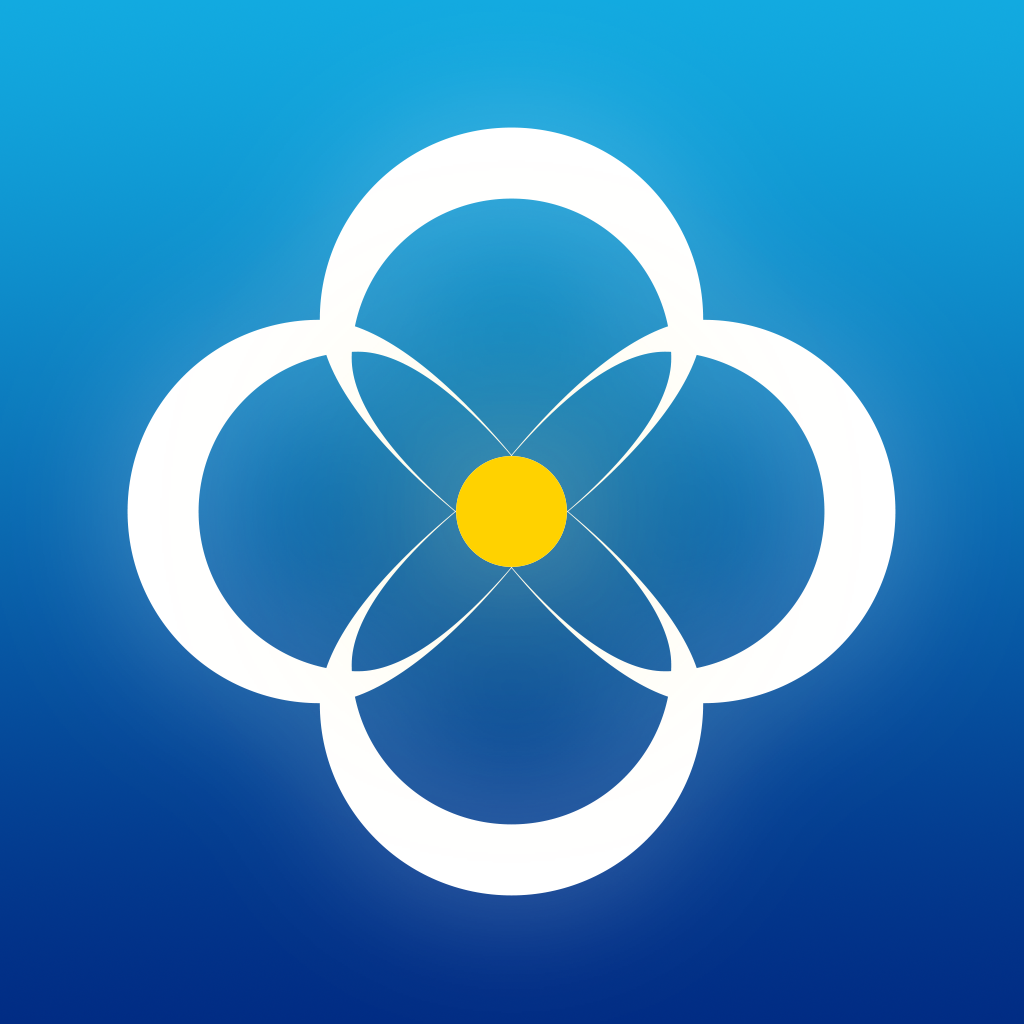 Saga – The Essential Lifelogging App
ARO, Inc.
Free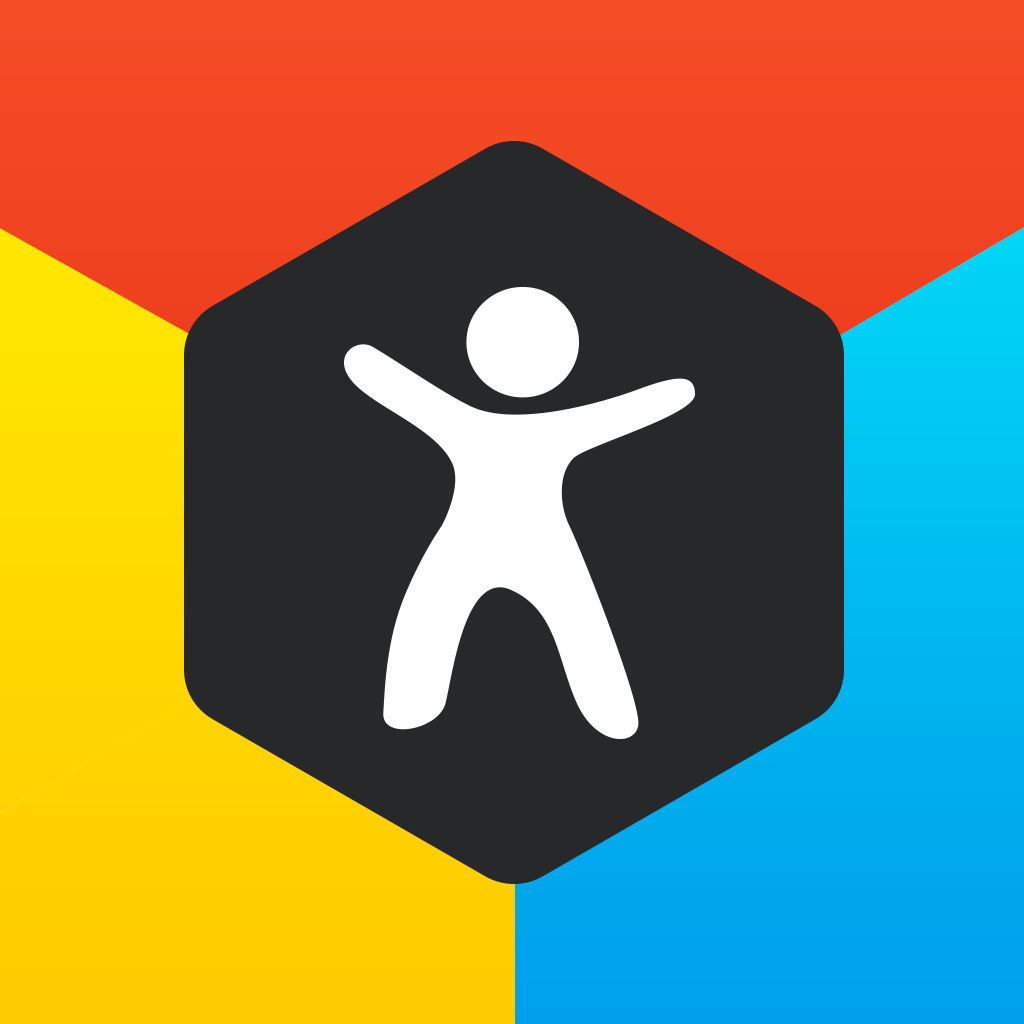 ARGUS - Motion and Fitness Tracker by Azumio
Azumio Inc.
Free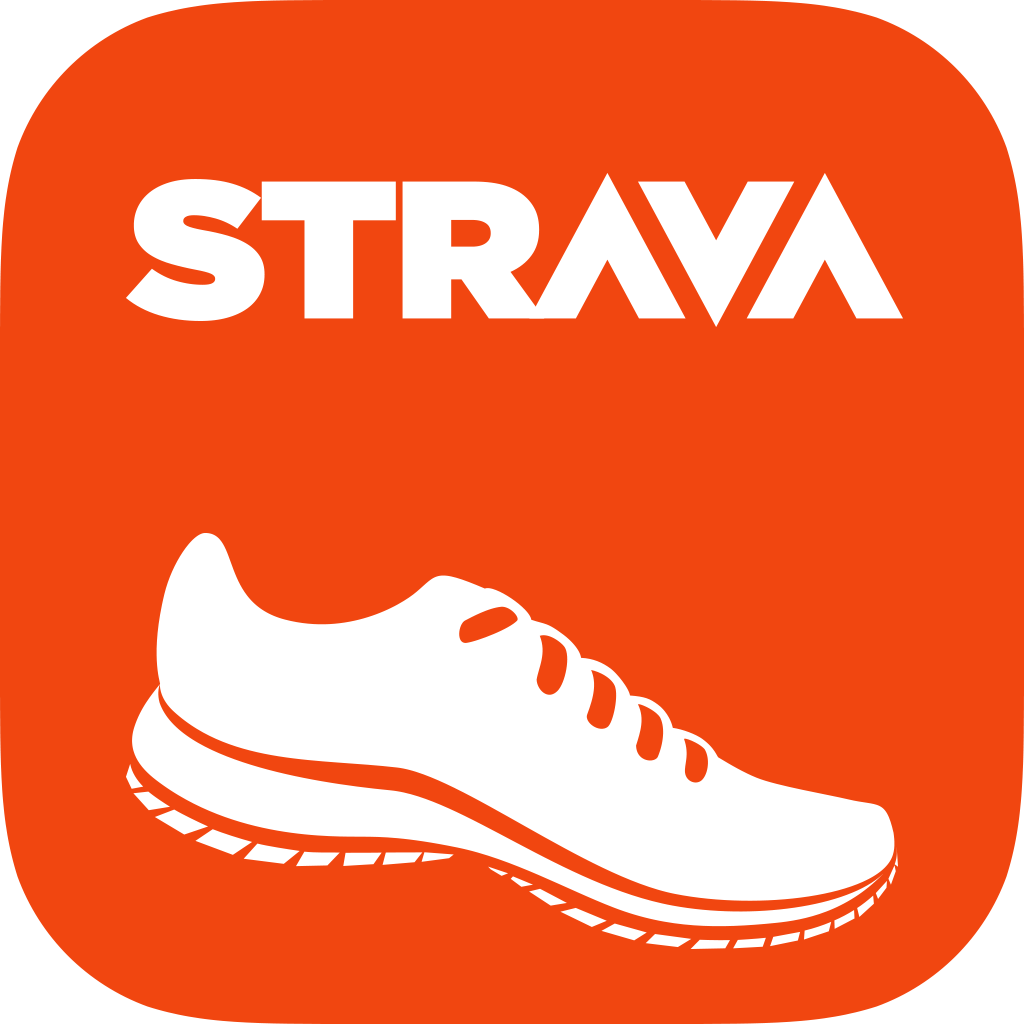 Strava Run - GPS Running, Training and Cycling Workout Tracker
Strava, Inc.
Related articles