The
Anticipated
Star
Wars:
Tiny
Death
Star
Launches
In
The
US
App
Store
November 7, 2013
At long last,
Star Wars: Tiny Death Star
is available to download in the U.S. App Store, after first soft-launching in Australia a couple of weeks ago. The game, which constitutes the fruit of Disney's recent collaboration with NimbleBit (developer of the popular
Tiny Tower
,
Pocket Planes
, and
Pocket Trains
), can be downloaded free of charge in the App Store, and is optimized for the iPhone, iPad, and iPod touch. News of the game
first surfaced online in October
, and screenshots from the application
appeared soon after
. Offering iDevice users glorious, pixellated gameplay based in George Lucas's "Star Wars" universe (that is, "a long time ago, in a galaxy far, far away"), Star Wars: Tiny Death Star charges gamers with the task of building up the infamous Death Star one level at a time. Through earning in-game currencies, users of the app can hire staff, build new areas (such as canteens, recreational zones, and more), and develop the Sith Lord's growing army of troops. Here are some of the app's best features, as outlined in Star Wars: Tiny Death Star's release notes:
BUILD THE LARGEST DEATH STAR AROUND: Earn credits to expand your Death Star, and build over 80 types of Star Wars themed residential and commercial floors like Rebo's Karaoke and Cloud City Spa!
HIRE STAR WARS GALACTIC BITIZENS: Attract over 30 unique species including Wookiees and Ewoks, and fulfill their dream jobs! Not everyone on the Death Star wants to be the Empire's minion; some might just want to work at the local ice cream shop…
FUEL THE EMPIRE'S EVIL SCHEMES UNDERGROUND: Below the hustle and bustle of the businesses above, build secretive, underground imperial levels to craft special supplies that will aide your Imperial troops in the fight against the Rebels.
CAPTURE REBEL SPIES: As stealthy as your Death Star development may be, expect break-ins from Rebel spies such as Luke Skywalker, Princess Leia, and more! Capture them before they escape!
UNLOCK ENTERTAINING STORY MOMENTS: While running your Death Star, keep your eyes peeled for new scenes featuring many of your favorite characters like Han Solo, Chewie, Jabba the Hutt, and more.
The application is supported by in-app purchases, but these aren't essential in order for users to enjoy the game. Below, we've included a trailer video for the application, which should provide iDevice owners with a better idea of what they can expect from the free app. http://www.youtube.com/watch?v=X-c2LVcB2GQ
If you can't see the above video, please click this link.
We'll have a full review of Star Wars: Tiny Death Star published later today, so be sure to check back with us.
Star Wars: Tiny Death Star
can be downloaded in the App Store free of charge, and is optimized for the iPhone, iPad, and iPod touch. Check out the new application now, or for more of our recent news, see: 
Minor iOS Update Incoming As Use Of iOS 7.0.4 Increases In Cupertino
, 
Apple Stores Around The World Mysteriously Closing Early Between Nov. 15-20
, and 
Apple Stores Set To Offer iPhone 5s, iPhone 5c Screen Repairs And More
.
Mentioned apps
Free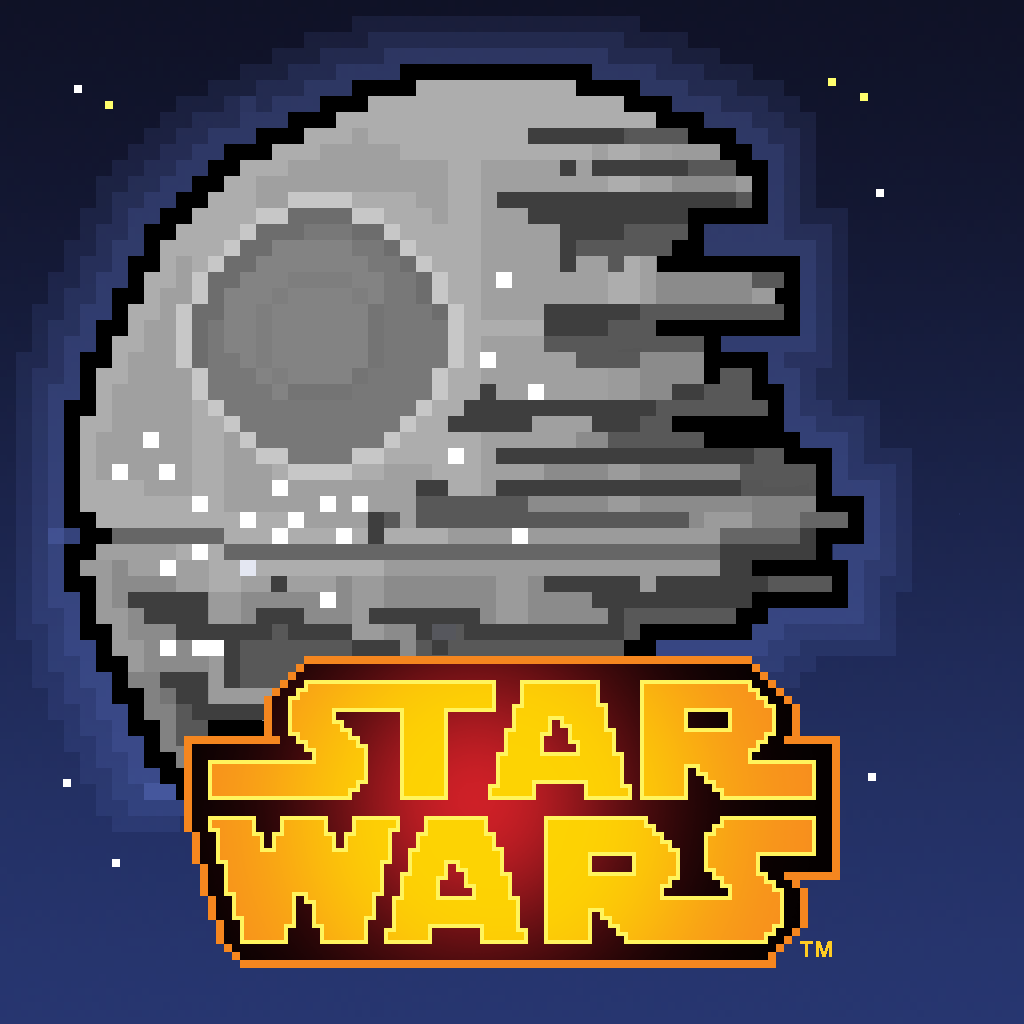 Star Wars: Tiny Death Star
LucasArts
Free
Tiny Tower
NimbleBit LLC
Free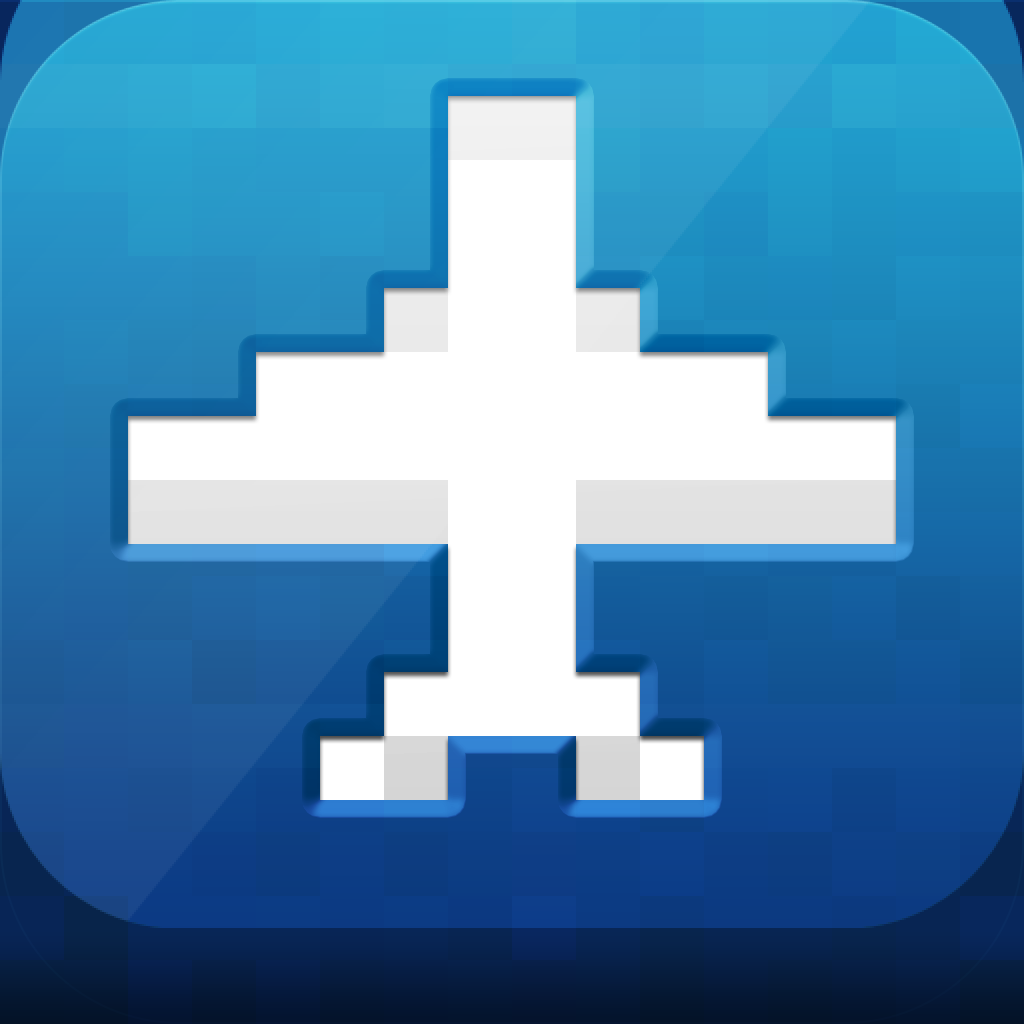 Pocket Planes
NimbleBit LLC
Free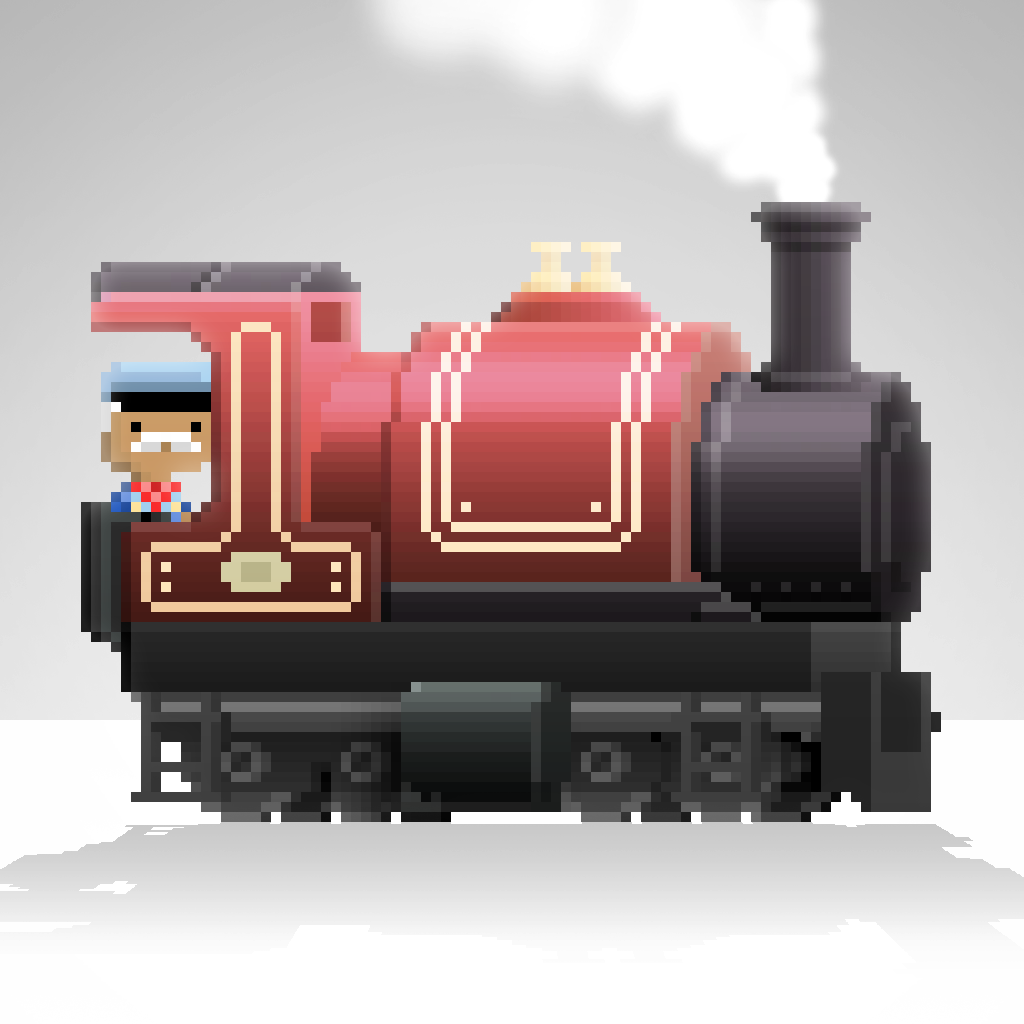 Pocket Trains
NimbleBit LLC
Related articles