The
First
Paid
Advertisement
Finally
Appears
On
Instagram
November 1, 2013
The dreaded day has finally come: paid advertisements have begun to appear on Instagram. As you can see, some users of the photo sharing social network have been greeted with a Michael Kors ad in their feed. Featuring a gold watch from the fashion company, the caption reads "5:15 PM: Pampered in Paris #MKTimeless."
Back in October
, the Facebook-owned company announced once and for all that users in the United States would be seeing paid photo and video advertisements in their feeds "in the next couple of months." A recent update to the iPhone app removed the option to
disable automatic video playback
, presumably so advertisers could get the biggest bang for their buck.
And just last week
, Instagram took to its blog showing users exactly what the "Sponsored" posts would look like. The label appears where the time stamp normally is. Tapping the "…" below the ad will allow users to hide it and provide feedback on what they didn't like. As a little bit of good news, the ad doesn't seem to be appearing for some users. Facebook and Instagram must know I can't afford anything from Michael Kors anyway. Instagram is a free app designed for the iPhone/iPod touch.
It can be downloaded in the App Store now
.
Mentioned apps
Free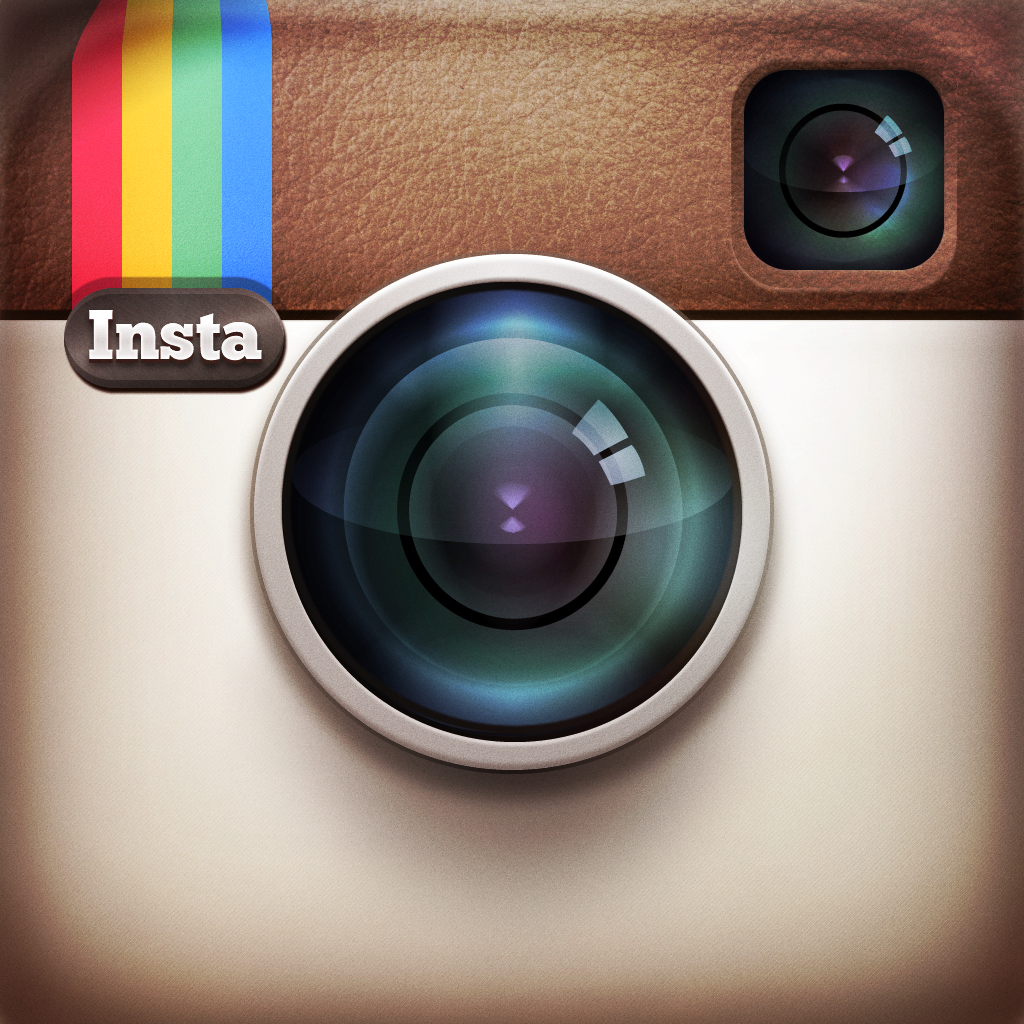 Instagram
Instagram, Inc.
Related articles