Yahoo
Confirms
'iPhone'
Takes
The
No.
1
Position
In
2013's
Top
Tech
Searches
November 29, 2013
Yahoo has released a list of the most searched-for tech items for 2013, and guess what? Apple's iPhone takes the No. 1 spot. That's right: "iPhone" turned out to be the product most Yahoo users searched for this time round. Second- and third-place go to Amazon's Kindle and Samsung's Galaxy, and the No. 4 position is awarded to the iPad, according to Yahoo's data. Beyond here, the next-generation PlayStation 4 and Xbox One appear alongside BlackBerry, iPod, Nokia's Lumia, and Sony's Xperia. Check out the full list, which was published
by the Daily Star
:
Apple iPhone
Amazon Kindle
Samsung Galaxy
Apple iPad
Sony PlayStation 4
Microsoft Xbox One
BlackBerry
Apple iPod
Nokia Lumia
Sony Xperia
More comically, Yahoo also published a list of this year's "top obsessions." Britain's royal baby, Miley Cyrus and the related practice of "twerking," the hit TV show "Breaking Bad," and the popular mobile game
Candy Crush Saga
all made appearances. Apple's iPhone 5s has indeed proven to be particularly popular, and even more so than the previous generation model, the iPhone 5. As we explained
in a recent article
, the seventh-generation handset is seeing a higher rate of adoption compared with the sixth-generation smartphone:
one might expect the major redesign of Apple's sixth-generation handset to have attracted more attention from consumers, but it seems instead that adoption of the iPhone 5s is comparably higher. Fiksu's data shows, then, that 69 days after release adoption of the iPhone 5s stands at 8.21 percent. This figure is based off iOS usage, monitored using Fiksu's software development kit (SDK). The iPhone 5, on the other hand, saw a usage rate of 6.94 percent 69 days after its launch, last year.
As such, it's no surprise the iPhone came out on top as this year's most searched-for tech product. See also: 
Apple Combats Michael Bromwich's Beastly Legal Bill In Brand New Filing
, 
Parlez-Vous Anglais? Popular Translation iOS App iTranslate Gets Updated For iPad
, and 
Olloclip Launches Limited Edition Space Gray, Gold Clips For Your New iPhone 5s
.
Mentioned apps
Free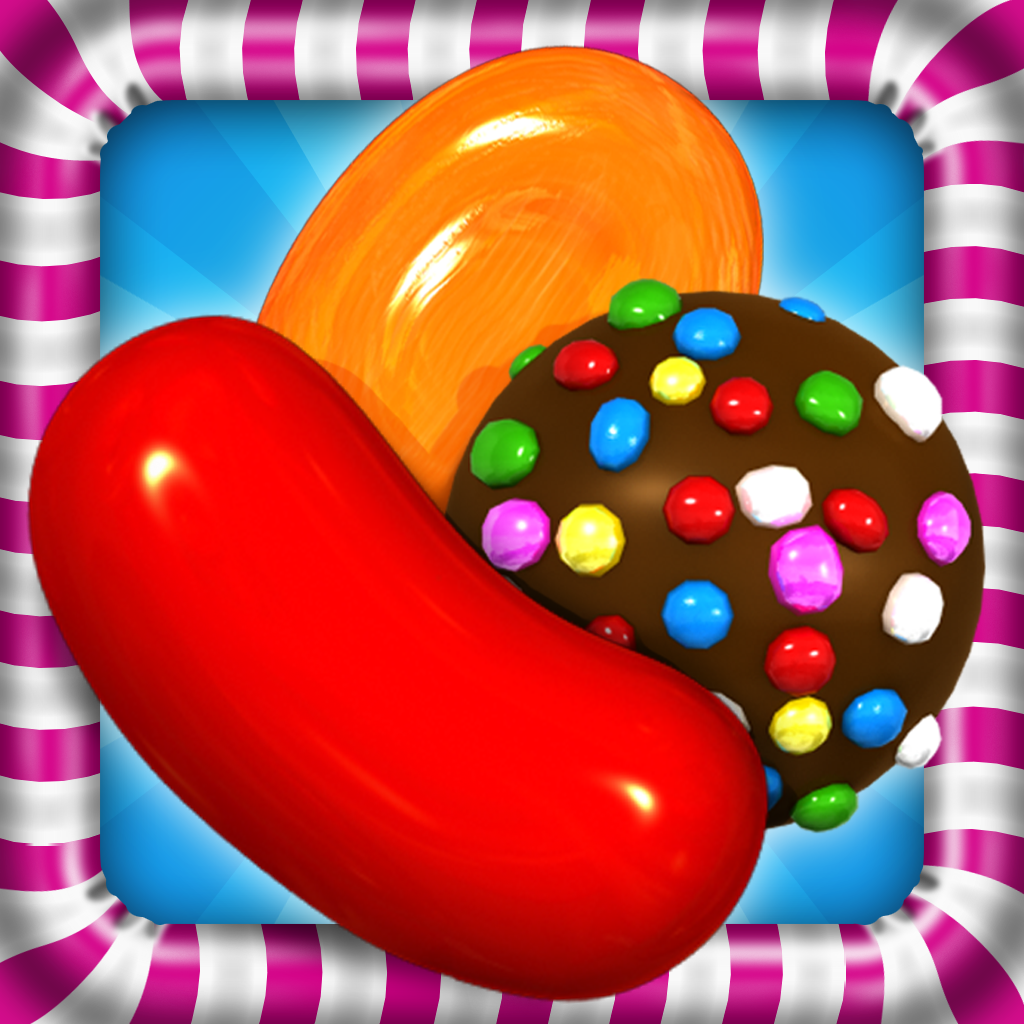 Candy Crush Saga
King.com Limited
Related articles