Apple
Forces
Changes
To
Handy
App
TextExpander
December 2, 2013
Handy app TextExpander, which automatically expands abbreviations into longer text snippets, has just recently been updated with some interesting changes. The biggest revision in version 2.3 deals with how snippets are shared between TextExpander and other third-party apps that support the service.
According to a blog post
, Apple's App Review Team recently informed developer Smile that TextExpander's use of the stock Reminders app for shared snippet storage isn't acceptable. And this new version offers an alternative, but it requires some work from developers. Smile has just released a new SDK for developers to use in updating their apps. But there is a bit of good news, according to the company:
In the interim, apps which have not updated to our new SDK will be accessing stale snippet data from Reminders. On the bright side, you'll still be able to use TextExpander in those apps. On the downside, you won't be able to access new or updated snippets until those apps are revised.
A list of compatible apps will be updated on Smile's site
here
. The update also improves handling of marked text from input methods such as Japanese and resolves a potential issue when sharing snippets on a local network. A universal app designed for the iPhone/iPod touch and iPad/iPad mini, TextExpander can be
downloaded in now in the App Store for $4.99
. For other app news and reviews today, see:
Mikey Shorts Goes Free And Mikey Hooks Gets A Discount For Cyber Monday
,
Help Ron Burgundy Enjoy The Perfect Scotch In Anchorman 2: Scotchy Scotch Toss
, and
Major League Baseball Now Offering At Bat 2014 Gift Subscriptions
.
Mentioned apps
$4.99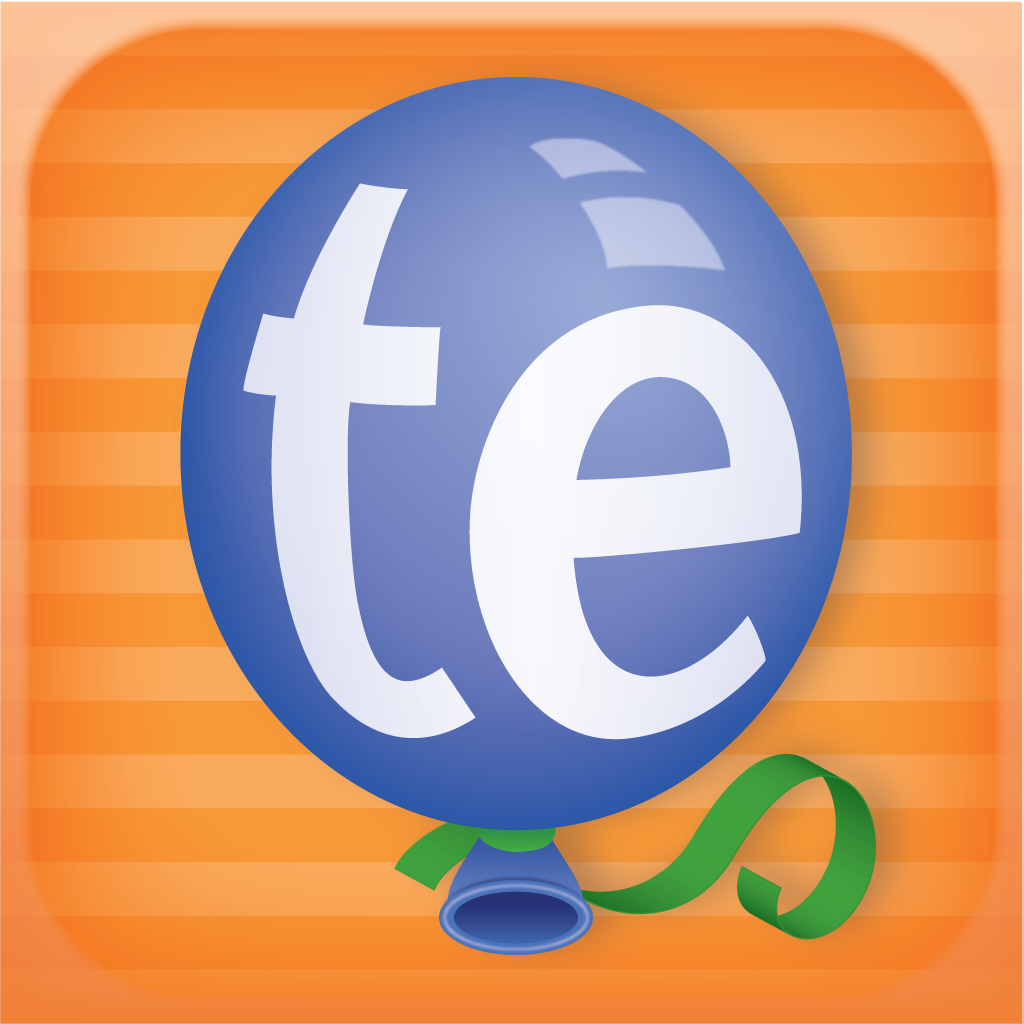 TextExpander
SmileOnMyMac, LLC
Related articles