Apple
Launches
iBeacon
In
Retail
Stores,
Updates
The
Apple
Store
iOS
App
December 6, 2013
From today, shoppers will be able to use an iDevice to gain individualized information on products in Apple Retail Stores using iOS-compatible iBeacon technology, according to a recent report.
The news comes from the Associated Press, which explains that provided customers have downloaded the Apple Store app (and have granted Apple permission to access their location), iBeacon should now be on-board to guide users through a total of 254 U.S. Apple Retail Stores.
For prospective iPhone customers, iBeacon can send out push notifications asking shoppers if they would like to upgrade their handset; it can even check on users' upgrade eligibility, and it'll inform customers of whether they are able to get cash back on their old smartphone by trading it in. Though the service is indeed set to roll out today, the Associated Press explains that it saw a demonstration of iBeacon earlier this week at Apple's Fifth Avenue Apple Retail Store in New York City:
At this particular store, Apple has installed about 20 iBeacon transmitters, some of which are simply iPhones and iPads, which come with the capability as part of the iOS 7 mobile software released in September. The transmitters use Bluetooth wireless technology to sense your exact location. That's not possible with GPS, which don't work well indoors and aren't good at distinguishing between locations that are just a few feet apart.
This level of precision allows Apple to send out push notifications related to specific products; iBeacon knows whether you're looking at a Mac, an iPhone, an iPad, or an accessory, and the Apple Store application will use this geo-technology to provide appropriate information at your iDevice.
Apple has reportedly published an over-the-air (OTA) update for the Apple Store app (pictured above), enabling support for iBeacon.
The Cupertino, Calif. company explains at an Apple Support Web page that the feature is compatible with the iPhone 4s and above, the third-generation iPad and above, the iPad mini and above, and the fifth-generation iPod touch. You'll need to have installed iOS 7 and enabled Bluetooth, too.
See also: Check Out These Images Of Campus 2's Ongoing Development, New Campaign Seeks Help To Fund An iOS 7 Jailbreak Reward, and T-Mobile Calls AT&T's Refreshed No-Contract Plans "A Price Hike For Customers".
Mentioned apps
Free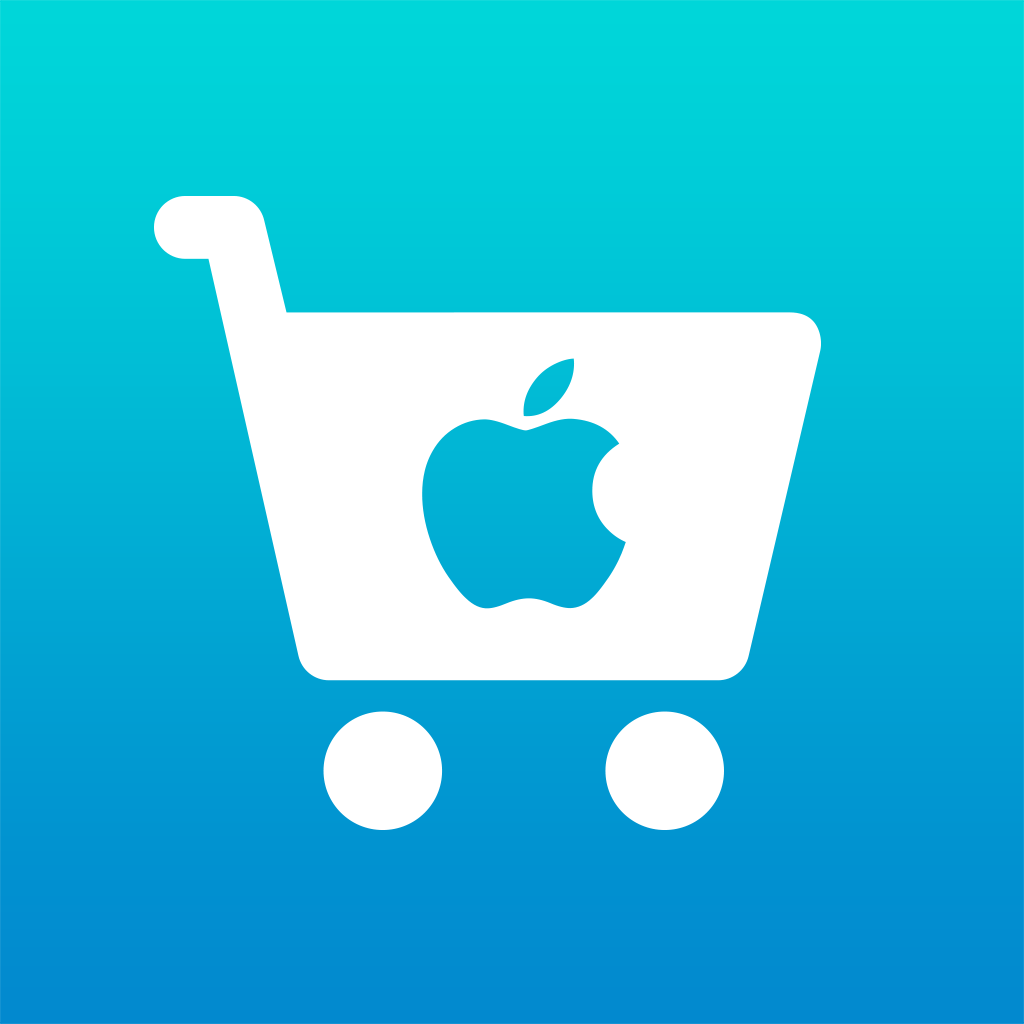 Apple Store
Apple
Related articles