Band
Land
Promises
Users
A
Super-Comprehensive
Music
Trivia
App
For
iOS
December 19, 2013
Looking for a fun trivia game to help entertain you and your folks this Christmas? Band Land, one recent addition to the App Store, could come in handy.
The app, which can be downloaded free of charge and is optimized for the iPhone, iPad, and iPod touch, charges gamers with the task of guessing different bands as they appear on-screen. Promising users "the most comprehensive music bands trivia game in the App Store," developer Undercoders explains: "Write the name of the pictured band to clear a level. Do it as fast as you can and earn high scores and earn Band Land coins!"
Undercoders continues in Band Land's release notes:
Stuck in a band you can't name? Use the coins to get valuable hints or ask your friends to aid you via Twitter or Facebook.

Levels are unlocked progressively, but don't forget to clear them completely in order to get all the achievements and the highest ranking in the GameCenter leaderboard!
More than 200 different bands feature in the app, and musicians are grouped in order of difficulty: "from the most popular classics, to the most obscure title only true audiophiles will be able to identify!"
Best of all, Band Land is available free of charge in the App Store, and is optimized for the iPhone, iPad, and iPod touch.
Check out the new application now, or see: Following Player Backlash, Disney Removes Energy System In Where's My Water? 2, Happy Holidays: Infinity Blade III Gets Its Anticipated 'Ausar Rising' Update, and Tick To-Do App Updated With Reminders Sync, iCloud Support And Other Features.
[gallery]
Mentioned apps
Free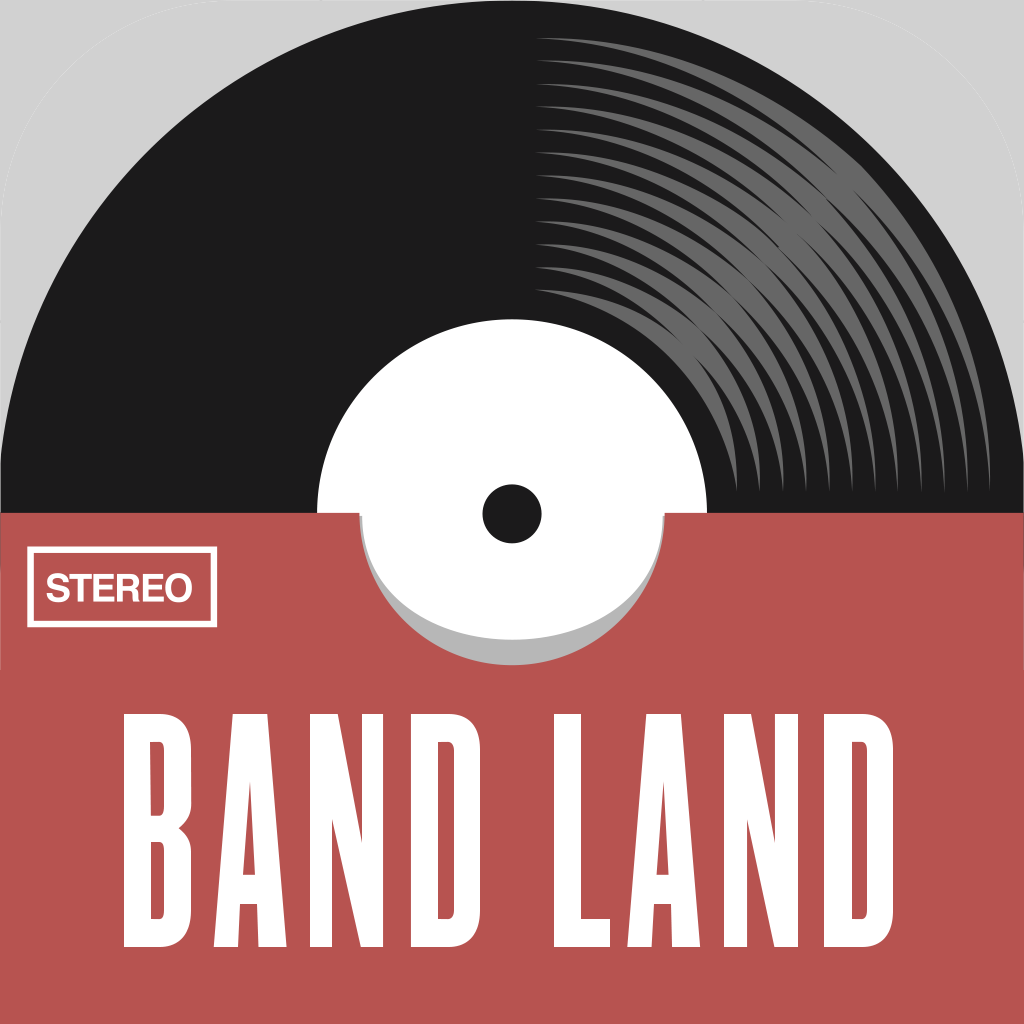 Band Land
Undercoders
Related articles