Happy
Holidays:
Infinity
Blade
III
Gets
Its
Anticipated
'Ausar
Rising'
Update
December 19, 2013
Christmas has indeed come early for fans of the popular Infinity Blade III. Because as promised, the folks at Chair Entertainment have just launched a "massive" update for the game called "Ausar Rising," which can be downloaded now in the App Store.
As we explained in our original article, this latest content update for Infinity Blade III sees Siris' dark past confront him. Chair explains:
Before he was Siris, the hero of the Infinity Blade series was known as Ausar the Vile. Now, Siris' malevolent past returns and with the help of Isa, he must finally destroy his dark mirror. This new, substantial series of quests feature several new enemies, including a pair of new Deathless!
The Ausar Rising update adds three brand new quests for iDevice gamers to work through, along with a selection of enemies (including a new dragon), a new game mode ("The Arena"), and a new hardcore mode, too ("Deathless Quests"). There's also a new in-game chat feature that allows iDevice users to trade tips and tricks with one another, and you can also equip Siris with more than 60 brand new items.
But that's not all: 'tis the season, and as usual Chair Entertainment has added a bunch of new holiday helms to Infinity Blade III. Eight new skills can also be unlocked, there are new goals, potions, and gems, and a large number of bugs have been squashed in this latest update, too.
As a reminder, users are advised to update their iPhone, iPad, or iPod touch to the latest version of Apple's iOS, and to restart their iDevice before playing the updated Infinity Blade III.
Chair Entertainment activated Infinity Blade III's first-ever ClashMob special event earlier this month, and the game received more new content - a Soul Hunter quest - back in October. Infinity Blade III is optimized for the Apple A7 processor and it looks especially great running on an iPhone 5s, iPad Air, or iPad mini with Retina display.
You can download the updated Infinity Blade III for $6.99, and the app is optimized for the iPhone, iPad, and iPod touch. If you already own the application, this latest update can be downloaded free of charge, of course.
See also: Tick To-Do App Updated With Reminders Sync, iCloud Support And Other Features, The Shadow Sun Hits The App Store: The Western RPG We've All Been Waiting For?, and MixBit 2.0 Features Collaborative Responses Plus Additional Enhancements.
Mentioned apps
$2.99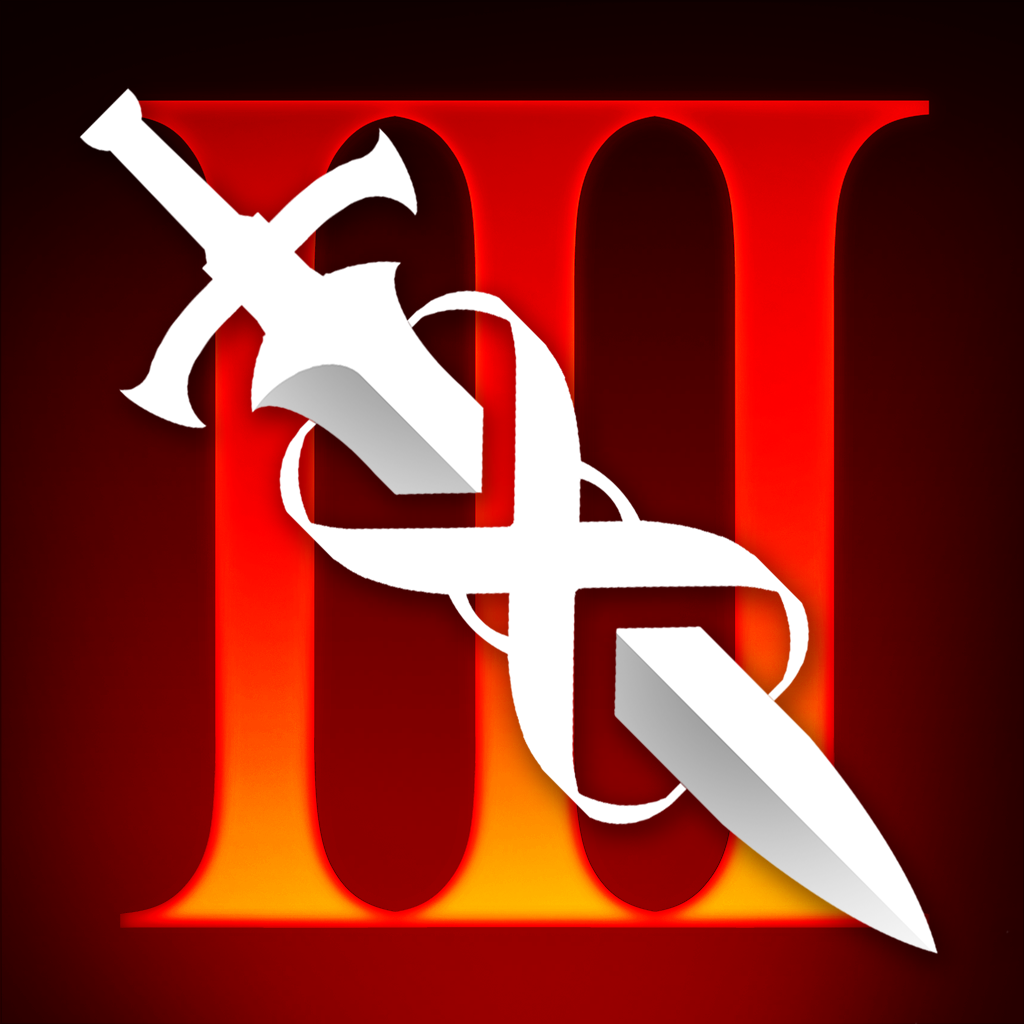 Infinity Blade III
Chair Entertainment Group, LLC
Related articles