Call
Of
Duty:
Strike
Team
Gains
New
Global
Conflict,
New
Domination
Mode
And
More
December 20, 2013
Activision has just deployed another major update to
Call of Duty: Strike Team
. First off, the latest update to Call of Duty: Strike Team introduces a new global conflict:
Take global command of the battle against Cordis Die by being ready to deploy your Strike Team quickly to anywhere in the world… from the mountains of Afghanistan to the rooftops of Kowloon! This new mode includes a raft of new features such as new mission objectives, leagues and weekly rewards.
It also introduces a new Domination mode, in which you can earn score multipliers and token rewards by capturing and holding key checkpoints. And in this new mode as well as on the Survival and Time Attack modes, you can engage in battle on a new combat zone in the form of a U.S. Naval Carrier. Note that this new combat zone is yours for the taking as soon as you reach XP level 16. If you can't see the video embedded above, please
click here
. In addition, the new Call of Duty: Strike Team update features the new sub-machine gun weapon class, which includes the PDW-57.
The new version of Call of Duty: Strike Team is available now in the App Store as a free update or as a new $2.99 download.
The game is compatible with iPhone, iPod touch, and iPad running iOS 6.0 or later.
Released
by Activision early last September, Call of Duty: Strike Team is a mobile extension of the hugely popular Call of Duty series of first- and third-person shooter games. According to Activision, the game has been "built from the ground up for mobile and tablet devices." In October, Call of Duty: Strike Team received its
first update
, which unlocked all Survival mode maps from the start for all players and brought optimizations especially for the iPhone 5s. Then, in November, the game was
updated
with a new Time Attack mode, a new Combat Zone in the Atlas Mountains, and extended controller support.
Mentioned apps
$2.99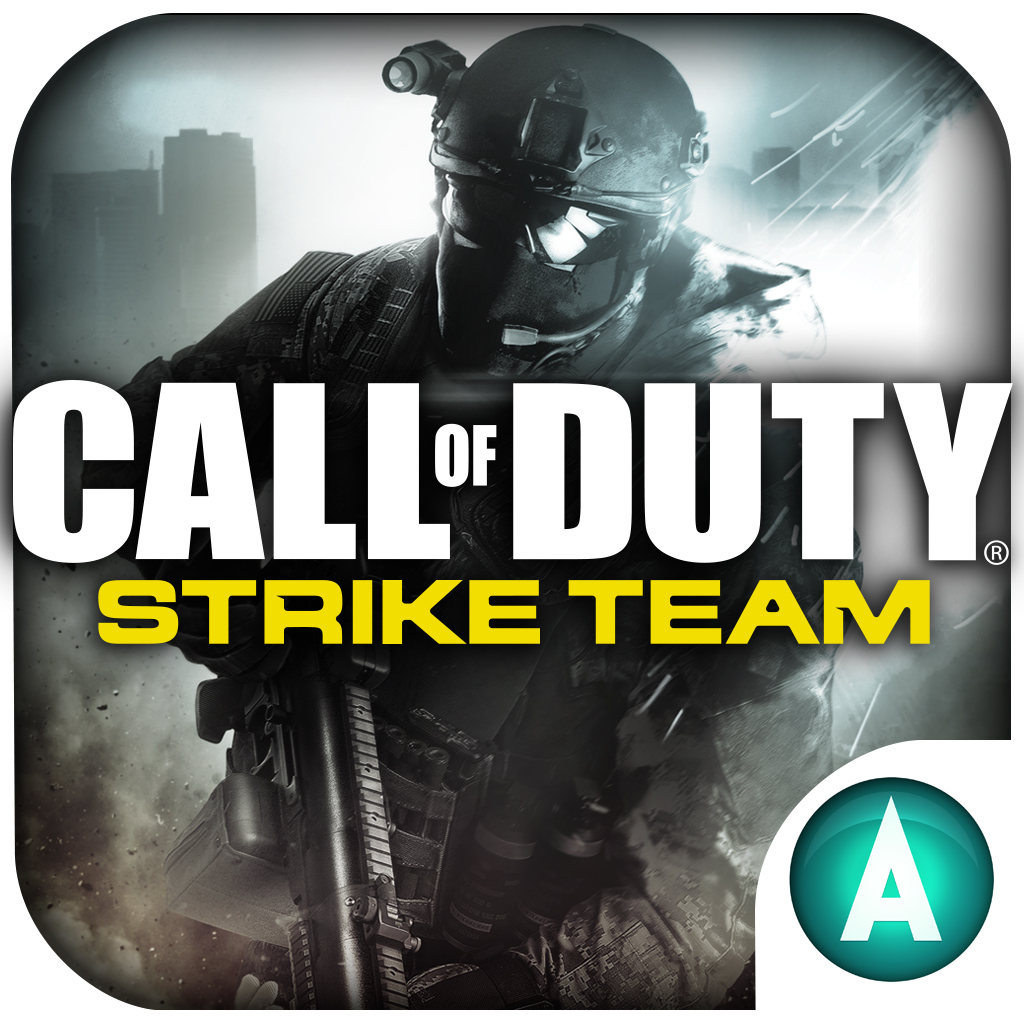 Call of Duty®: Strike Team
Activision Publishing, Inc.
Related articles