Oceanhorn
To
Get
New
Content
Through
Future
Update
Or
Sequel
December 11, 2013
One of the most anticipated iOS app releases in recent months was Oceanhorn, and the game, which reached our iDevices back in November, has proved to be a hit in the App Store. If, like me, you were hoping to hear more from the Oceanhorn universe further down the line, we have some great news: developer Cornfox and Bros. has confirmed that it'll almost certainly be adding more content to the game either through an app update, or a full-on sequel.
The news came in an interview with PocketGamer, in which Antti Viljamaa, lead producer of Cornfox and Bros., noted that "we are definitely going to work with this Oceanhorn world, be it a sequel or extension pack - we haven't decided exactly."
He then went on to add:
The next thing for us will be something to do with Oceanhorn, we are thinking of porting this version of the game to other platforms, but we haven't decided if we're going to do it and we haven't announced any particular platforms, but we would love to do a sequel and I'm 99 percent sure we're going to make one.
Oceanhorn has indeed been updated following its release; one update, released in November, added 60 frames per second (fps) support for iPad Air users, while a subsequent update, released a few days ago, added support for the iPad mini with Retina display. Though already a high-caliber app, Oceanhorn looked even better running on Apple's A7-powered iDevices following this pair of updates.
Of course, it's particularly exciting to hear that additional Oceanhorn content is something Cornfox and Bros. is seriously considering.
In our original review of Oceanhorn we celebrated the application's Legend of Zelda roots and noted that the app offers a console-quality level of gaming for iDevice users. We concluded:
If you're a fan of The Legend of Zelda and have been waiting for a game like this on iOS, then do not hesitate to pick up Oceanhorn today. It's been in the works for two years, and it is well worth the wait. Plus, this is a title that will keep you occupied for a long time with an immersive world and story.
Oceanhorn can be downloaded in the App Store for $8.99, and is optimized for the iPhone, iPad, and iPod touch.
We'll keep you updated with further information concerning the game as we receive it.
In the meantime, see: CBS Sports App Goes 7.0 For iOS 7, Gains Live Streaming Radio Feature, Nike+ FuelBand 2.1 Brings Sleep Tracking, Session Calibration And More, and Google AdSense 2.0 Features Actionable Animated Graphs For Key Reports.
Mentioned apps
$8.99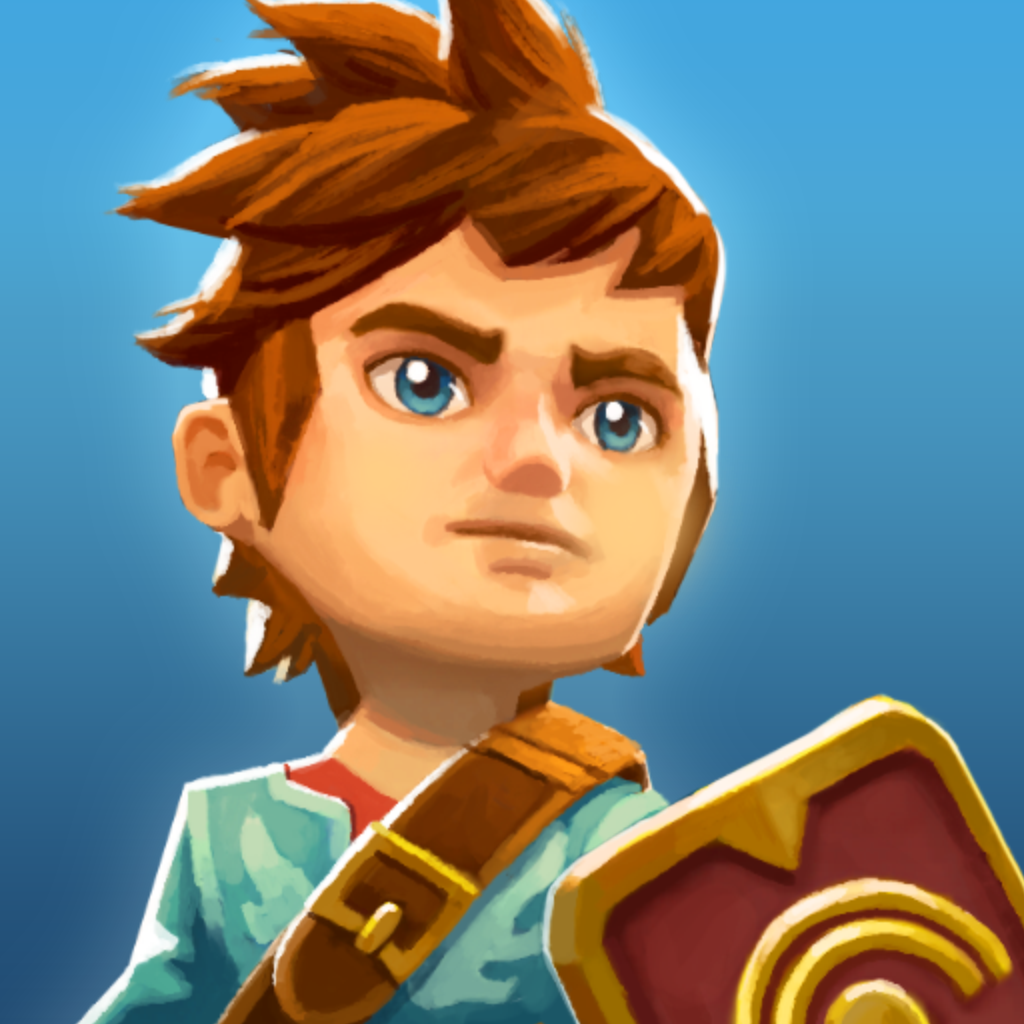 Oceanhorn ™
FDG Entertainment
Related articles