Epoch
2's
First
Major
Update
Has
You
Covered
With
64-Bit
Support
Plus
More
December 9, 2013
Epoch 2 has just been reloaded with more potential for even more exciting cover shooter action through its first ever major update.
Released just several weeks ago, Epoch 2 is the long-awaited sequel to Epoch, the acclaimed robocalyptic shooting game by Uppercut Games. Featured by Apple upon its launch, the game bears the following App Store notes:
With society in ruins and mechanized armies locked in war, a lone robot fights to help his human friend. Battle troops, drones, and bosses in thrilling third-person combat, using cover and fierce attacks to survive overwhelming odds. Fluid controls, gorgeous visuals, and an engaging backstory will keep you hooked as you uncover the secrets of Epoch 2's devastated world.
If you can't see the video embedded above, please
click here
.
Epoch 2 features loads of new stuff, including a new story, new weapons, new areas, new levels, new enemies, and new tactics. It also features graphics so amazingly rendered you'd think they're cut from the same virtual cloth as Infinity Blade III. And you'd be right to, since Epoch 2 happens to also use the latest version of Unreal Engine 3, which powers the latest installment in Chair's acclaimed video game series.
And now, following its first major update, Epoch 2 renders its graphics and carries out its actions much better thanks to its newly added support for Apple's 64-bit A7 processor in the iPhone 5s, the iPad Air, and the iPad mini with Retina display.
Epoch 2's first major update also introduces a new Military armor type, a new Dual Slicer Beam weapon, and new salvage rewards.
Also including easier campaign tuning and various other improvements, the new version of Epoch 2 is available now in the App Store as a free update or as a new $5.99 download. It's optimized for the following iOS devices: iPhone 4, iPhone 4S, iPhone 5, iPhone 5s, iPhone 5c, fifth-generation iPod touch, iPad 2, third-generation iPad, fourth-generation iPad, iPad Air, iPad mini, and iPad mini with Retina display.
Mentioned apps
$5.99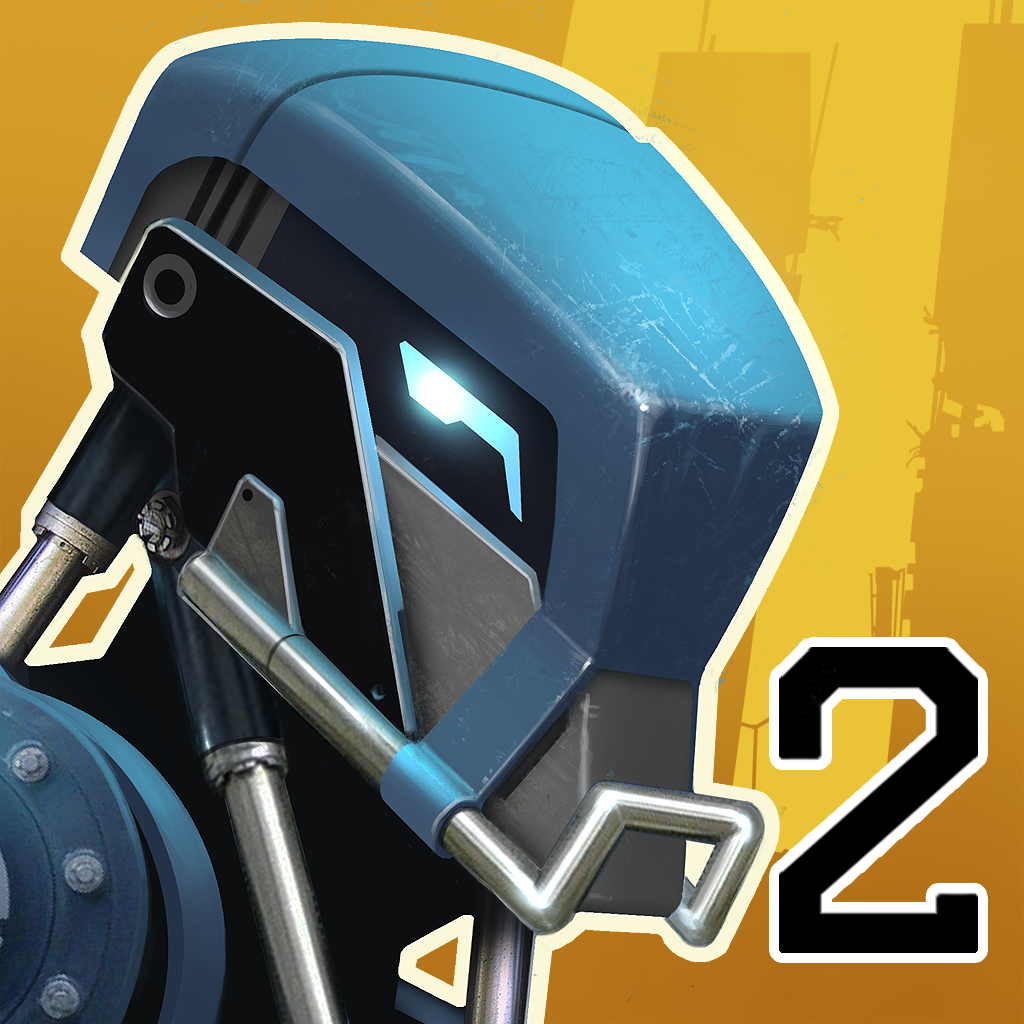 EPOCH.2
Uppercut Games Pty Ltd
$0.99
EPOCH.
Uppercut Games Pty Ltd
$6.99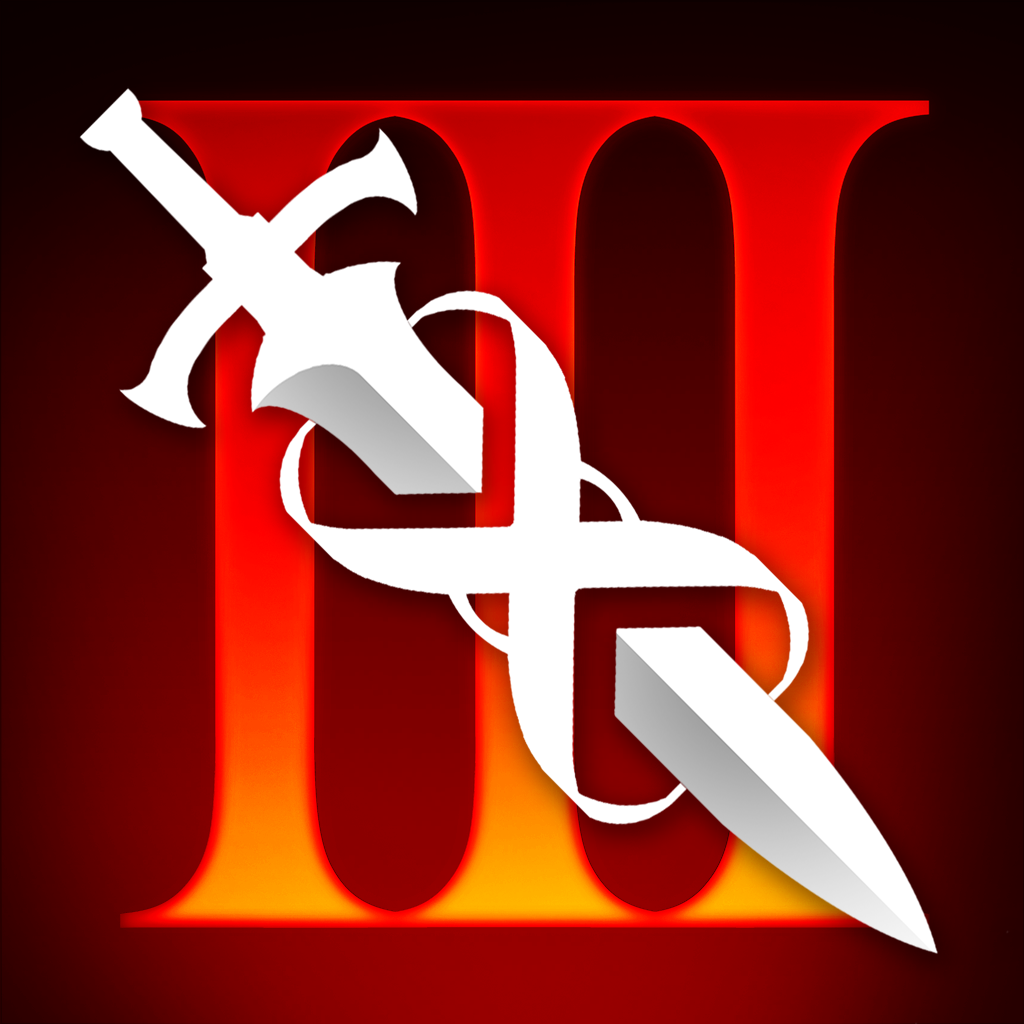 Infinity Blade III
Chair Entertainment Group, LLC
Related articles