Grand
Theft
Auto:
San
Andreas
Is
Now
Rolling
Out
Around
The
World
December 11, 2013
The hugely popular game Grand Theft Auto: San Andreas has begun appearing in the App Stores around the world. It's now available in New Zealand and Australia, and should be coming soon to the United States. Rockstar Games announced that the title would be hitting the
App Store in late November
. First arriving for consoles back in 2004, the game is set in thinly disguised areas of San Franscisco, Las Vegas, and Los Angeles. Gamers can drive more than 240 different vehicles. Happily, the app will be fully compatible with iOS 7 controllers like the recently released
MOGA Ace Power
and
Logitech Powershell
. Rockstar is also promising newly remastered graphics that showcase dynamic and detailed shadows, greater draw distance, an enriched color palette, and enhanced car/character models. The game also offers new touch controls and contextual control options to display buttons only when needed. A reworked checkpoint system allows for easier progression through the game. Grand Theft Auto: San Andreas is universal title designed for the iPhone/iPod touch and iPad/iPad mini. It's still unknown what it will cost in the United States App Store when it goes live. Buyers can also download 
Grand Theft Auto: Vice City
and
Grand Theft Auto III
now in the App Store for $4.99 each.
Mentioned apps
$4.99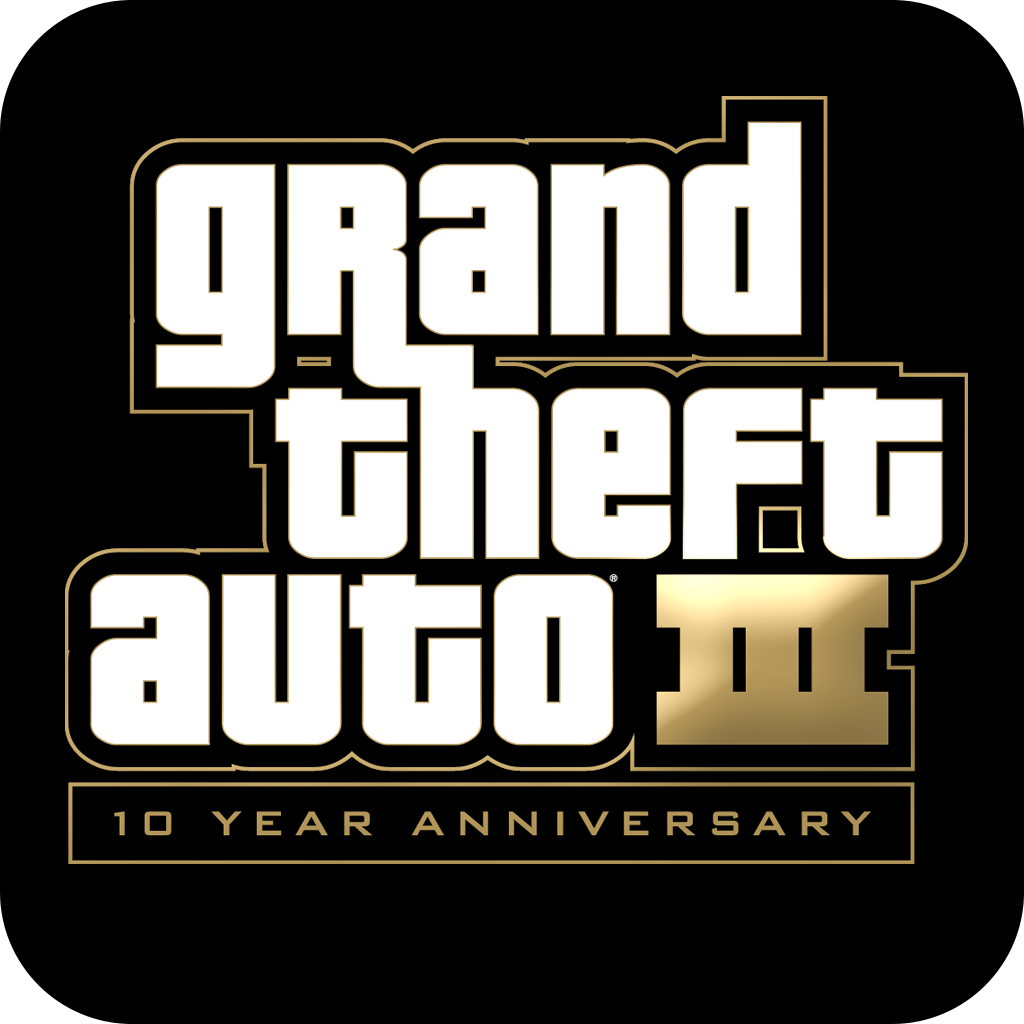 Grand Theft Auto III
Rockstar Games
$4.99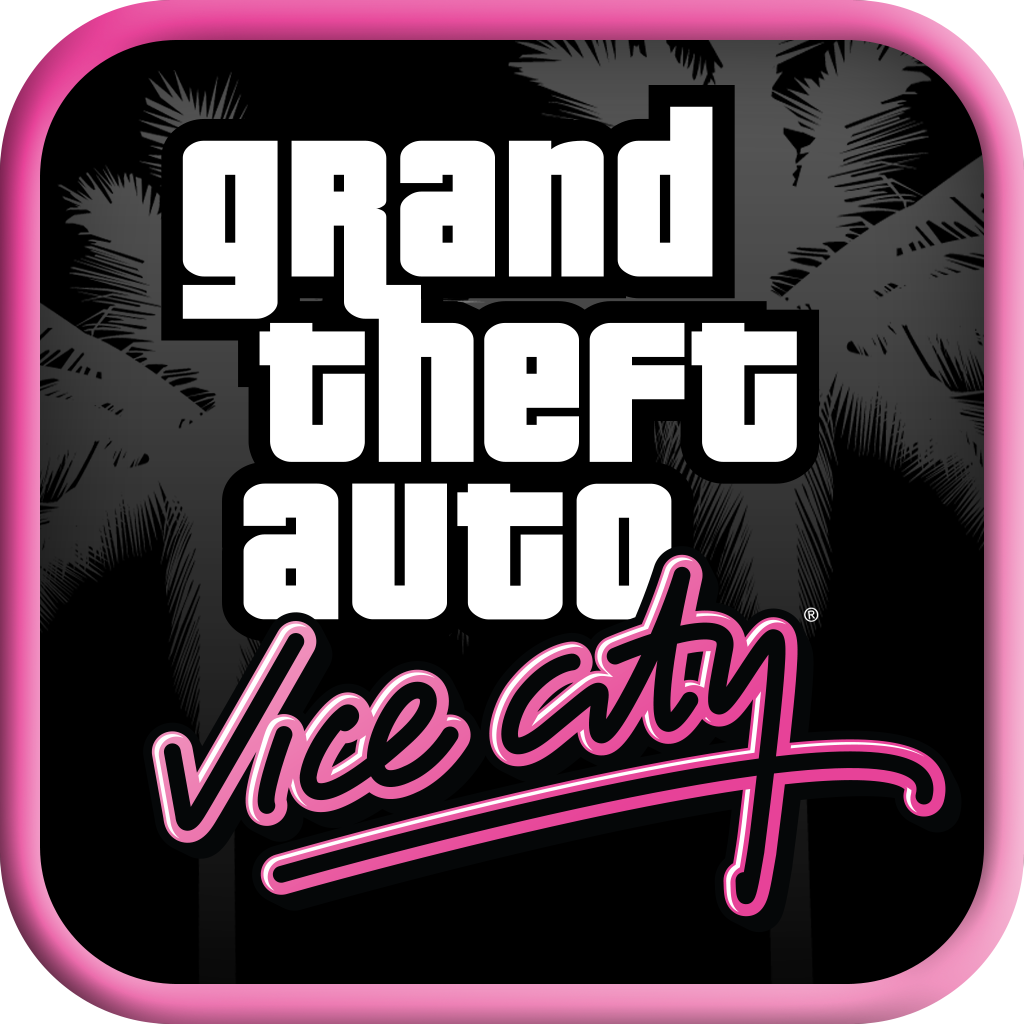 Grand Theft Auto: Vice City
Rockstar Games
Related articles