Halfbrick's
Colossatron
Gets
A
New
Teaser
Trailer,
Demos
Prototype
Weapons
November 22, 2013
Halfbrick Studios'
Colossatron: Massive World Threat
is set to launch in the App Store soon. In anticipation of the app's release, however, a brand new teaser trailer showing off the prototype weapons that the human race must utilize in order to combat the invading extra terrestrial threat has appeared online. As a reminder, news of Colossatron
first surfaced back in July
, and though little information concerning the title has been confirmed we do know a few aspects. First, a dreadful, "colossal" menace is threatening the planet, and second, iDevice owners must combat this threat using a number of different means. Now, however, we also know that one such method of defense will concern prototype weapons, as Halfbrick outlines in its most recent Colossatron teaser trailer. Taking the form of a news report, the developer explains in the notes for its YouTube video:
General Moustache continues to stand strong as the battle to stop Colossatron intensifies. The military leader spoke with Rick Dalton of Action News 6 and unveiled a range of new weapons designed to halt the rampaging beast in its tracks. Among these were the high-powered "Super Tank" and the creatively named "Gunship". General Moustache expressed confidence in these state-of-the-art vehicles and reassured viewers that the tide of battle would soon turn. "We're going to send this thing right back to where it came from," he said. The 30-minute interview was cut short due to unspecified "technical difficulties" and official spokesmen could not be reached for comment.
Below, we've embedded the teaser trailer, which stars none other than General Moustache himself. As a reminder, Halfbrick has already brought a number of impressive, addictive, and highly enjoyable games to the App Store. So far, these have included
Fruit Ninja
,
the samurai sword fruit swiping game
, and
Jetpack Joyride
. It's clear that given the developer's superb track record, Colossatron is a game that's certainly worth looking out for. We'll keep you updated with further information as we receive it. http://www.youtube.com/watch?v=SfQ30MB6Zio&feature=player_embedded
If you can't see the above video, please click this link.
In the meantime, see: Collaborative Word-Processing App Quip Gains Document Import, Inbox Filters And More, It's Been 30 Long Years, But M.U.L.E. Is Set To Return For Apple's iOS, and Songkick Concerts 3.0 Features iOS 7 Redesign, In-App Ticket Purchasing And More.
Mentioned apps
$0.99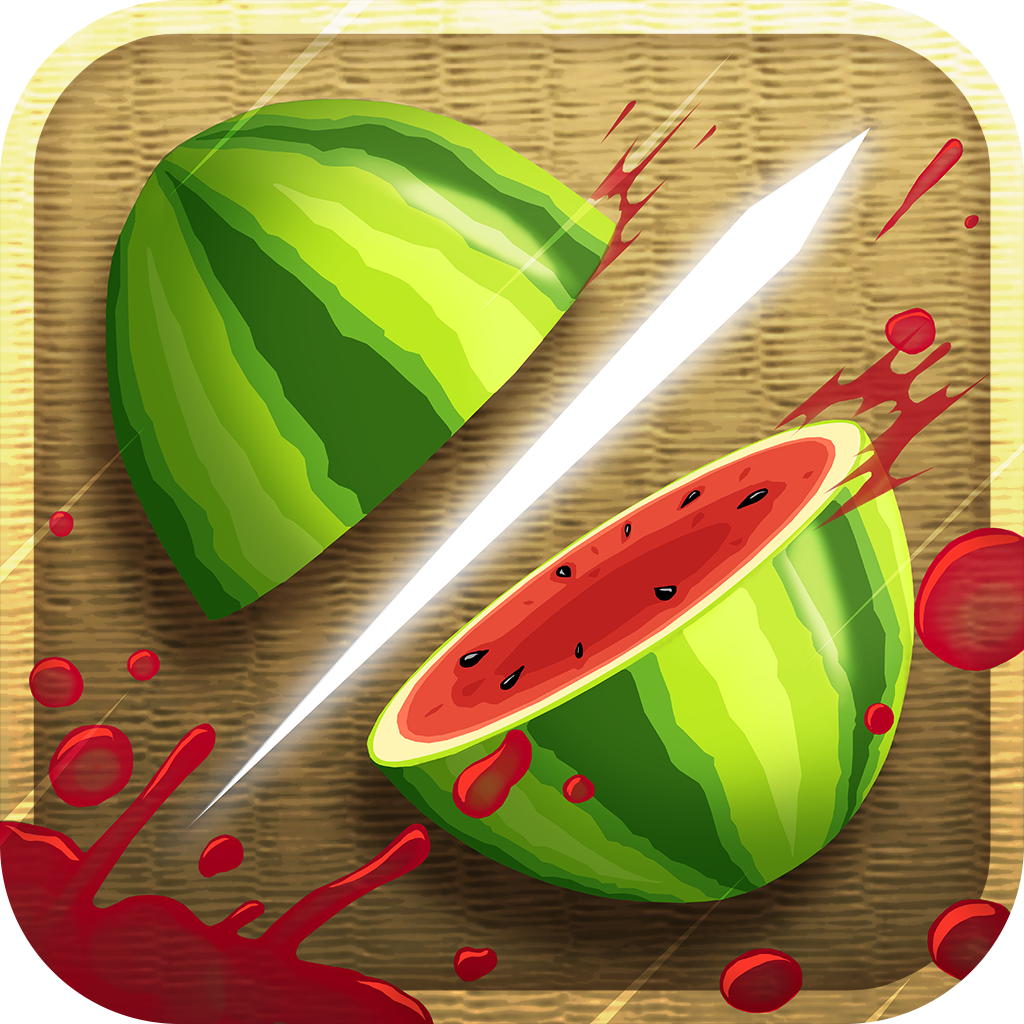 Fruit Ninja
Halfbrick Studios
$2.99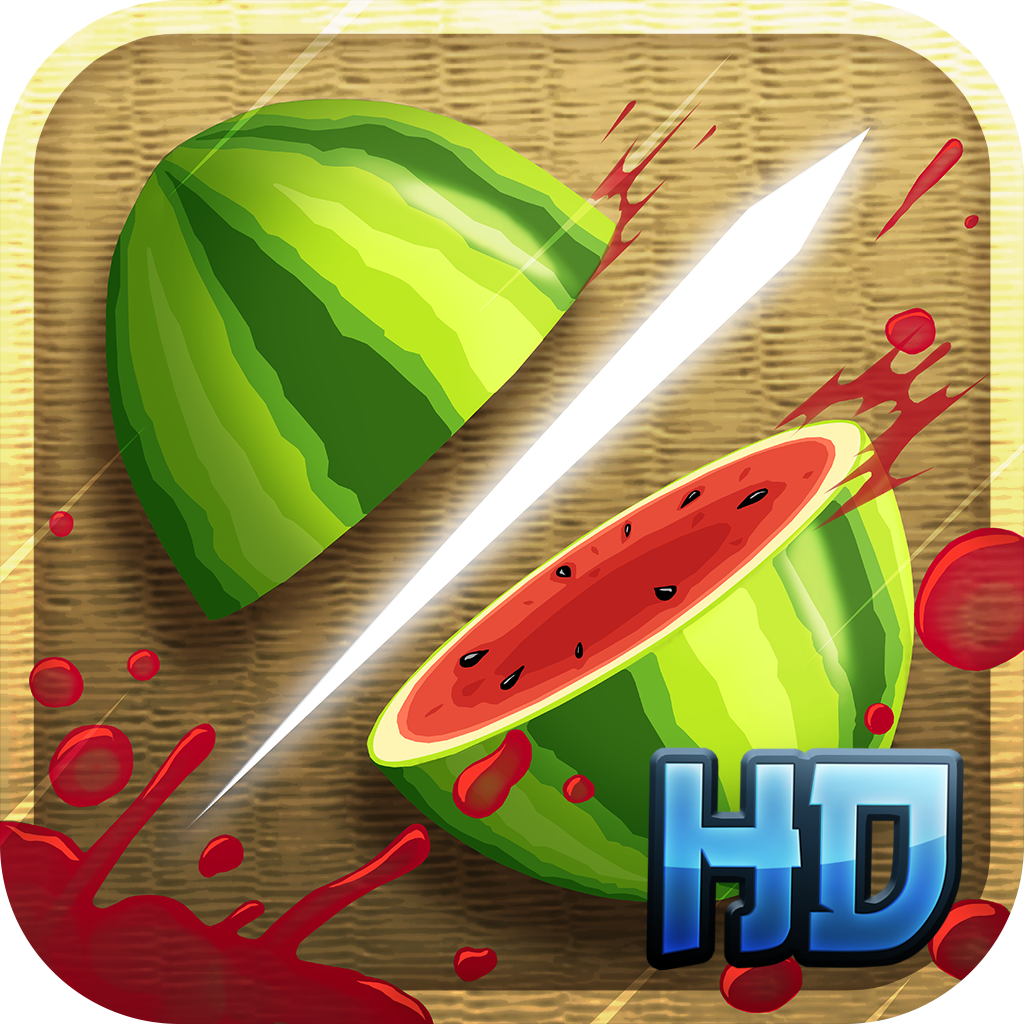 Fruit Ninja HD
Halfbrick Studios
Free
Jetpack Joyride
Halfbrick Studios