Holiday-Themed
Surprises
Await
In
The
Simpsons:
Tapped
Out's
Latest
Update
December 11, 2013
The Simpsons: Tapped Out
has tapped into yet another seasonally appropriate update. Early last October, the popular Springfield-building simulation game received a horribly huge update in time for
Halloween
. Then, last month, it received an update that brought some
Thanksgiving
fun to the table. This month, the latest update to The Simpsons: Tapped Out unsurprisingly brings some holiday cheer:
The holidays are in full swing in Springfield and a clerical error has spread more than the usual amount of cheer, in the form of copious amounts of gift cards. How will Springfielders react to their new place among the economic elite? With new characters bringing and selling holiday cheer, appropriately themed buildings and a quest line that explores the true meaning of the holidays, this update is filled with enough festive fun to last an entire year or at least what's left of this one.
If you can't see the video embedded above, please
click here
. In keeping with the season's spirit of giving, The Simpsons: Tapped Out's new holiday edition lets you tap presents and gift bags to claim your rewards. It also lets you collect spin tokens to spend in Krusty's Non-Denominational Holiday Giveaway. Further, it introduces new characters, including Ebenezer Burns, Mr. Costington, and Barney "Plow King" Gumble. Further still, it introduces new buildings, including the Springfield Mall, the Helter Shelter, the Egg Nog Bar, and ClausCo. The new version of The Simpsons: Tapped Out also includes new decorations, new quests, and the new Happy Elves Krustyland ride.
The new holiday-themed version of The Simpsons: Tapped Out is available now in the App Store for free.
The game is compatible with iPhone, iPod touch, and iPad running iOS 5.0 or later. The Simpsons: Tapped Out is developed by
Electronic Arts
, which also develops
The Sims FreePlay
. The Sims FreePlay already received its own
holiday-themed update
a couple of weeks ago.
Mentioned apps
Free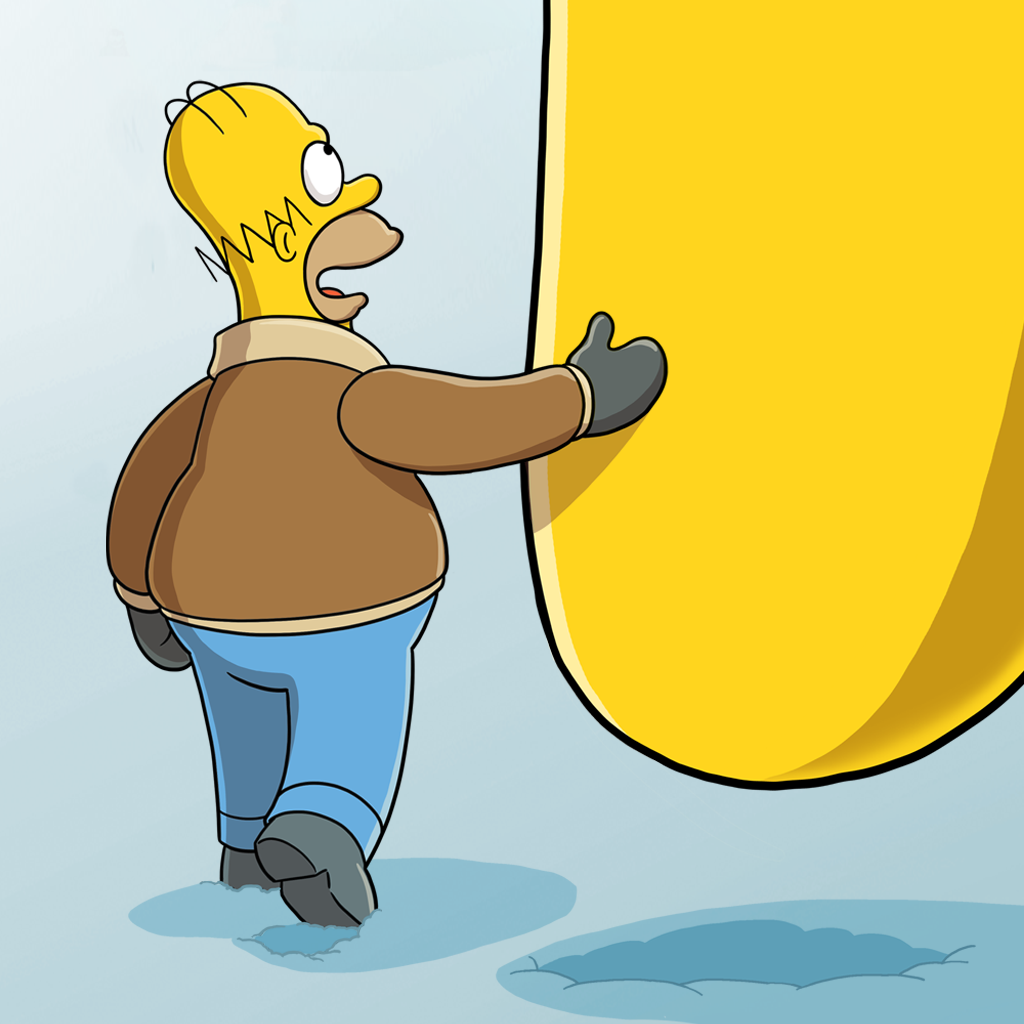 The Simpsons™: Tapped Out
Electronic Arts
Free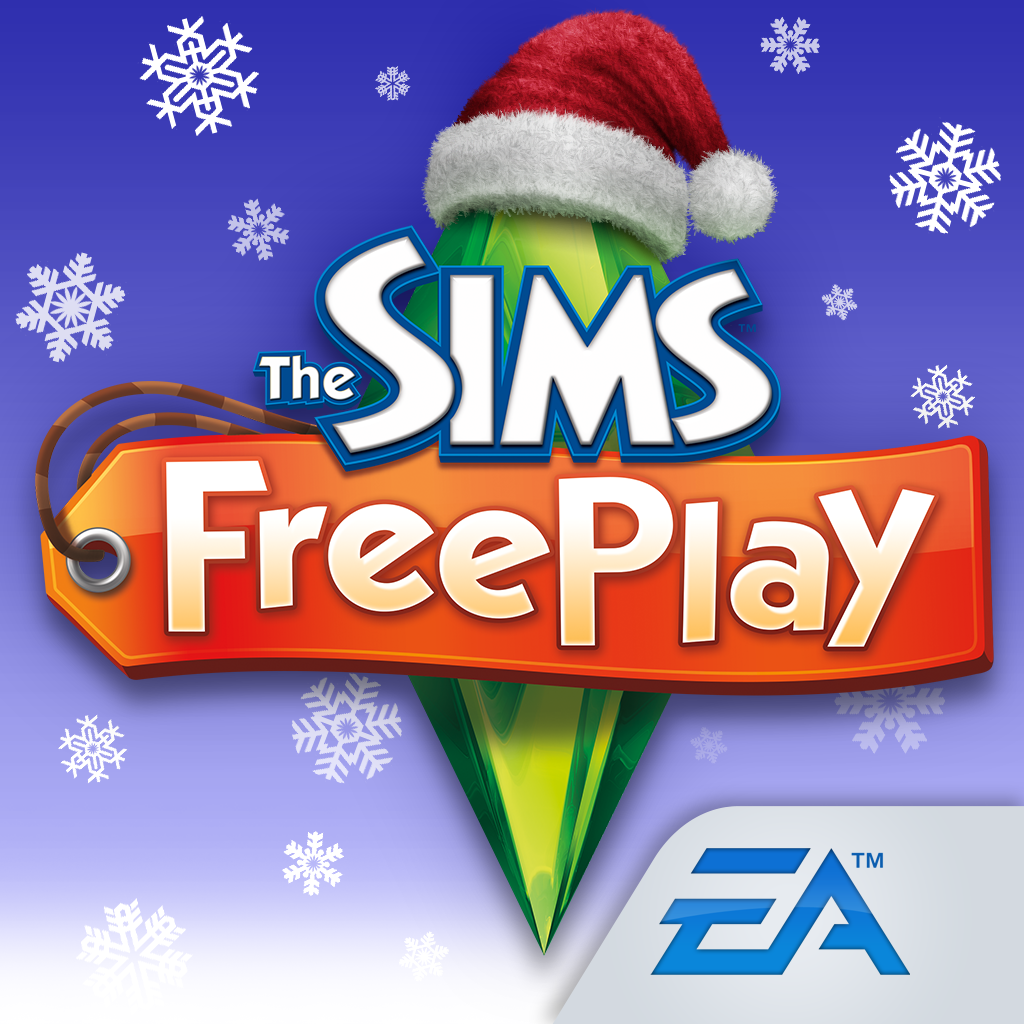 The Sims™ FreePlay
Electronic Arts
Related articles