Kick
Off
The
New
Year
With
The
Long-Awaited
Sequel
To
Jet
Car
Stunts,
Out
Jan.
2
December 24, 2013
Jet Car Stunts
was deemed by AppAdvice as
one of the hottest games of 2009
. So, we're glad to learn and report that a sequel to the game, which is included in
AppAdvice's Racing Games AppGuide
, is set for release soon. As a matter of fact, the sequel, which is creatively titled
Jet Car Stunts 2
, is all set for launch on iOS on Jan. 2, 2014. Of course, Jet Car Stunts 2 is expected to feature improvements to the original's graphics and, perhaps more important, gameplay. "In this follow-up game, you'll drive a super-powered vehicle around a track made up of separate floating platforms, leaping between them and performing stunts," notes
Pocket Gamer
. "There will be different modes to master, including one where you'll be pitted against other cars for the first time." As for the sequel's pricing, developer True Axis has just
confirmed
that Jet Car Stunts 2 is going to be free-to-play. The free download includes five platforming levels, three time trial levels, one freestyle level, one racing level, and level creation (but with saving, sharing, and downloading disabled). Combo packs, including an all-in-one $4.99 Mega Pack, and individual in-app purchases are available for unlocking additional content. As mentioned, Jet Car Stunts 2 is scheduled to be released in the App Store on Jan. 2, 2014, which is just over a week away. In the meantime, you can enjoy True Axis' existing iOS games: the original
Jet Car Stunts
, the shoot 'em up
Space Tripper
, and the skateboarding sim
True Skate
.
Mentioned apps
$1.99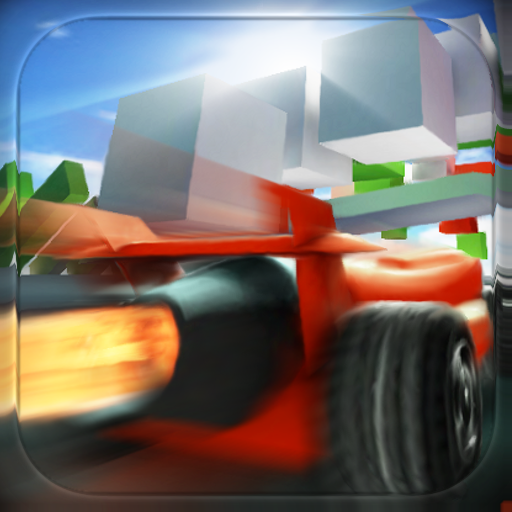 Jet Car Stunts
True Axis
$3.99
Space Tripper
True Axis
$1.99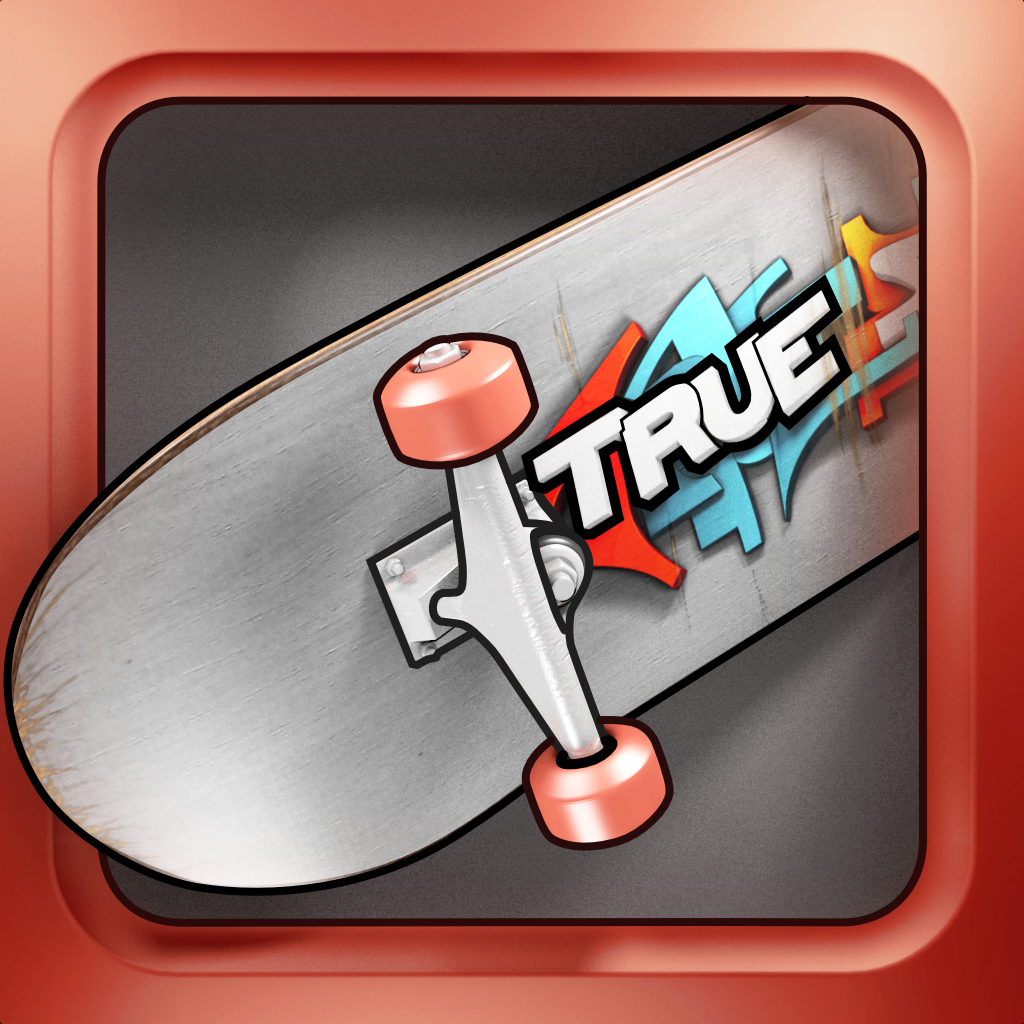 True Skate
True Axis
Related articles