Mountain
Sheep's
KingHunt
Brings
Next-Gen
Slice-And-Swipe
Fun
To
Apple's
iOS
December 5, 2013
Mountain Sheep's latest iOS app,
KingHunt
, has launched in the App Store and is available to download for just $0.99. The game promises to offer iDevice users a "next-generation slicing game," and features a number of impressive improvements to the "swipe-and-slice" mode of gameplay originally created, in particular, by Halfbrick Studio's
Fruit Ninja
. As Mountain Sheep announces in the application's release notes, "the next-generation of the slicing genre is here!" The developer goes on provide iDevice users with a few lines of verse, too, which set a context for KingHunt:
There was a chef who baked treats in his bakery, made them so tasty with magic and alchemy. What happened next was a great travesty, the blinded chef disappeared in agony. Now they call him Kingmaker; he bakes kings in his bakery, and breathes life into them with his hatred and misery.
Intrigued? I'll bet! Mountain Sheep continues: "After centuries of silence Evil Kingmaker has returned. Together with his ten puppet kings he has invaded Heart Island and shattered the once beautiful place. Delicious but ruthless Muffin King has been placed in guard of the Southern Kingdom and the foul stench of Count Cheese in Castle Grave makes living in the surrounding forest unbearable." As such, gamers must swipe-and-slice down the Kingmaker's countless armies in order to progress through world after world, in a grand bid to grow more powerful than the Kingmaker himself. Are you up to the challenge? Features of KingHunt include:
Great powers at your fingertips: freeze time, chain explosives, and summon meteor showers.
200 different enemies: jumping, flying, swimming, and roping down at you!
12 fantastic worlds: to discover and claim back from Kingmaker's dominion.
100 magical trinkets: collect them to help you become the greatest KingHunter on Game Center!
110 challenges and 76 achievements: to beat and to brag about to your Game Center friends.
DST (Dynamic Slicing Technology): infinite slice variants through four degrees of freedom.
Plus, as we explained
in our previous article on KingHunt
, the game is full-to-the-brim with impressive gameplay performance features, too. "First, the app will run at 60 frames per second (fps), providing iDevice users with incredibly smooth, fluid graphics," and "advanced physics will also affect how items are sliced. The two halves of a sliced object will depend on where and how users swipe at their iDevice's screen, and this looks to be a particularly promising element." If you were thinking KingHunt is a mere copycat of Fruit Ninja, then think again. As mentioned,
KingHunt
can be downloaded in the App Store for $0.99, and is optimized for the iPhone, iPad, and iPod touch. Further impressive Mountain Sheep titles include
Minigore 2: Zombies
,
Bike Baron
, and
Ice Rage
. Check out the new application now, or for more of our recent news, see:
This Fun And Festive Season, Spend Time Surfing Across Holiday Hills In Time Surfer
,
Have A Hay-ppy Holiday With Supercell's Popular Farm-Building Game Hay Day
, and
President Obama Still Uses His BlackBerry Rather Than An iPhone "For Security Reasons."
Mentioned apps
$0.99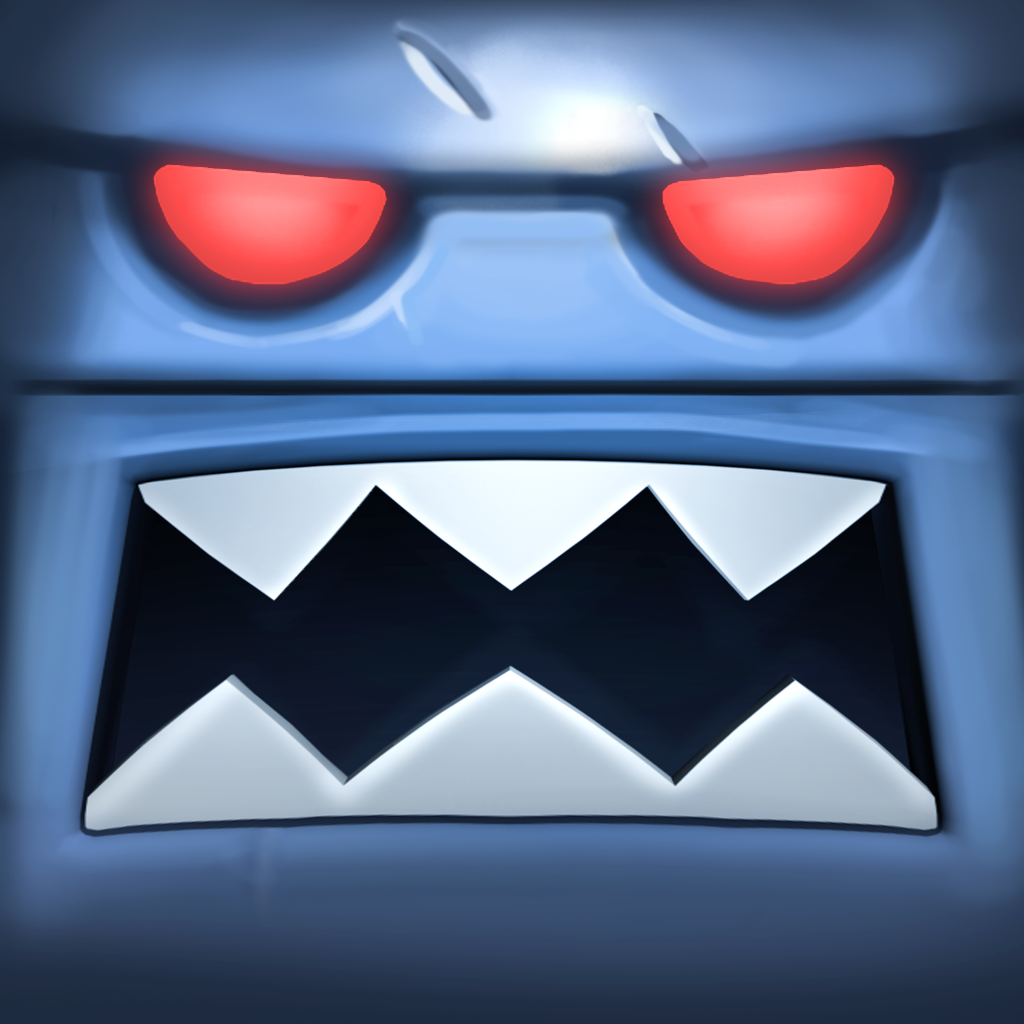 KingHunt - The Next Generation Slicing Game
Mountain Sheep
$1.99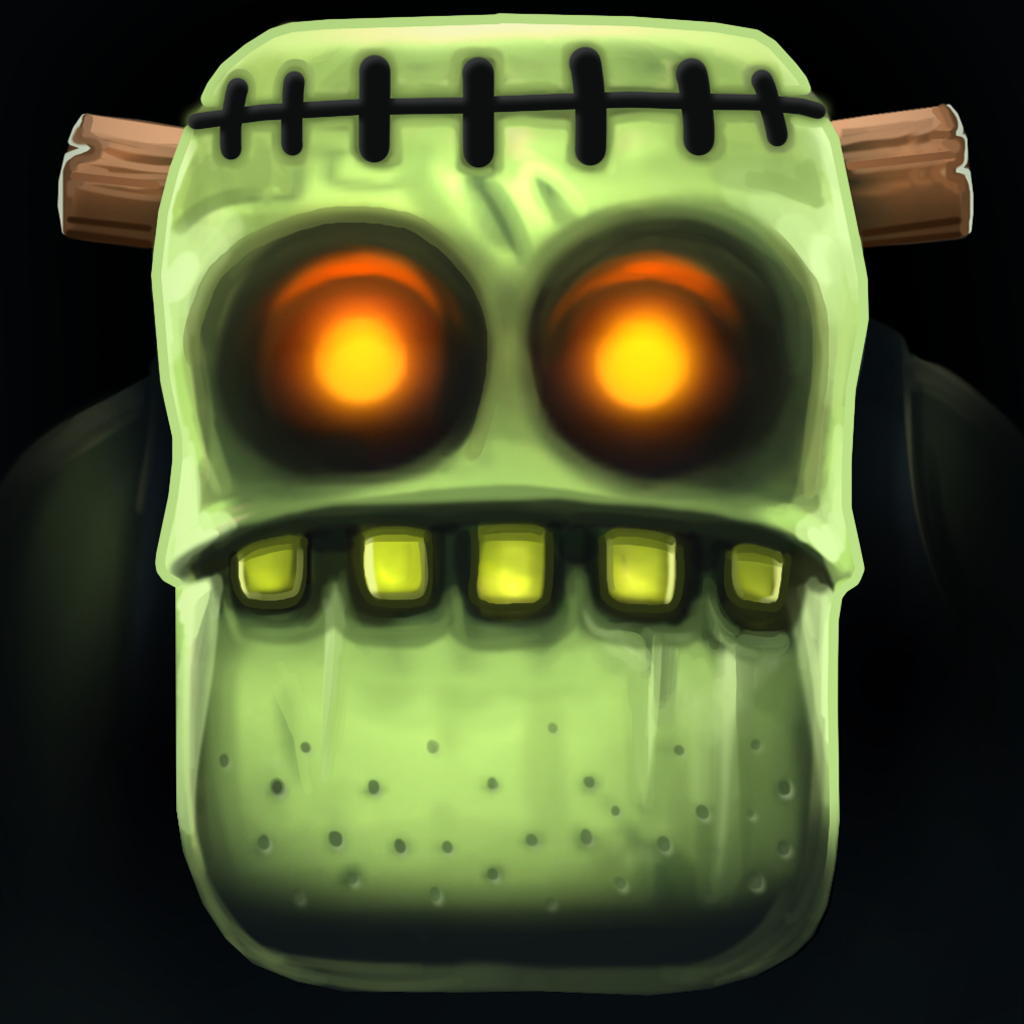 Minigore 2: Zombies
Mountain Sheep
$0.99
Bike Baron
Mountain Sheep
$1.99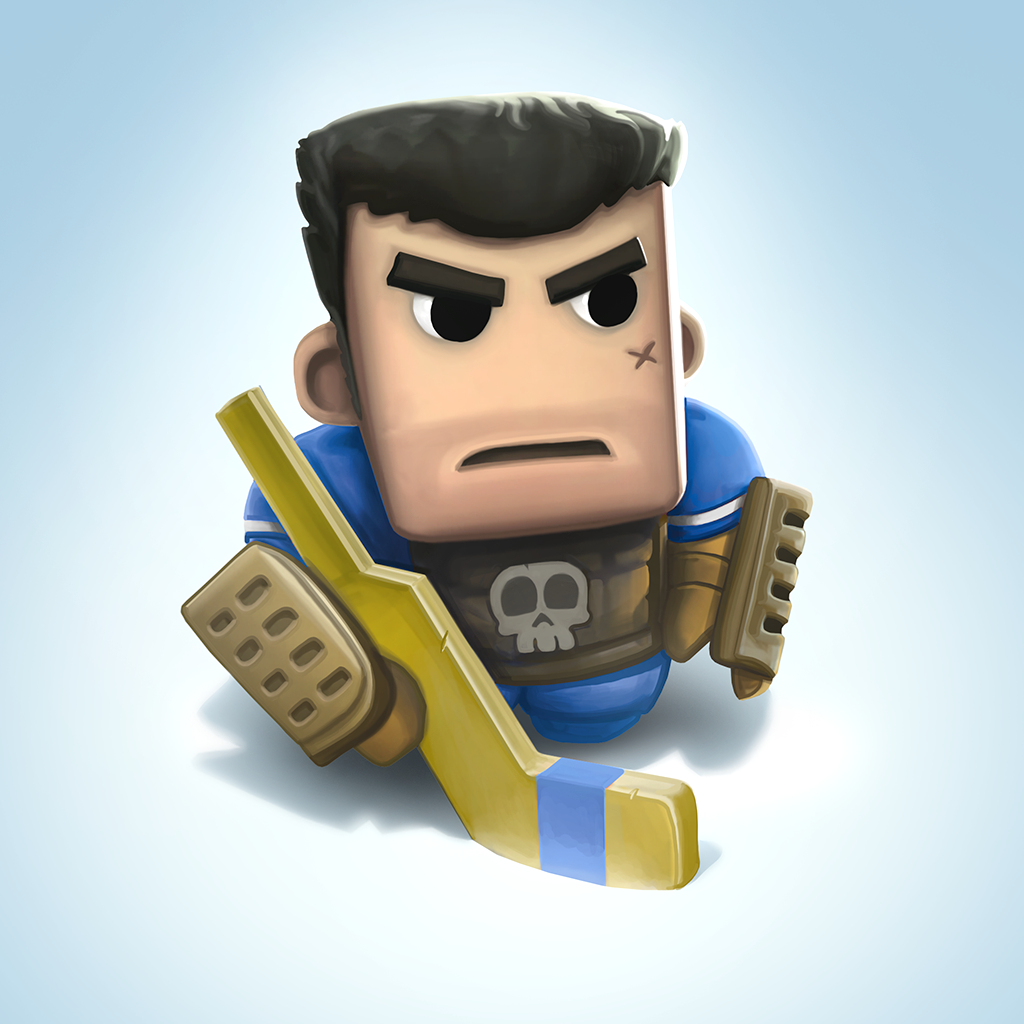 Ice Rage
Mountain Sheep
Related articles