No
Tracker?
No
Problem!
Fitbit
App
Updated
To
Add
Support
For
M7
Coprocessor
December 30, 2013
Fitbit, the folks behind the Flex and Force motion trackers, have updated their companion iOS application making a handful of useful changes. Though iPad support is still not present, a new "MobileTrack" feature makes it possible for users to have the application monitor their activity using the M7 coprocessor.
Apple's M7 coprocessor is built into the iPhone 5s, iPad Air, and iPad mini with Retina display; it works independently from the A7 processor, recording its user's movement over the course of the day and providing a battery-friendly means of tracking one's activity using an iDevice. There are a number of apps which put the M7 to use, and Fitbit's own iPhone application is the latest addition to this selection.
As such, iDevice users can now access and use the free Fitbit app even if they don't have one of Fitbit's motion-tracking products. All you need to do is select MobileTrack in the application, and it'll have your M7-equipped iPhone 5s record your daily activity using the coprocessor; just be sure to keep your handset with you at all times for more accurate results.
Besides support for MobileTrack, Fitbit 2.1 adds a number of further features including a redesigned Silent Alarm interface, the ability to set a water goal, and more. Here's a complete list of changes, as outlined in the app's release notes:
The Fitbit app now features MobileTrack which offers basic Fitbit activity tracking directly using your iPhone 5s.
Redesigned Silent Alarms settings. Set, switch, edit, and remove alarms faster than ever.
Set your own custom water goal.
Redesigned profile editor.
Redesigned tracker settings.
Redesigned sign-up and sign-in.
Tap on people in Friend Finder to see their profile.
Swipe on friends on your leaderboard to Cheer, Taunt, or Message.
Tap on tabs to auto-scroll to the top.
Here at AppAdvice, we're fans of Fitbit's work. In the past, we've been able to go hands-on with both the Flex and Force activity monitors, and offered each one a positive review. The iOS application is one of Fitbit's best assets; it's great to see the free app gain future features, and to be made available for those who haven't even purchased one of Fitbit's dedicated accessories.
Fitbit can be downloaded in the App Store free of charge, and is optimized for the iPhone and iPod touch.
Check out the updated application now, or for more of our recent news, see: Today's Apps Gone Free: Slingshot Puzzle, Linkoidz, Comic Story And More, The Classic 1984 Apple Macintosh Is Recreated With LEGO Bricks, and Apple Hires The Design Director Of The New York Times Magazine.
Mentioned apps
Free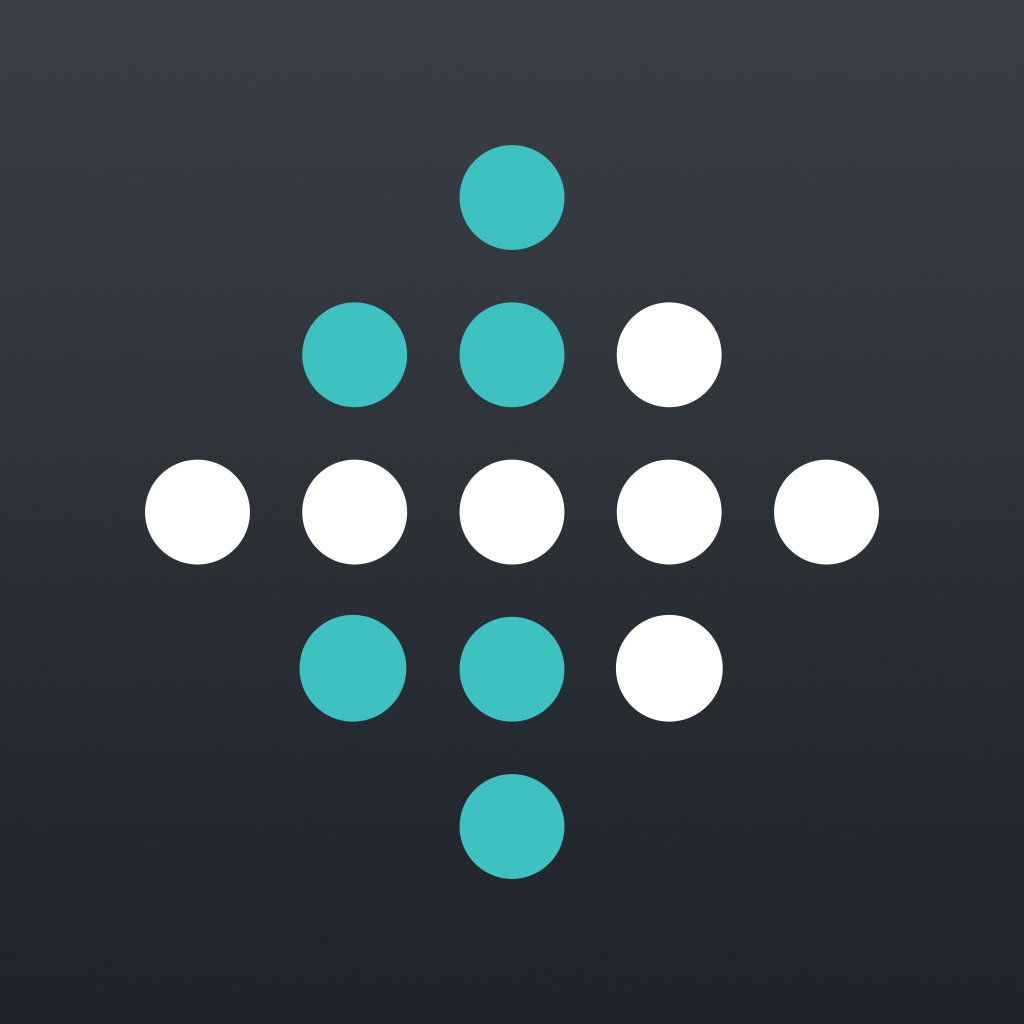 Fitbit
Fitbit, Inc.
Related articles