Olloclip
Launches
New
Colorful
Editions
Of
Its
3-In-1
Photo
Lens
Solution
For
iPhone
5c
December 19, 2013
Late last month,
Olloclip
launched
two limited-edition versions for its 4-in-1 clip-on lens inspired by the space gray and gold color options of the iPhone 5s. Now, the popular iPhone accessory maker has released a new range of color options for its original quick-connect 3-in-1 lens solution. As you may have already guessed, the new color options are based on the available colors of the iPhone 5c: green, blue, yellow, pink, and white. Now, you can get an Olloclip 3-in-1 lens solution made up of a black lens fitting and a colored clip that complements your iPhone 5c:
Made in the U.S.A. from aircraft grade aluminum and precision ground coated glass optics, the olloclip 3-IN-1 lens is half the size and weight of the average car key and offers a sleek design that perfectly complements the iPhone5c's body contours. Yet, it is sturdy enough for outdoor enthusiasts, athletes, travelers and all amateur and pro photographers who want to use their iPhone cameras for creative shots and videos.
You can, of course, choose a clip that corresponds to the color of your iPhone 5c. But you can also choose to mix and match the colors, as suggested in the image above. Whichever color you pick, the Olloclip 3-in-1 lens solution can help you get more out of your iPhone 5c's iSight camera with its convenient combination of fisheye, wide-angle and macro lenses.
The new Olloclip 3-in-1 lens solution for iPhone 5c retails for $59.99 and is available to purchase on the official Olloclip website.
See also:
Olloclip Launches Its 3-IN-1 Macro Lens For The iPhone 5, iPhone 5s
,
Olloclip's New 4-In-1 Attachment Features Two Macro Lenses
, and
Olloclip Camera App Updated With iOS 7 Redesign And Cropping Presets
.
Mentioned apps
Free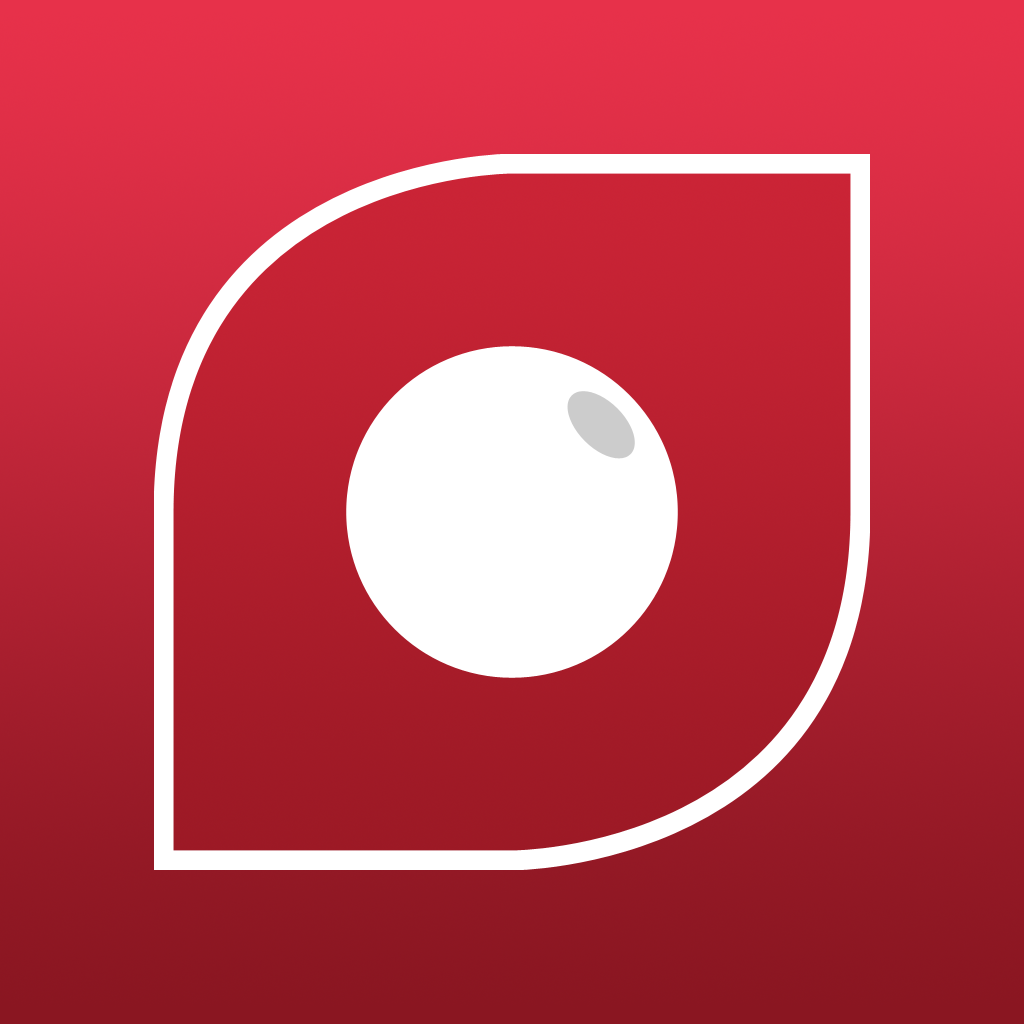 olloclip
olloclip
Related articles