Rittenhouse
Teases
Upcoming
Pixel
Art
Game
DreamRoom
With
Mysterious
Trailer
December 22, 2013
Late last July, we
told
you about
DreamRoom
, the upcoming game from indie developer Rittenhouse. But in the five months since, we've heard or seen nothing more about the rather mysterious game. That is, until now. But first, to refresh your memory, here's what Rittenhouse had to say about DreamRoom by way of introduction:
DreamRoom is a hypnotic tale about the worlds of our minds. Painting a story that is beautiful, personal, and terrifying to experience, DreamRoom invites you to enter a labyrinth of thoughts and feelings, to face the darkness within. Visually and audibly, DreamRoom is artistically crafted, voyaging the world of dreams through imaginative places, and enrapturing sounds and music. Lay your head back, and close your eyes. Listen to the soft rain hitting your window. When the time is right, enter your dreams to answer their mysterious callings. DreamRoom will be a game experience like no other.
Now, Rittenhouse seems to be reinforcing its points about the enigma that is DreamRoom with its just-released poster and teaser trailer for the game. The poster is shown above and the trailer is embedded below: If you can't see the video embedded above, please
click here
. As suggested by poster and trailer both, DreamRoom features gorgeous pixel art, akin to the look and feel of the acclaimed
Superbrothers: Sword & Sworcery EP
. But as suggested by the latter part of the trailer, not everything is going to turn out well in DreamRoom, which may as well be called NightmareRoom. But what is DreamRoom anyway? Is it a puzzle platformer? A point-and-click adventure? Only Rittenhouse knows ... for now. You can subscribe
here
to receive updates about the game straight from the developer. And you can, of course, stay tuned to AppAdvice as we share more news about DreamRoom as they become available. In the meantime, you can check out Rittenhouse's existing games in the App Store:
Devour All Humans
,
Simply Wizard
,
Koala Koala
,
Ordinarium
,
Rane
, and
Devour All Humans 2
.
Mentioned apps
Free
Devour All Humans
Rittenhouse
Free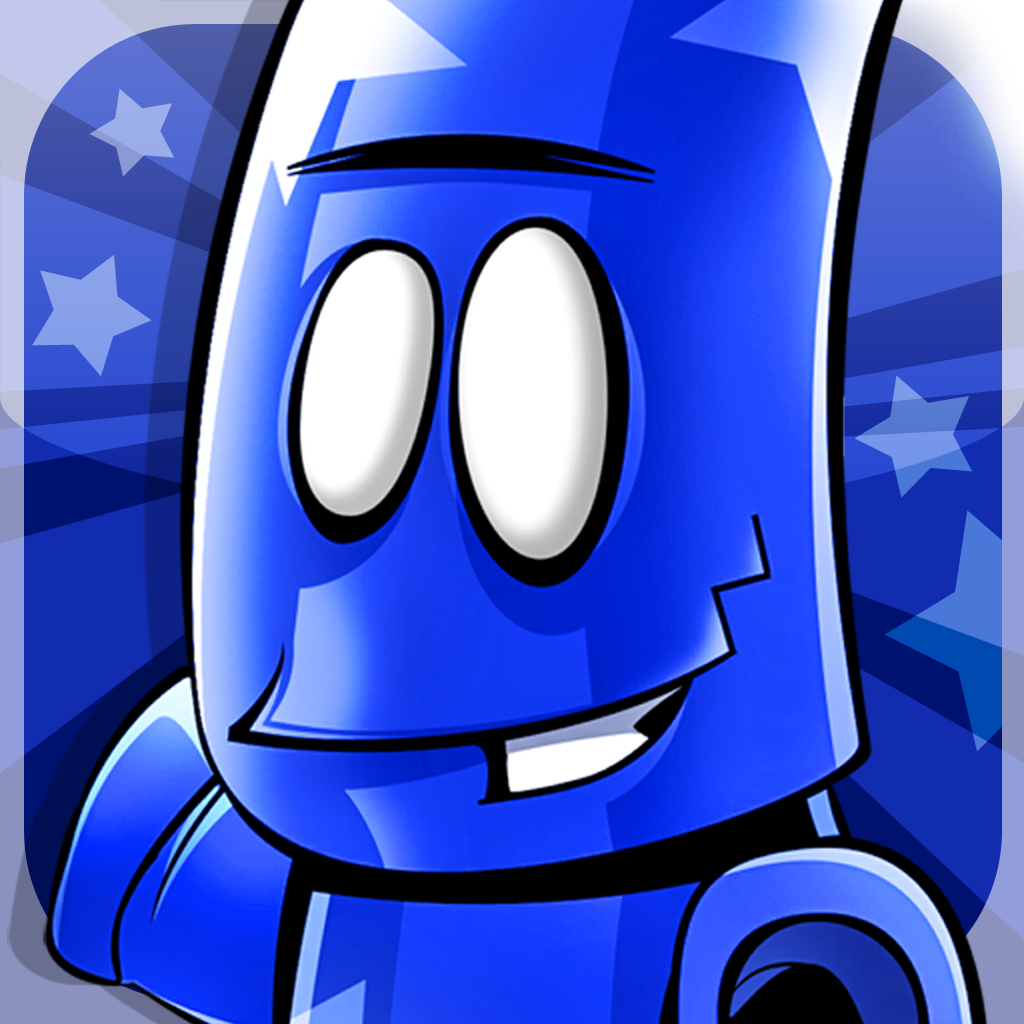 Simply Wizard
Rittenhouse
$0.99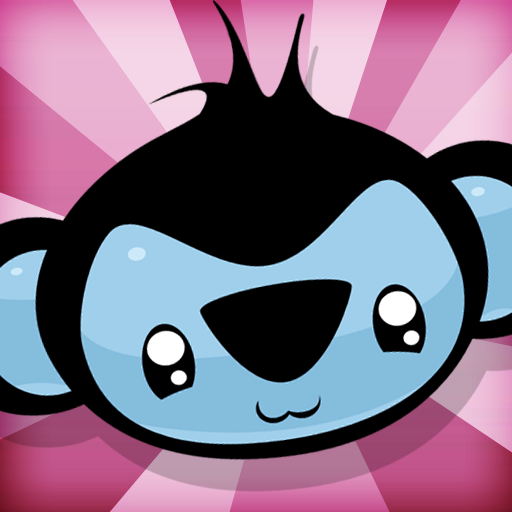 Koala Koala
Rittenhouse
$0.99
ORDiNARiUM
Rittenhouse
$0.99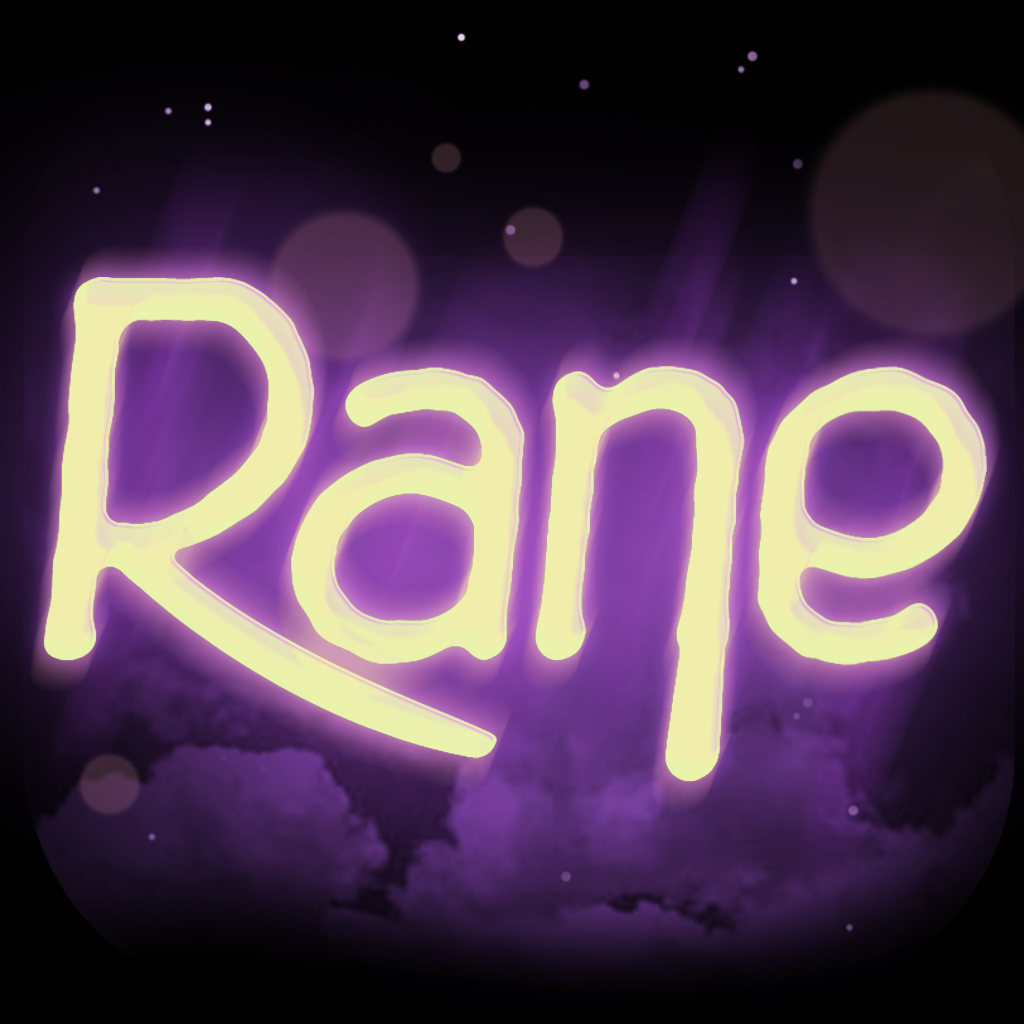 Rane
Rittenhouse
$0.99
Devour All Humans 2
Rittenhouse
$1.99
Superbrothers: Sword & Sworcery EP
Capybara Games Inc.