SketchParty
TV
Got
Updated
This
Month,
Plus
We
Have
A
Promo
Code
Giveaway
December 21, 2013
SketchParty TV could be the perfect family-oriented iOS application for the holidays. Taking a dose of inspiration from the classic game of Pictionary, the app provides users with a team-based draw-and-guess mode of gameplay that is optimized for the iPhone, iPad, and iPod touch and also supports AirPlay Mirroring.
This means folks can enjoy a game of SketchParty TV on their HDTV, using an Apple TV or even a computer (thanks to this clever Mac and PC application) and their iDevice's built-in AirPlay Mirroring feature, which can be accessed from Control Center in iOS 7. Developer Magnate Interactive explains:
SketchParty TV is a team game like Pictionary or "Win, Lose or Draw", and up to 8 players per team can join in on the fun. That's a pretty big party! And it's fun for ages 8 and up.
Plus, SketchParty TV got a nice update earlier this month adding enhanced graphics for Apple's iOS 7, a new app icon, custom word lists (which can be unlocked using a $2.99 in-app purchase), and support for standard-definition TVs and projectors. Bug fixes and performance enhancements mean the app should run better than ever following its 1.4.0 update, too.
Best of all? Well, besides receiving a nice 40 percent discount for the holidays, we've teamed up with the folks at Magnate Interactive to offer 10 lucky AppAdvice readers a promo code for the application.
All you need to do is leave a comment below explaining why you'd like to get hold of a free copy of SketchParty TV, and we'll pick 10 winners at random in 24 hours time (meaning the giveaway will last until 11 a.m. GMT, 6 a.m. Eastern, and 3 a.m. Pacific). This means all of our readers, regardless of their timezone, should have chance to enter our competition before it closes!
If you're not one of the lucky few, SketchParty TV can be downloaded in the App Store for $2.99 (a limited-time holiday price), and it's optimized for the iPhone, iPad, and iPod touch.
Good luck!
See also: It's A Christmas Miracle: Square Enix Launches iOS App Sale, Final Fantasy Included, Fancy Music Player App Splyce Goes 2.0 With Splycelists, Smart Seek And Other Features, and Grand Theft Auto: Chinatown Wars Returns To The App Store With Retina Display Support.
Mentioned apps
$2.99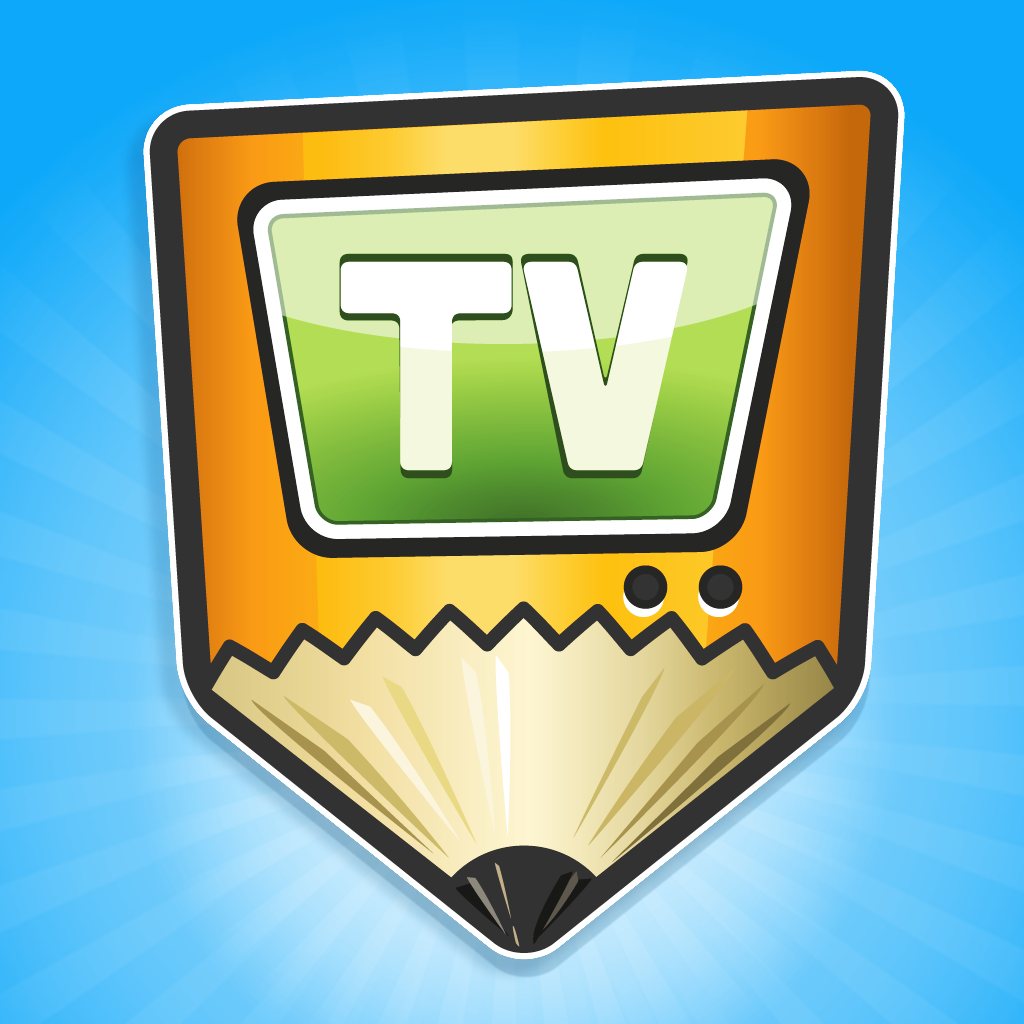 SketchParty TV
Magnate Interactive Ltd
Related articles