Grand
Theft
Auto:
Chinatown
Wars
Returns
To
The
App
Store
With
Retina
Display
Support
December 21, 2013
Rockstar Games pulled Grand Theft Auto: Chinatown Wars and Grand Theft Auto: Chinatown Wars HD from the App Store back in September, and most reports cited an iOS 7 "incompatibility bug" as being the reason behind the move. In time for Christmas, however (and in advance of iTunes Connect's holiday shutdown), the apps are back, and several improvements have been made.
First, iDevice users will be pleased to hear that Grand Theft Auto: Chinatown Wars is fully optimized for iOS 7, and will run perfectly under the latest iteration of Apple's mobile OS. But that's not all. Because the folks at Rockstar Games have also added support for Apple's Retina display in this latest update, too, meaning the app should look great running on the iPad 3, iPad 4, iPad Air, and iPad mini with Retina display.
Most, but not all aspects of the app have received high-resolution optimization; certain menus (which aren't so important) will remain pixelated, but the game itself looks much better than before. It's not all good news, though.
Despite the useful update, Grand Theft Auto: Chinatown Wars still doesn't support 4-inch iDevices. Despite being available for the iPhone, iPad, and iPod touch, this means users aren't going to have a great experience playing the game on an iPhone 5s, iPhone 5c, iPhone 5, or fifth-generation iPod touch.
Grand Theft Auto: Chinatown Wars first launched in the App Store back in 2010, and in our original review we noted that the app was "the best open world gangster game in the App Store." Of course, this title has since been threatened by several other Rockstar Games releases, which are both bigger and better: Grand Theft Auto: Vice City and more recently Grand Theft Auto: San Andreas offer iDevice users faithful ports of the PlayStation 2 titles which can be enjoyed on an iPhone, iPad, or iPod touch.
If you're more interested in a top-down experience, however, Grand Theft Auto: Chinatown Wars can be downloaded for $4.99, and Grand Theft Auto: Chinatown Wars HD - the app we'd recommend - is also priced at $4.99.
See also: Autodesk's 123D Creature Show Photo-Editing App Goes Universal For iPad, Bazaart 2.0 Features CanvasEngine For Touch-Optimized Social Photo Editing, and Keep Track Of Your New Year's Resolutions With The iOS 7-Optimized Habit List.
Mentioned apps
$4.99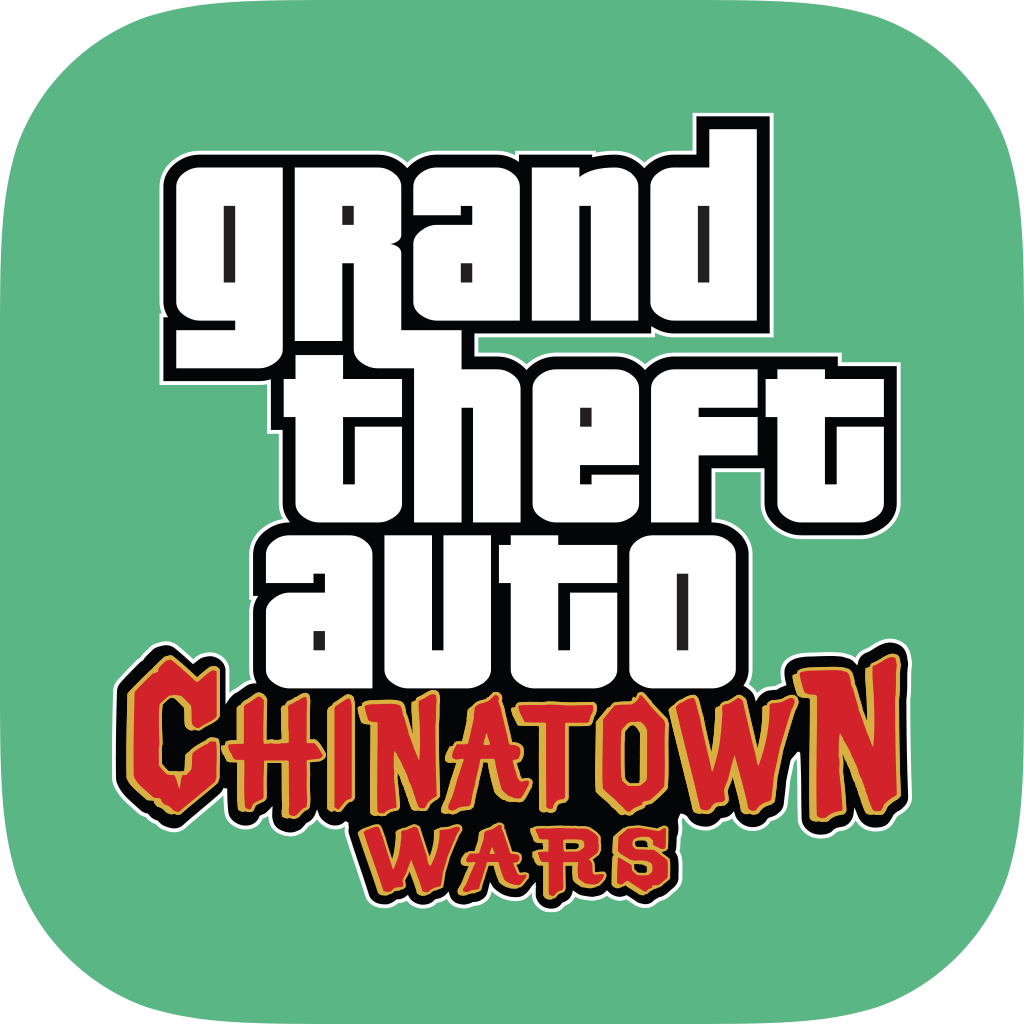 Grand Theft Auto: Chinatown Wars
Rockstar Games
$4.99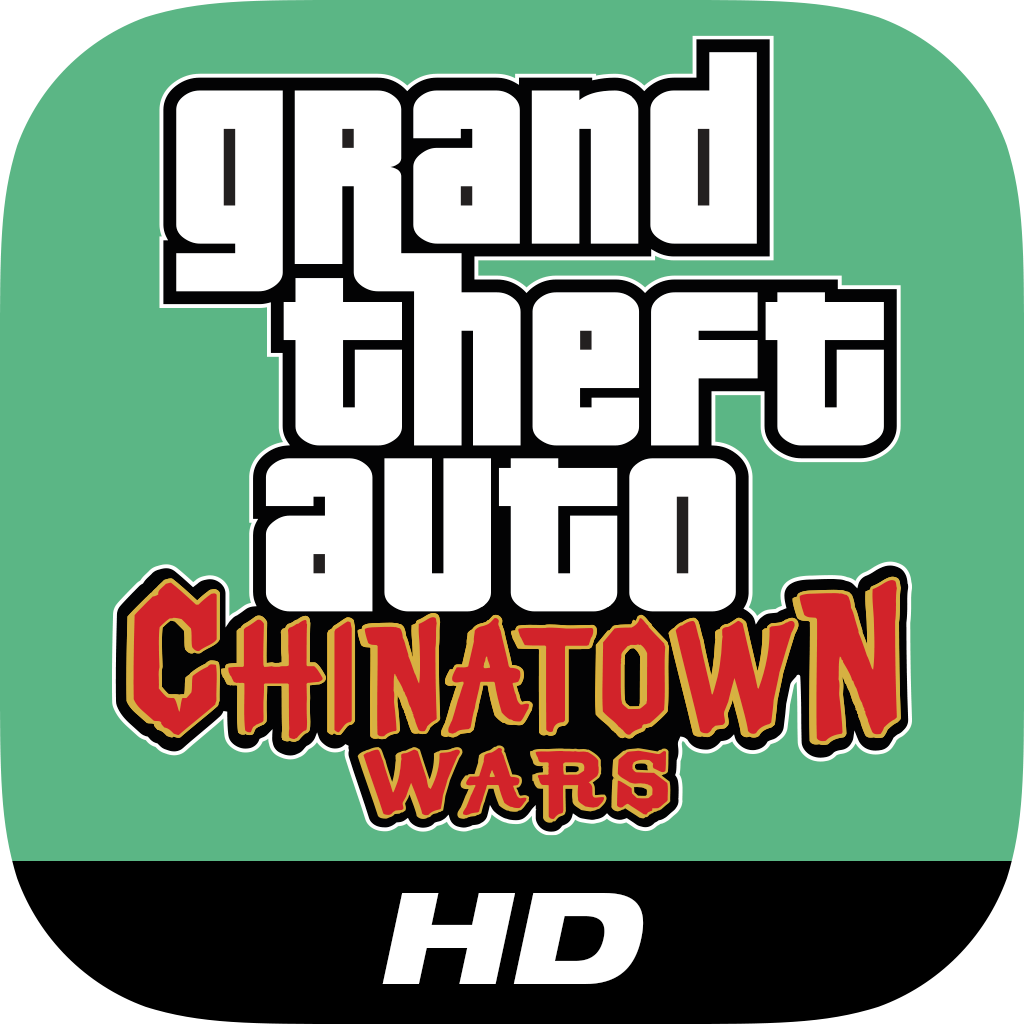 Grand Theft Auto: Chinatown Wars HD
Rockstar Games
$4.99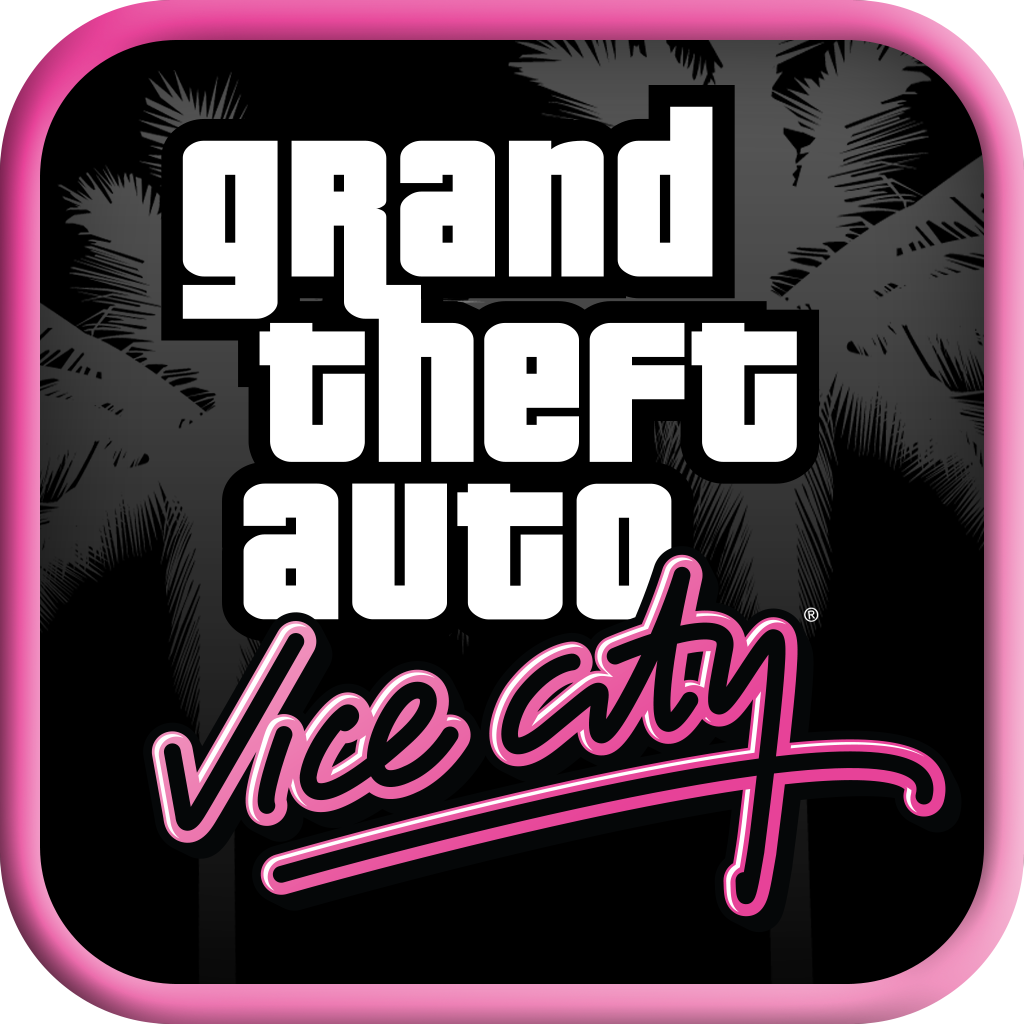 Grand Theft Auto: Vice City
Rockstar Games
$6.99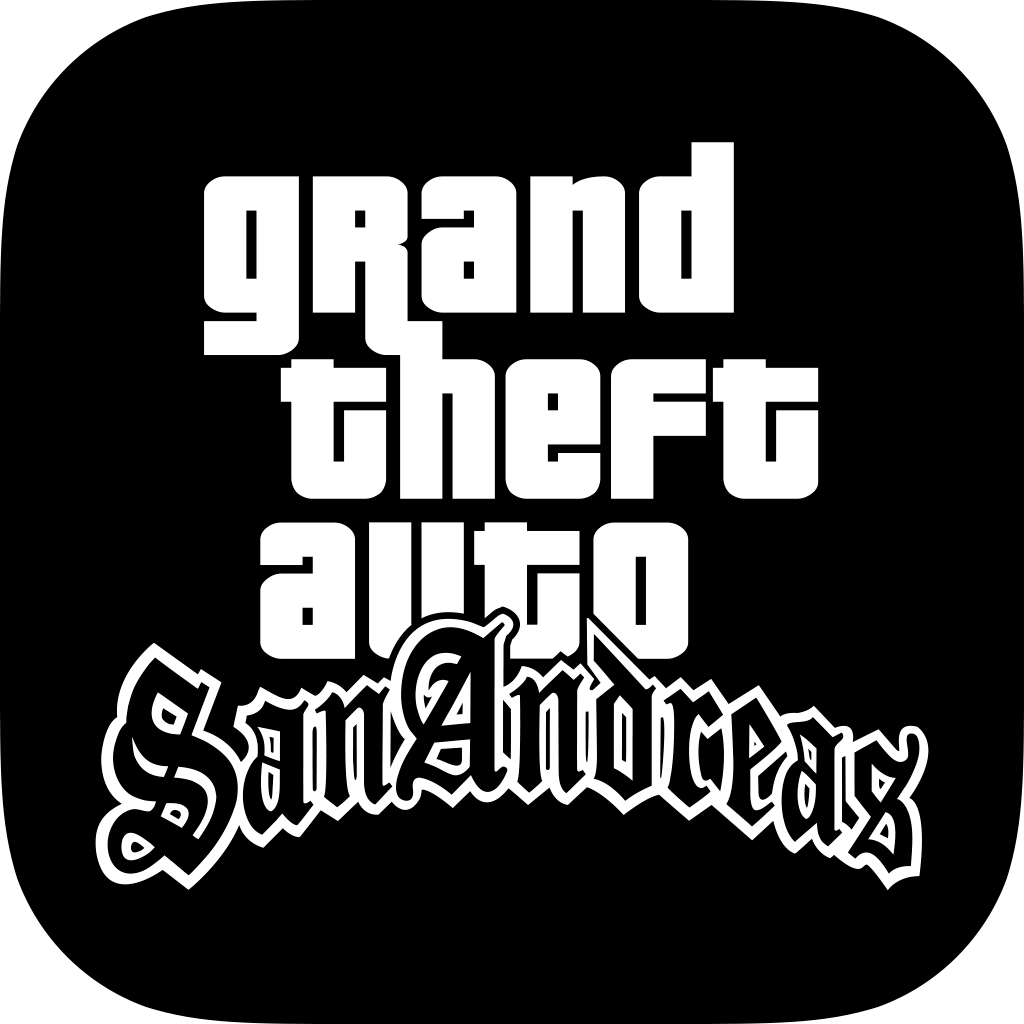 Grand Theft Auto: San Andreas
Rockstar Games
Related articles