SpongeBob
Moves
In
To
Bikini
Bottom
With
Santa's
Elves
To
Spread
Some
Holiday
Cheer
December 5, 2013
SpongeBob SquarePants, perhaps the cheeriest cartoon character in all of Bikini Bottom and beyond, is out to spread some holiday cheer with the latest update to
SpongeBob Moves In
. The newly updated Bikini Bottom-building simulation game invites you to ...
Join Patchy and Potty as they tell the classic Holiday tale of when Santa needed SpongeBob's help to save Christmas. There's a mysterious diminutive figure turning the elves into jerks and SpongeBob needs your help to keep them happy by serving up their favorite treats to make Holiday Cheer.
The new version of SpongeBob Moves In has you meeting new characters, including Santa's elves and MechaSpongeBob. It also has you putting up new buildings, including the Toy Factory and the Milk & Cookie Cafe. In addition, it challenges you to build the Spice Shack and Treat Shop to unlock special ingredients for holiday recipes. Holiday recipes include Snickerdoodles, Gingerbread, Hot Chocolate, and Bread Pudding. Furthermore, the latest update to SpongeBob Moves In lets you feed the elves and earn Christmas Coins to unlock holiday decorations. These include Patrick's Santa Trap, Sandy's Magic Analyzer, Nutcrackers, Santa's Sleigh, Lawn Reindeer, Snowflake Bushes, and Christmas Trees.
The new holiday-themed version of SpongeBob Moves In is available now in the App Store for $3.99.
The game is compatible with iPhone, iPod touch, and iPad running iOS 4.3 or later.
Released
half a year ago, SpongeBob Moves In received its previous, and first ever, major update a couple of months ago. That update happened to be the game's
Halloween update
, featuring lots of trick and treats.
Mentioned apps
$3.99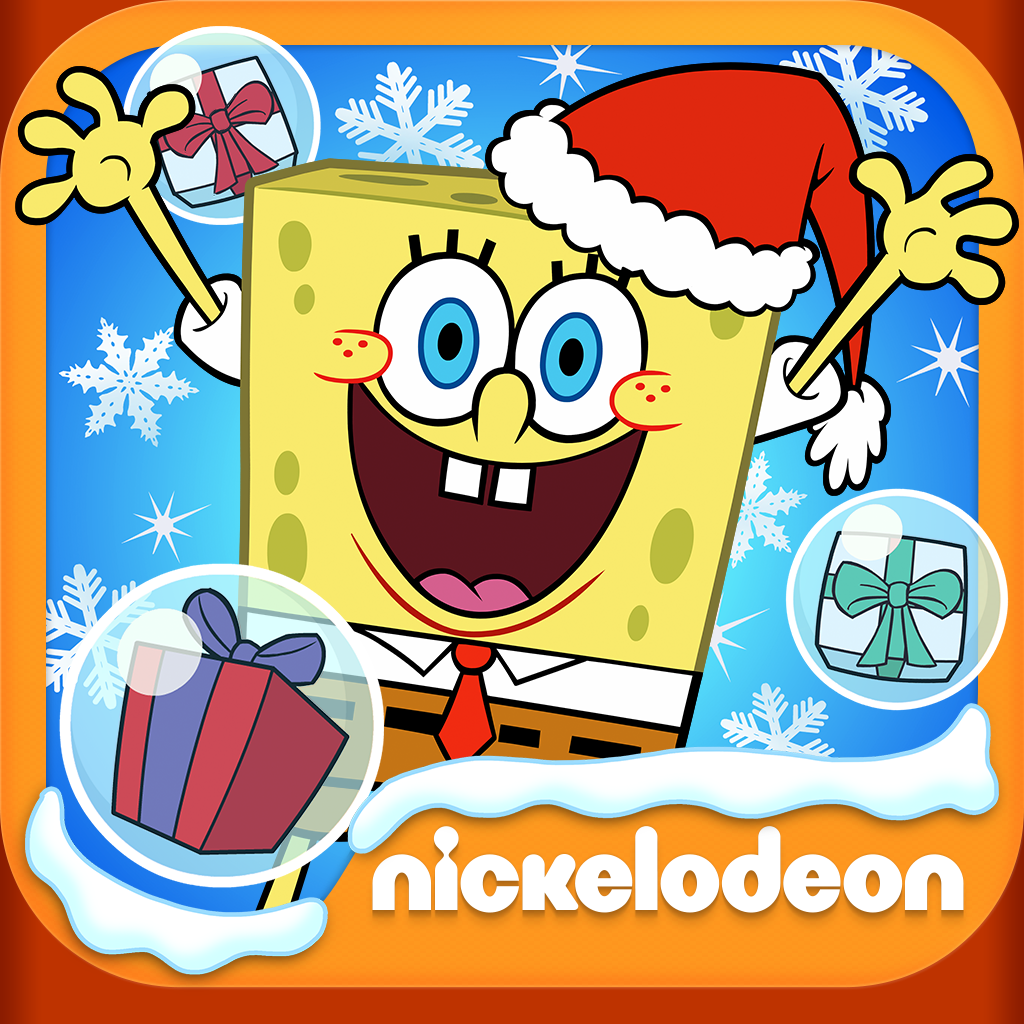 SpongeBob Moves In
Nickelodeon
Related articles