Square
Enix's
Huge
Holiday
App
Sale
Just
Got
Even
Bigger
December 28, 2013
Developer-publisher Square Enix launched an impressive iOS app sale before iTunes Connect closed for the holidays, and now the portal is back online, even more price changes, app updates, and new apps are inbound. Square Enix has confirmed that it's added even more titles to its huge app sale, almost all of which can be downloaded for at least 50 percent off their usual price.
Most of the titles added to Square Enix's offering come from Taito, the popular arcade game publisher, and as such there's a retro feel to the developer's recently expanded iOS app sale. Though you'd be best off browsing through Square Enix's developer page in the App Store in order to check out the full selection, below we've included a handful of the best recent additions to the developer-publisher's holiday discounts.
Plus, a number of further iOS applications - including several Final Fantasy titles - are also on offer as part of Square Enix's original holiday sale.
Square Enix has confirmed that the sale is set to last until Jan. 6, so there's time for you to browse through the entire selection of discounted titles in order to hand-pick apps of particular interest. Remember, too, that our daily "AppsGoneFree" article advertises the best iOS apps available free for a limited time.
See also: This Upcoming Jailbreak Tweak Can Bring Touch ID Protection To Individual iOS Apps, This Year Santa Claus Brought AppleCare Employees Jackets, Pens And Notebooks, and Day 3 Of Apple's 12 Days Of Gifts Offers "Lonely Planet's Best in Travel 2014" For iBooks.
Mentioned apps
$2.99
SPACE INVADERS
TAITO Corporation
$2.99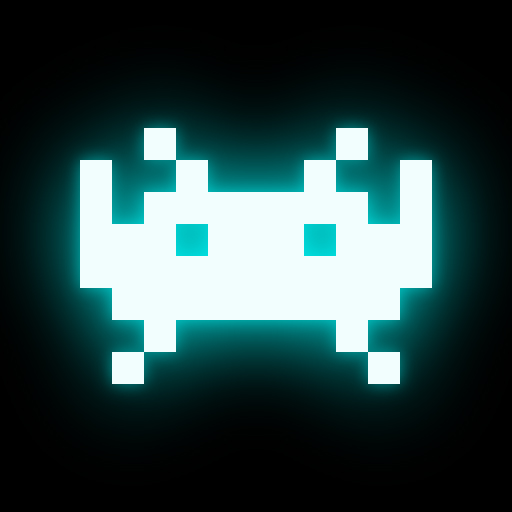 SPACE INVADERS HD
TAITO Corporation
$3.99
Gardening Mama (US)
TAITO Corporation
$2.99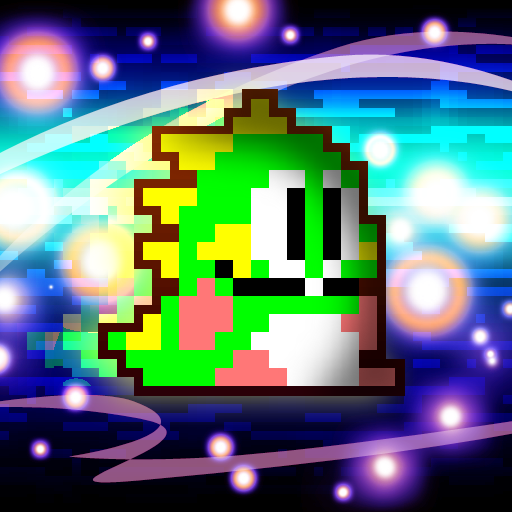 BUBBLE BOBBLE DOUBLE
TAITO Corporation
$4.99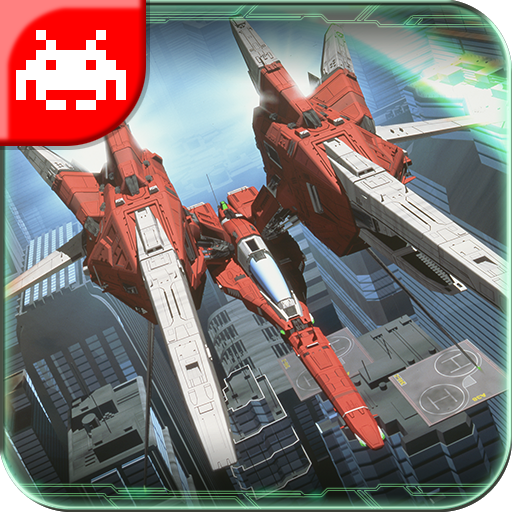 RAYSTORM
TAITO Corporation
$2.99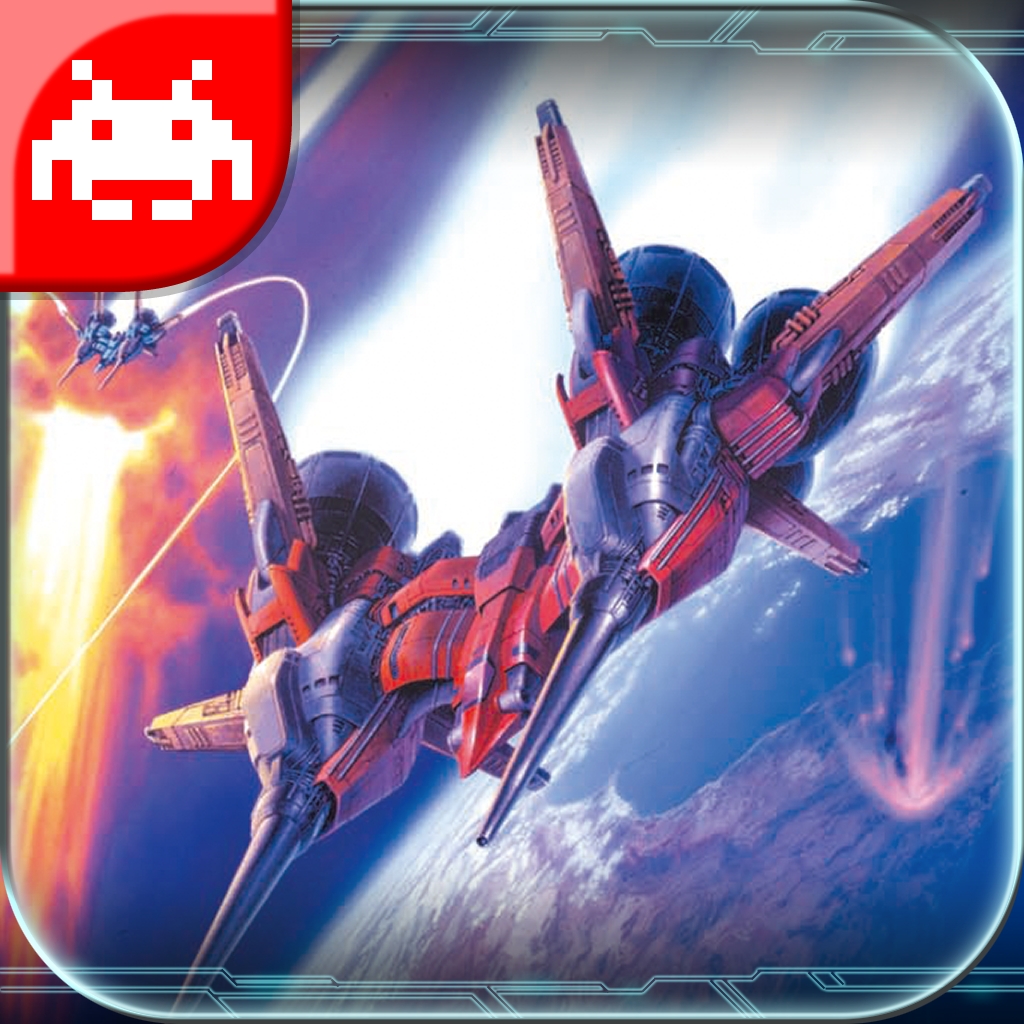 RayForce
TAITO Corporation
Related articles