Super
Stickman
Golf
2
To
Get
A
Supermassive,
Super
Meat
Boy-Inspired
Update
December 18, 2013
The folks behind the super popular Super Stickman Golf 2 have a big update planned for next month. After having teamed up with fellow developer Team Meat, Noodlecake is set to bring a Super Meat Boy-inspired course to the app, as well as a further course that is "going to change the way you think about a SSG course entirely," the developer notes.
Noodlecake announced the news in a recent YouTube video (embedded below), however as of this writing little is known concerning the update. The video confirms a release date of Jan. 9, 2014, and it adds that a brand new course based on the Super Meat Boy game for desktop and consoles is set to reach Super Stickman 2.
Plus, an additional level will offer iDevice users a mode of gameplay unlike anything they've ever seen, Noodlecake mysteriously adds. Here's the video, see what you think:
http://youtu.be/-uoNXYJ4LzM
If you can't see the above video, please click this link.
Super Stickman Golf 2 originally launched in the App Store back in March, and it received an honorable mention in our AppAdvice Game Of The Week article for March 22, 2013. Following its release, an update improved the app's multiplayer mode, while a further larger update for Super Stickman Golf 2 added eight new courses in August.
In our original review of the application, my colleague Christine said:
I highly recommend grabbing Super Stickman Golf 2. It's a well done sequel, and it's addictive as well — what more could you ask for?
As mentioned, the update is set to reach the App Store next month, and we'll be sure to let you know once it's available. In the meantime, Super Stickman Golf 2 can be downloaded for $2.99, and is optimized for the iPhone, iPad, and iPod touch.
See also: App Store Blockbuster Game Dead Trigger 2 Gets Blockbuster Update, Nintendo Planning On Using iOS To Drive Users Back To Its Own Hardware, and Samsung Hires Apple Store Designer Ahead Of "Deeper Investment In US Retail".
Mentioned apps
$2.99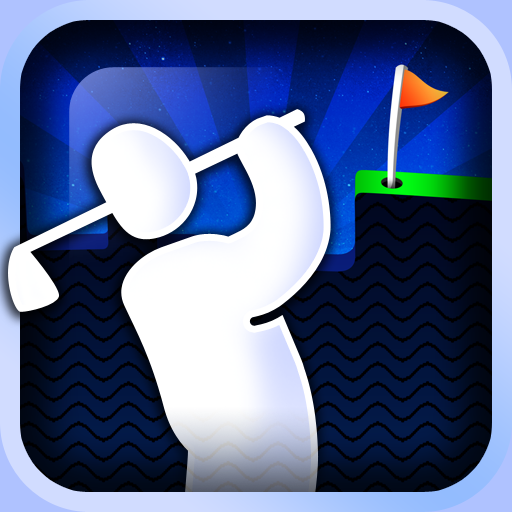 Super Stickman Golf
Noodlecake Studios Inc
Related articles