Take
A
Free
Ride
In
The
Brand
New
Transport
Tycoon
Lite
For
iOS
December 9, 2013
Transport Tycoon rolled into the App Store back in October, offering iDevice users an iOS port of the classic game that could be downloaded for $6.99, and which was optimized for the iPhone, iPad, and iPod touch. Now, however, iDevice gamers can get a taste of Transport Tycoon entirely free of charge in a brand new app: Transport Tycoon Lite.
The news reached us in a press release from developers 31X and Origin 8, in which the pair explain that Transport Tycoon Lite allows iDevice users to take the game for a "test drive" before committing to a full purchase. The press release notes that three tutorials are on offer in the free application, "along with additional abbreviated scenarios, all featuring the same rich simulation and challenges of the full game."
Creator Chris Sawyer, also of RollerCoaster Tycoon fame, said:
We'd always intended to release a Lite version of Transport Tycoon as we know it's far and away the best game of its ilk on any platform, and this is a prime opportunity for fans - both old and new - to explore the Transport Tycoon world and the huge variety of scenarios available. It's just a taste of a rich cake, so I hope they come back for another slice.
For those unfamiliar with Transport Tycoon, the game encourages iDevice users to establish themselves as transport moguls by creating essential transport links between towns, cities, and industries. The game is a faithful port of the classic PC title, and it allows users to employ cars, trains, boats, and even airplanes in order to achieve their goals.
Back when the app first launched in the App Store, developer 31X explained:
Transport Tycoon contains everything that made the original PC game an all-time classic, plus a whole host of brilliant new features – bigger, richer worlds, deeper simulation and a huge variety of land, sea and air vehicles. The intuitive new touch screen interface makes it easier than ever to build and maintain your transport network.

Whether you're planning and constructing ambitious engineering projects, or simply exploring the intricately simulated workings of the game's world, Transport Tycoon is your ticket to many hours of absorbing and rewarding entertainment.
So, what are you waiting for? If you were tempted by Transport Tycoon but weren't sure about the $6.99 price tag, take a free ride with Transport Tycoon Lite and see if the game is to your taste.
As mentioned, Transport Tycoon Lite can be downloaded in the App Store free of charge, and is optimized for the iPhone, iPad, and iPod touch.
Check out the new application now, or for more of our recent news, see: Wake Up To Your Favorite Stations Using Pandora Radio's New Alarm Clock Feature, Apple iPhone 5s Availability Finally Reaches 100 Percent At US Stores, and LeAnn Rimes' "Gasoline And Matches" Shot On An iPhone.
Mentioned apps
$6.99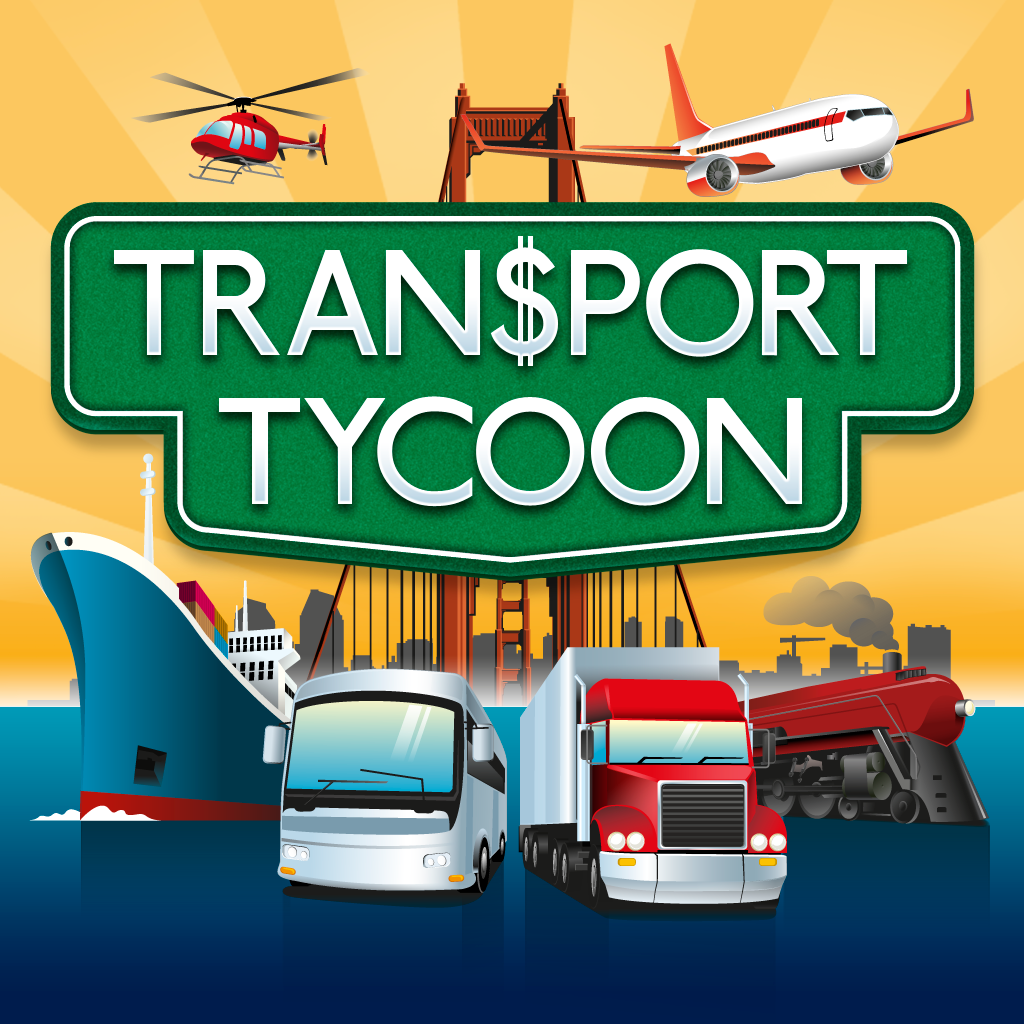 Transport Tycoon
31x Limited
Related articles