Take
A
Peek
At
The
Upcoming
iOS
7
Redesign
Of
Editorial
In
This
Workflow
Demo
Video
December 30, 2013
If, like many of us here on AppAdvice, you do most of your iPad content creation using Editorial, then you may be looking forward to the acclaimed automation-friendly writing app's redesign for iOS 7. Well, if you are, then better check out the video below, which previews the iOS 7 redesign of Editorial while demonstrating an interesting text-bookmarking macro or, in Editorial parlance, workflow.
The workflow in question is simply called Bookmarker and is created by Gabe Weatherhead of Macdrifter (via Cult of Mac). Bookmarker is actually made up of two workflows, one for saving a bookmark and the other for opening a bookmark. Weatherhead explains:
This pair of macros for Editorial brings a whole new level of bookmarking to text files on the iPad. Ever want to bookmark a specific spot in a text file or remember where you left off editing a text file in Editorial? Me too. So, I created this pair of fairly simple macros.
Essentially effective in anchoring text snippets, Bookmarker is especially useful if you're writing a long-form article, a novel, or a script for a movie or play. Anyway, you can download the pair of workflows for Bookmarker here and here.
You can learn about the nitty gritty details of Bookmarker on Macdrifter. To see Bookmarker in action, check out the demo video below:
If you can't see the video embedded above, please
click here
.
Note that the video shows the upcoming iOS 7 redesign of Editorial. "Things may change before the official release," Weatherhead points out, "but [Editorial developer] Ole [Moritz] thinks it's cool if I show it like this now."
Personally, I can hardly wait to get my hands on Editorial's iOS 7-optimized version. I just hope, though, that the dark theme shown in the video is but optional. In any case, the upcoming redesign of Editorial appears to be coming along rather nicely.
For more information on Editorial, read our original review of the app here on AppAdvice. "If you are planning to do a lot of writing, and want to lighten your load with just your iPad," the review concludes, "then you need to consider adding Editorial to your writing toolkit."
Editorial was chosen as AppAdvice's App of the Week shortly after its release last August.
Compatible with iPad and iPad mini running iOS 6.0 or later, Editorial is available in the App Store for $4.99.
Mentioned apps
$4.99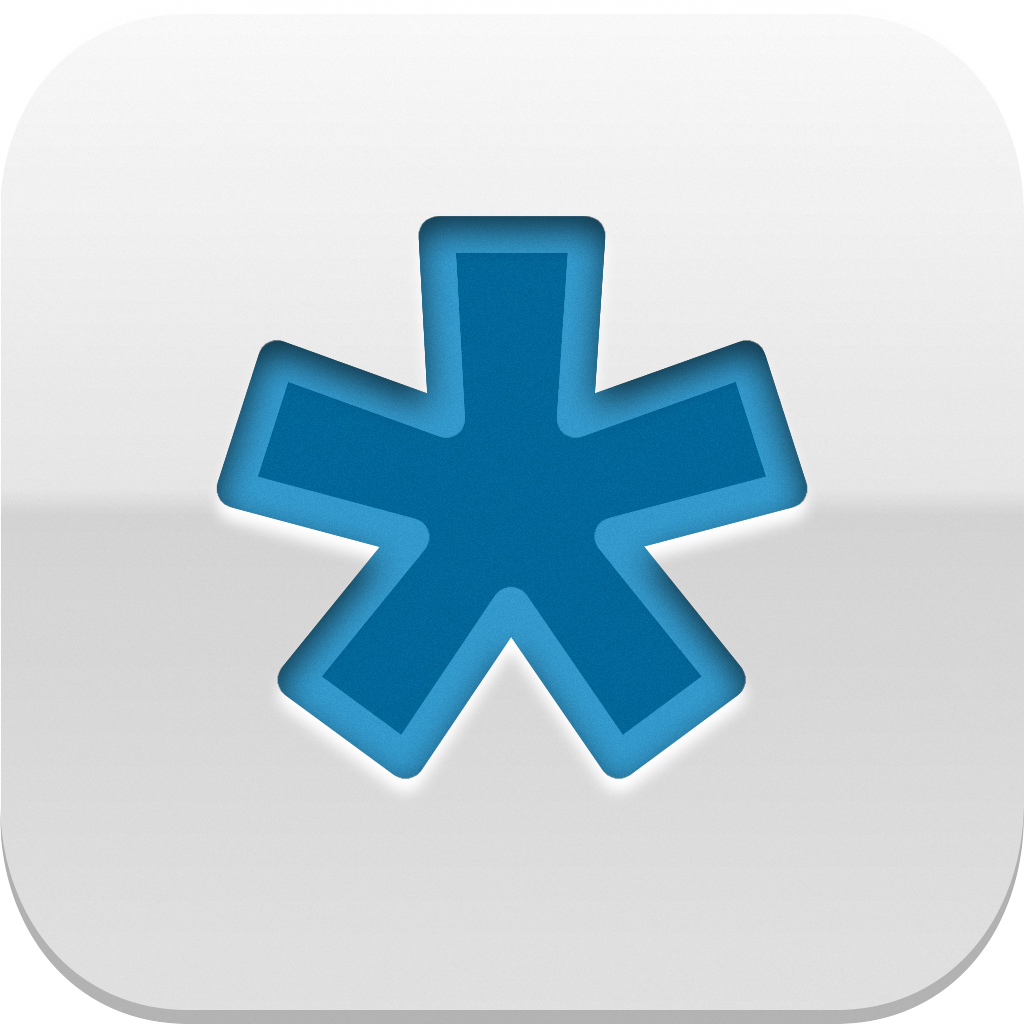 Editorial
omz:software
Related articles