This
Week
In
Accessories:
Great
Stocking
Stuffers
For
The
Apple
Fan
In
Your
Life
December 13, 2013
The holiday season is in full swing. While we've previously highlighted accessory gift ideas for
Mac
,
iPhone
, and
iPad/iPad mini
owners, we're taking time today to feature 10 great stocking stuffers for the Apple fan in your life.
Never Forget your Wallet, or Anything Else
Only the thickness of a few credit cards, the Wallet TrackR uses Bluetooth 4.0 technology to help keep track of a wallet or other items like purses and luggage. Paired with the
free companion app
available to download in the App Store now, users can see the distance between themselves and their lost items. The two-way ringer can even help find your phone by using the tracker. The TrackR can go for up to a year powered by user-replaceable coin-cell batteries. You can order one Wallet TrackR directly from
Phone Halo's site for $29.95
. If you're willing to spend $10 more, you'll get two trackers.
Go Ape for this Fun Stylus
A perfect stylus choice for kids, the easy-to-grip KaZoo stylus won't scratch or smudge a touchscreen and can be used with any app.
The stylus retails for $19.99
and can be ordered through Griffin's site now. Buyers can select from a monkey or turtle stylus.
Yummy Tacos
Handmade in the United States with soft leather, the Cord Tacos are designed to clean up the mess of wires for all of your iOS devices or Mac. After wrapping up the cords, the metallic clasp on top seals the not-so-tasty creation. You can snag a five-pack of Cord Tacos for
$24.95 on Apple's site or your local Apple Store
. There are three different color combinations to select from – brown, black, or gray.
One Handy Wedge
Made with beanbag material, The Wedge from Toddy Gear functions as both a device stand and a microfiber cloth to clean smudges and fingerprints from any touchscreen. Machine washable, the antimicrobial coating prevents the buildup of mold and mildew.
The Wedge retails for $14.99
and can be purchased now on Toddy Gear's site. Buyers can select from a huge number of colors and designs.
Don't Let Go of the this Fun iPhone Case
A fun way to protect the iPhone 5s/5, the Belkin LEGO Case is the first authorized LEGO case. And it's the most fun you'll ever have with just a case. While providing a nice amount of protection for the handset, the base plate on the back of the case is where the fun really begins.
I reviewed the case back in September
, and can highly recommend it for any LEGO fan. Available in three different color combinations, you can snag the Belkin LEGO Case starting at
$18.79 on Amazon.com
.
Because Organization is Good
Made to help eliminate the mess in any electronics bag, the Cocoon Grid-It Accessory Organizer can hold an iPhone, MagSafe power adapters, and pretty much anything else with its rubberized woven straps. And the back pocket can hold any generation of iPad. An Apple Store exclusive, you can also snag the Cocoon Grid-It Accessory Organizer on
Apple's site for $29.95
.
You Can Even Shower with this Bluetooth Speaker
With a water-resistant silicone casing, the Jive Bluetooth Speaker from Digital Treasures can go almost anywhere. Powered by Bluetooth 4.0 technology, the built-in battery can last for up to four hours before needing to be recharged. The integrated suction cup can stick to any smooth surface, like a shower. Available in a number of fun colors, including purple, orange, black, green, and blue,
the Jive is $39.95
and can be purchased directly from Digital Treasures.
Easily Outshine the EarPods
I've never had a problem voicing my disdain for Apple's uncomfortable and horrible sounding EarPods. But if you're looking for a set of headphones in the same price range, I can easily recommend the RHA MA350. Made with solid aluminum and featuring a fabric-braided cable for reduce tangling, RHA also included three sizes of silicone tips to help find that perfect fit. The headphones are also backed by a three-year warranty. You can pick up the RHA MA350 headphones for
$39.95 from Amazon.com now
.
Awesome Adjusting
Announced last month
, Studio Neath has introduced a revamped version of its popular Glif tripod mount and stand. Previous versions required using a specific, caseless handset. But with the new adjustable version, it will fit a number of phones models – with or without a case.
The new Glif can be purchased now from Studio Neat for $30
. Unfortunately, you might have to put an IOU in a stocking as U.S. orders will ship in two to three weeks.
Minimalist Perfection
A minimalist iPad stand,
the Coburns hit Kickstarter last month
, and can now be purchased by the general public. Made for tablets without a case, each stand is chamfered, branded, and finished by hand. Stands are available for the iPad mini, iPad Air, and second through fourth generation tablets. Buyers can select from a version made with lighter bird's eye maple sourced from the United States or a darker pau ferro from South America.
Each stand is $25
.
What You Might Have Missed …
AppAdvice's Ultimate iOS Accessory Holiday Gift Guide For Her
As our Ultimate Gift Guide series comes to a close, we're highlighting some great iOS accessory ideas for women.
Review: Carry Your Mac, iPhone And iPad In KNOMO's Slim Satchel Briefcase
Looking for a high quality briefcase for your laptop, iPhone, and iPad?
Pelican's ProGear Vault Cases Offer Extreme Protection For Apple's New iPads
Pelican has a new shock absorbant, water resistant series of cases available to purchase now.
Woot Is Offering A Spectacular Deal On OtterBox's Defender Series Case For The iPhone 5
The popular case choice is highlighted by three layers of protection.
Cambridge Audio's Minx Go Is A Portable Wireless Speaker That's Almost Perfect
Our own Joe White takes a look at this interesting speaker option from Cambridge Audio.
Mentioned apps
Free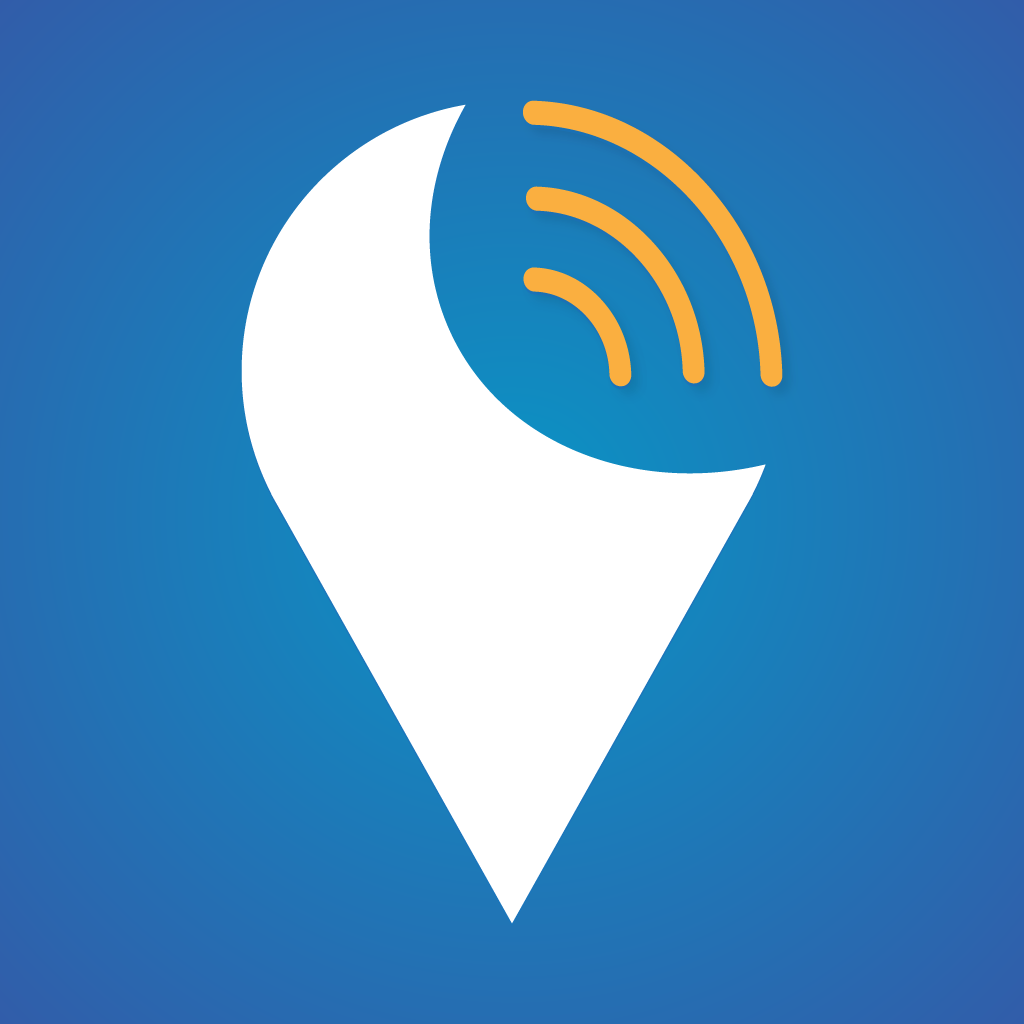 TrackR - Wallet TrackR and StickR TrackR
PhoneHalo
Related articles