This
Week
In
Accessories:
9
Perfect
Holiday
Gift
Ideas
For
iPad,
iPad
mini
Owners
November 29, 2013
Welcome back, and happy Black Friday, at least here in the United States. While we looked at accessory gift ideas for
iPhone owners last week
, we're focusing on the iPad and iPad mini today. Here are nine perfect holiday gift ideas for any Apple tablet user.
Qode Red
Even though the rumors of Apple finally introducing a companion keyboard for the iPad failed to materialize this year, there are still a number of high-quality options to select from. One of those is the Qode Ultimate Keyboard Case from Belkin. Made with lightweight aluminum, the case provides complete protection for the Air and also doubles as a typing stand. I've been using the case for the past few weeks, and have really been impressed with the keyboard itself. The keys are well spaced and very responsive. It took maybe a few minutes to get used to the configuration, but after that I was off typing just like normal. There are also a number of handy iPad specific keys that make getting around even easier. And unlike other keyboards, there's no need for an on switch. After pairing the keyboard to the iPad, it will automatically turn on and off when needed. The battery offers 264 hours of active battery life and somewhere around 4,300 hours standby. Available in a black, white, or silver version, the Qode Ultimate Keyboard Case can be purchased on
Belkin's site now for $129
.
Drive All Night
One of the most unique iOS-powered accessories you'll see, the Anki DRIVE impressed Apple so much that it was officially introduced during the keynote at WWDC back in June. And it can easily be described as a children's toy brought into the modern world. Arriving in Apple Stores in October, the system uses artificial intelligence to bring video game type driving fun to the real world. Each car knows where it is, makes decisions, and drives itself. Gamers can battle AI cars or take on friends in fun racing action. The more you race, the more points are earned that can be redeemed to upgrade a cars, weapons, and abilities. The kit, which comes with a racetrack and two cars, can be ordered now from
Apple's site for $199.95
. Two additional cars can be purchased for $69.95 each. The universal companion app can be
downloaded now in the App Store
.
A Stylus Made for Writing
While there is no shortage of styluses made for drawing or other artistic pursuits, there has never really been a stylus designed specifically for writing. But that's changed with the Jot Script Evernote Edition from Adonit. Using Bluetooth 4.0 technology, the connected stylus works with pretty much any iPad drawing app, but it really shines with
Evernote's Penultimate
. With a 1.9mm tip, the stylus features Pixelpoint technology for increased accuracy. All notes taken are then automatically saved into Evernote for searching later. And with Penultimate's new Zoom feature, the stylus and app react to each other. For example, as the Jot Script's tip approaches the screen, the app can be set to automatically enlarge the writing space. To better mimic the feel of real handwriting, the "paper" also drifts along the screen while writing.
The Jot Script Evernote Edition stylus retails for $74.99
and can be purchased through either Adonit or Evernote. Unfortunately, shipping time is listed as between four and six weeks.
I've Got An iPad Under My Sling
Since the iPad continues to grow more powerful with each generation, many people are leaving their MacBooks at home and just carrying around their iPads to work and for play. And instead of having to haul a huge bag made for a laptop, definitely take a look at the Agent 6 Sling from iSkin. As the name suggests, it can be worn across your body just like bigger bags. Able to easily fit an older iPad or iPad Air with or without a case, the sling also feature a detachable charger pouch, a d-ring for attaching keys, and a front pocket for an iPhone and other cables. A padded inner liner protects the tablet. The sling, available in olive green or black,
costs $59.99 and can be ordered directly from iSkin now
. If the sling doesn't interest you, the sleeve is also available in the same two colors and costs $34.99.
A Novel Way to Protect an iPad
If you're interested in a unique, folio-type case to protect the iPad Air, Pad and Quill's Author Series is an excellent choice. Handmade in Minnesota with bookbindery cloth, the case is designed to look like an ordinary book. A wooden frame inside the case securely holds the tablet in place. Offering access to all ports and buttons, the magnets inside the case activate the automatic on and off function.
Retailing for $89.99
, buyers can select a number of color options for the outside, inside, spine, and elastic of the case. For an extra $5, Pad and Quill will also create an inner document pocket. The case is shipping now.
X Marks the Spot
Even though it has been almost six months since I first reviewed
G-Form's XTREME case for the iPad mini
, it still remains one of my favorite protection options for the smaller tablet. With a lightweight and unique design, the iPad mini is held firmly in place with the protective elastic layer. Made with G-Form's unique Reactive Protection Technology, the company claims the case can absorb a whopping 94 percent of all force generated from any type of fall or impact. Available in four different color combinations, the XTREME can be purchased now from Amazon.com for $59.99. Even though I reviewed the case with the first-generation mini, the new iPad mini with Retina display should also fit with no issues.
Can the Chirp
After striking gold with its powerful and energy-saving thermostat, Nest recently unveiled another app-controlled device – the Nest Protect carbon monoxide and smoke detector. Taking the boring appliance into the 21st century, the detector connects directly to an app and can provide low battery alerts, emergency alarms, and other notifications. The nice Heads Up feature will also offer an alert if smoke or CO levels are on the rise but haven't risen to emergency levels. Available in a black or white version, you can find the Nest Protect
at the company's site
, or a number of other retailers like Best Buy, for $129.
The fantastic companion app
was also recently updated to support the detector and to bring a number of other new features.
Streaming Music Made Easy
While the Bluetooth speaker market has exploded, Sonos has always been looked upon as the leader in multi-room streaming products. But the high cost of entry has sometimes limited the appeal of the company's products. But then there's the recently unveiled Play:1. Coming in at the same price tag as many high-end Bluetooth speaker options, music lovers can take advantage of the
free, universal companion app
and play pretty much anything imaginable, including Pandora, Spotify, and Rdio. And since the speaker uses a separate wireless mesh network, it can be placed anywhere in the house. A sealed architecture helps resist humid conditions, including from a shower. The Play:1 weighs 4 pounds and measures 6.5 inches tall and 4.75 inches wide and deep. The Play:1 can be found at a number of retailers and
will set you back $199
. Buyers before the end of 2013 will automatically receive a free bridge with their Play:1 purchase. There is a white or black version of the speaker to select from.
Give Your Keychain More Power
Bluelounge is the place to go if you're looking for one-of-a-kind iOS accessories. One of the great options the company has unveiled this year is the Kii charger. Not surprisingly, the key-sized device can charge all of your Lightning-enabled devices via a standard USB port. Even though it costs twice as much as a standard-length cord, our own Jamie Young praised the simplicity and beauty of the Kii
in her review earlier this year
.
While the Lightning version will set you back $39.95
from Bluelounge's site now, the older, 30-pin model is just $19.95.
What You Might Have Missed …
AppAdvice's Ultimate iOS Accessory Gift Guide For Guys
From a Bluetooth speaker to a grill thermometer, we're highlighting 10 perfect iOS accessory gift ideas for men.
Ten One Design Unveils A Revamped Version Of Its Pogo Stylus
The updated version of the classic iOS device accessory will also work with a number of magnetically replaceable and interchangeable tips on sale later this year.
New Screen Protectors From Armorz Made With Gorilla Glass
Available for the iPad Air and iPad mini, the Stealth Extreme R Tempered also offers tapered edges for a sleek look.
Studio Neat Unveils An Adjustable Version Of Its Glif Tripod Mount And Stand
The new Glif should be able to fit pretty much any handset imaginable, with or without a case.
The AppAdvice Fitbit Force Review
How does Fitbit's new wearable tracker measure up?
Rickshaw Bags Launches Its iPad Air Sleeve: For When A Case Is Too Much
Rickshaw Bags has a new product available to purchase: an iPad Air sleeve.
Review: Carry All Your Apple Products In Style Using Cabana Origin
Our own Joe White says the Cabana Origin is a great all-round backpack.
Incipio Launches Touch ID-Compatible Waterproof Case For iPhone 5s
Incipio has a new waterproof case available to preorder online.
LifeProof's nüüd Case For iPhone 5s Offers Waterproof, Touch ID-Compatible Protection
Lifeproof has also revamped its series of popular waterproof cases with iPhone 5s compatibility.
Mentioned apps
Free
Anki Drive
Anki
Free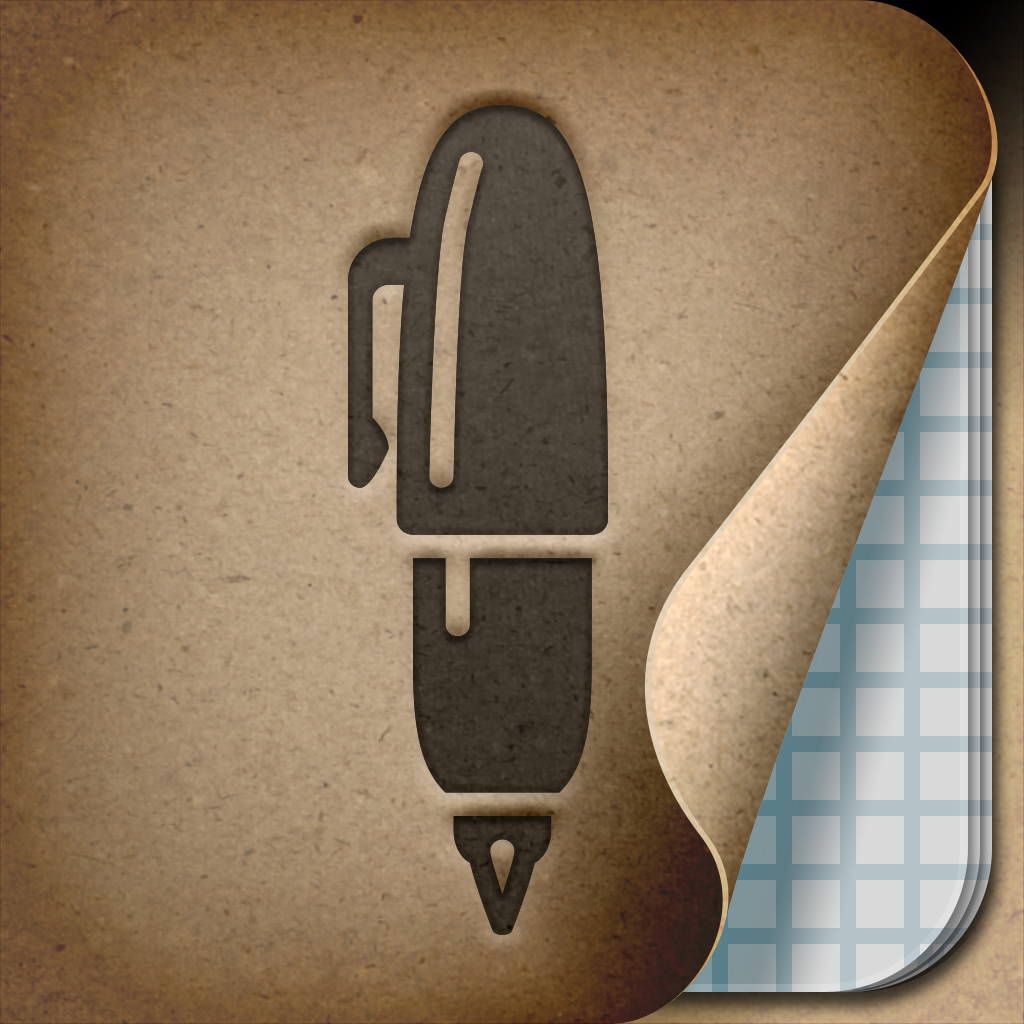 Penultimate
Evernote
Free
Nest Mobile
Nest Labs
Free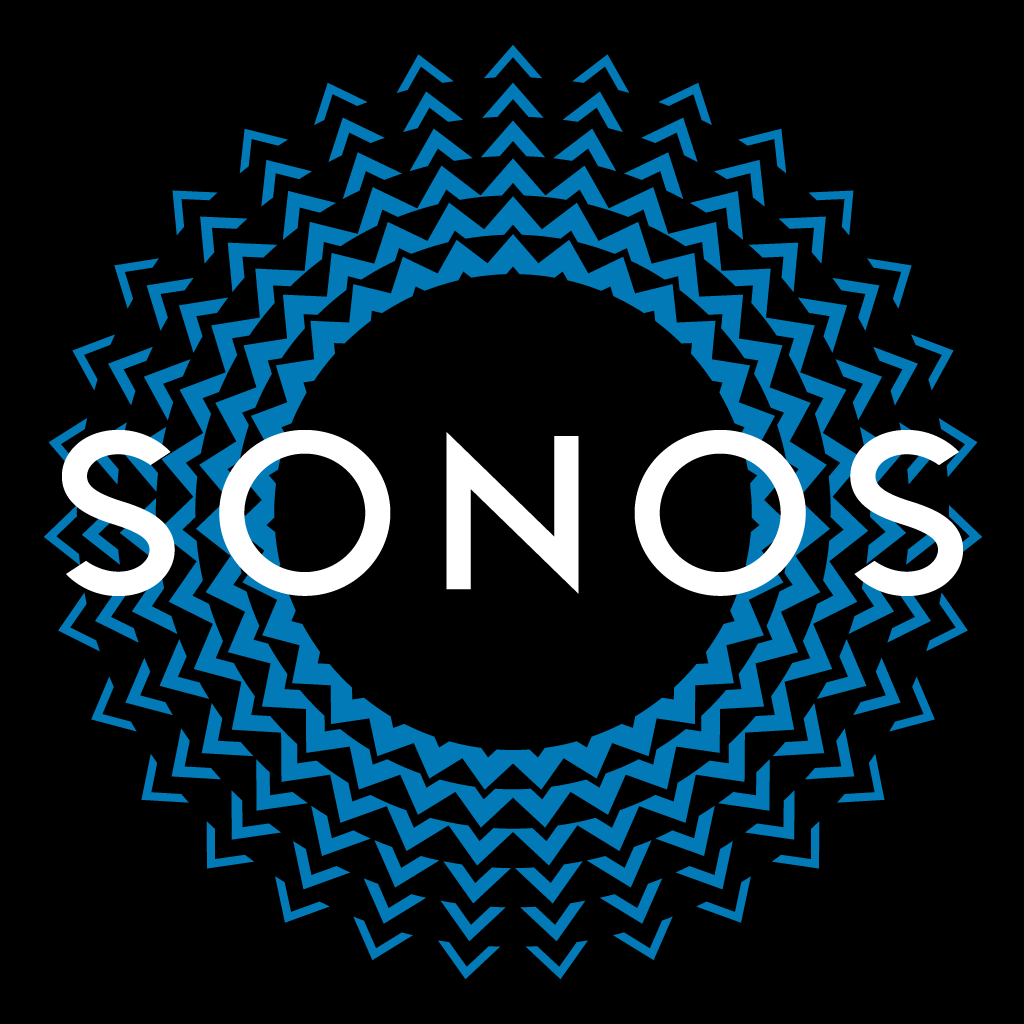 Sonos Controller for iPad
Sonos, Inc.
Related articles