Yet
Another
Warhammer
40,000
iOS
Game
Confirmed
To
Launch
In
2014
December 4, 2013
It looks like Games Workshop's Warhammer series has embarked upon an all-out invasion of the App Store. Because besides this year's release of 
Warhammer Quest
and the news of next year's
Warhammer 40,000: Space Wolves
, a brand new Warhammer game for iOS has been announced by Games Workshop and developer Eutechnyx. Called Warhammer 40,000: Storm of Vengeance, the app "tells the story of a pivotal moment in the Warhammer 40,000 universe, during the legendary planetary conflict on Piscina IV," according to a recent press release from Eutechnyx. The developer continues: "Featuring two of Games Workshop's most cherished characters, Grand Master Belial and Ork Warlord Ghazghkull Thraka, Storm of Vengeance offers the player the chance to command the tenacious defence of the planet with only 100 Dark Angel Space Marines, or attempt it's annihilation using the cunning of the Ork Waaagh! and their telly-porta technology." Darren Jobling, Eutechnyx chief executive officer, said:
Storm of Vengeance sees Eutechnyx working with one of the most established brands in gaming. I am very excited that our new partnership with Games Workshop will allow us to bring the world of Warhammer 40,000 to dedicated fans around the world via our new mobile division.
Jon Gillard, Head of Licensing for Games Workshop, also commented on the news, adding: "Eutechnyx are an extremely professional established developer with a proven track record of successful licensed products. The game they're creating based on this iconic conflict from the Warhammer 40,000 mythos is another great example of talented developers applying their passion for the IP in a compelling and imaginative game design." Eutechnyx notes that Warhammer 40,000: Storm of Vengeance will launch in the App Store in the first quarter of 2014, and we'll let you know once it's available to download. In the meantime, you can pick up
Warhammer Quest
for $4.99, and the app is optimized for the iPhone, iPad, and iPod touch. See also: 
Create An Elfish Selfie With Hobbit Movies' New "Become An Elf' Experience
, 
Birthday Celebrations To See Ridge Racer Slipstream Launch For iOS This Month
, and 
Olloclip Launches Its 3-IN-1 Macro Lens For The iPhone 5, iPhone 5s
.
Mentioned apps
$4.99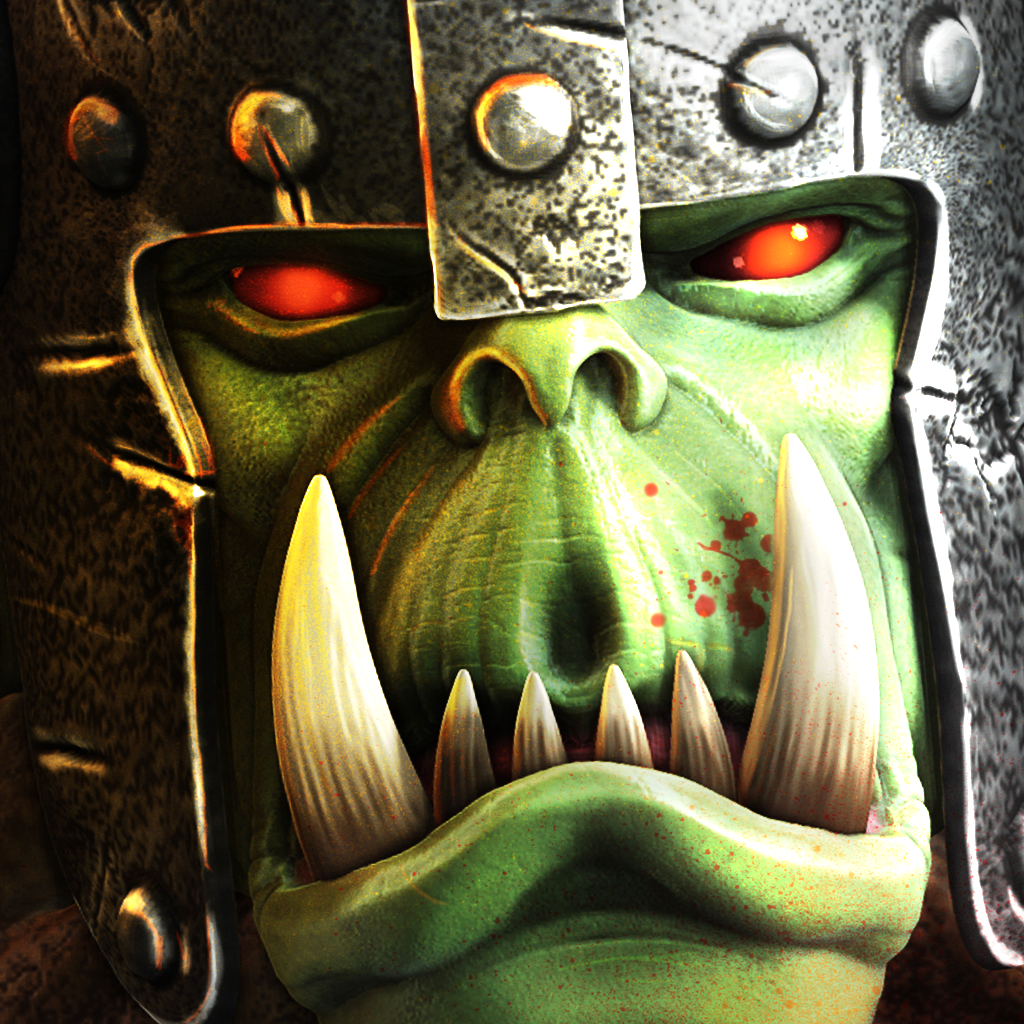 Warhammer Quest
Rodeo Games
Related articles