Apple
Discontinues
Keynote
Remote
In
Favor
Of
Remote-Integrated
Keynote
iOS
App
January 24, 2014
Apple has just pulled the plug on Keynote Remote, the app designed for iPhone and iPod touch with the ability to control Keynote presentations over a Wi-Fi network or Bluetooth connection. As of a few moments ago, Keynote Remote is no longer available in the App Store. And it's really no surprise that this is the case, seeing as Apple has just
updated
Keynote
for iOS with a new remote feature, thereby rendering the standalone Keynote Remote app obsolete. As noted by
9to5Mac
, while Keynote Remote remains functional on iOS devices that already have it installed, Apple now recommends using the integrated remote feature in the newly updated Keynote app for iOS. Released as a $0.99 app in January 2009, Keynote Remote received
its last update
in June 2011, with support for controlling Keynote on iPad. And although it was
updated
in January 2011 with Retina display support, it was neither updated with 4-inch display support nor redesigned for iOS 7. It was, however,
made available for free
three months ago, following
a major update
to Keynote. Like its fellow iWork apps,
Pages
and
Numbers
, the remote-integrated Keynote is available for free for any newly purchased iOS device. Otherwise,
it's available in the App Store for $9.99
.
Mentioned apps
$9.99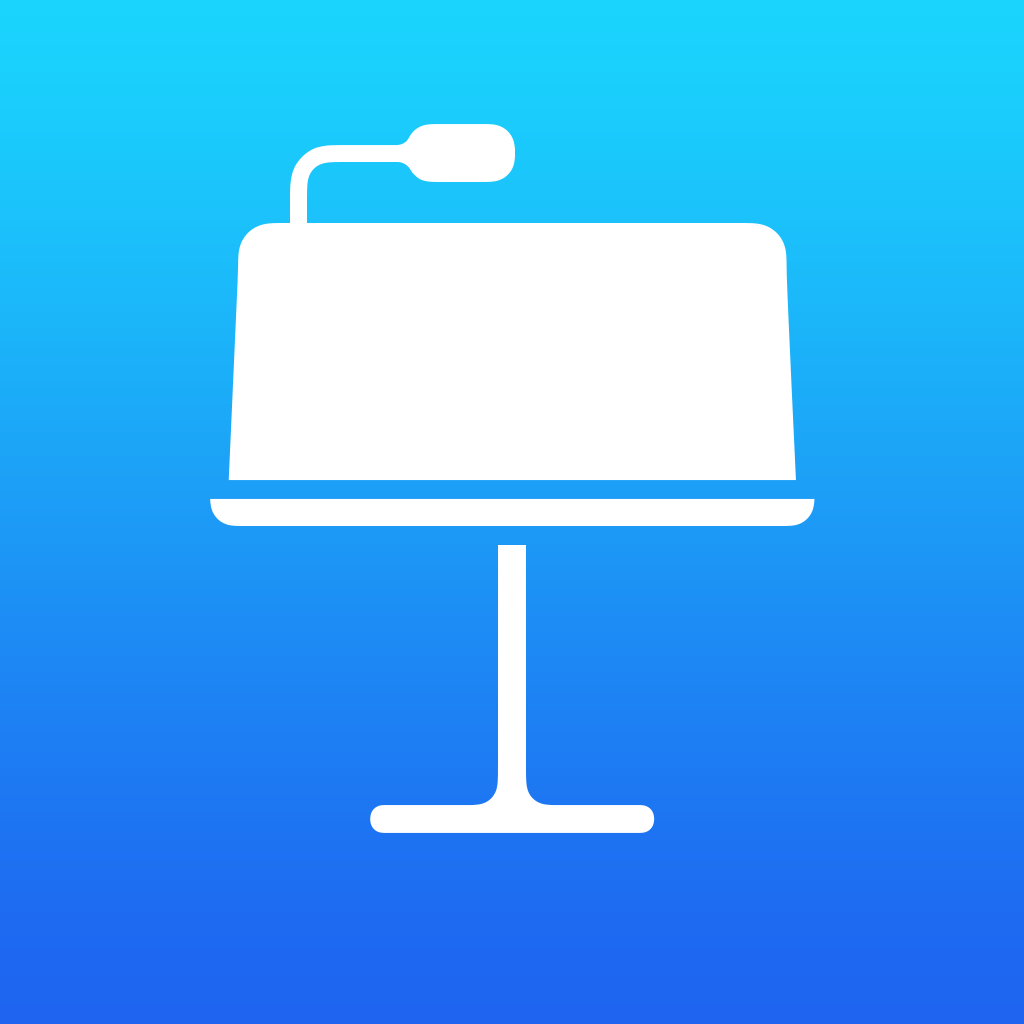 Keynote
Apple
$9.99
Pages
Apple
$9.99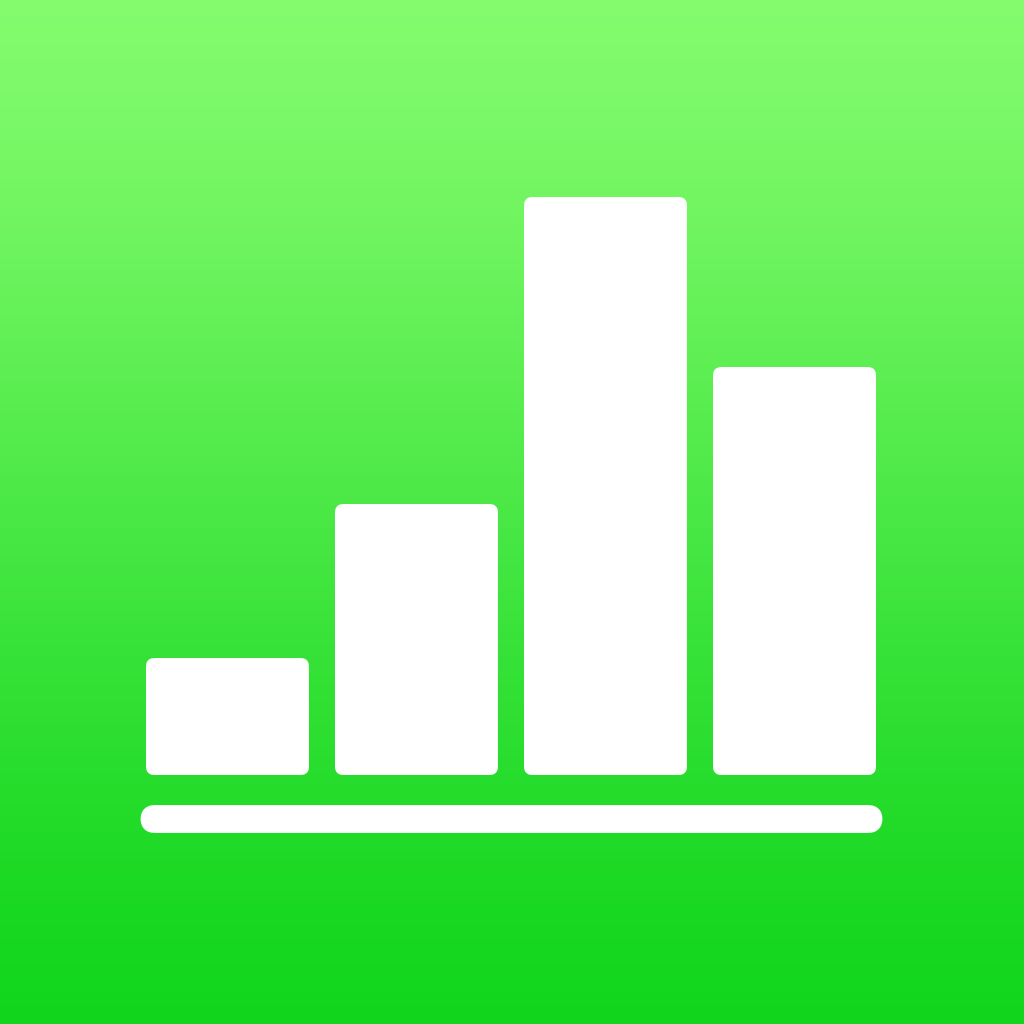 Numbers
Apple
Related articles