Belkin
Adds
Lights,
Maker
Kit
And
Crock-Pot
To
Its
Line
Of
WeMo
Devices
January 6, 2014
The Consumer Electronics Show (CES) is almost upon us, but in advance of this Belkin has announced a number of new WeMo-connected products which include light bulbs, a WeMo recipe-maker kit, and an Internet-enabled crock-pot, all of which should be available to purchase from this spring.
In case you're not familiar with the product line, Belkin's WeMo allows users to control the behavior of mains-connected items which can range from lamps to speakers, televisions, or anything you have that plugs into the wall. The $49.99 Belkin WeMo Switch makes this possible, but a number of other WeMo products, including WeMo Light Switch, WeMo Motion, WeMo Insight Switch, and WeMo Baby, expand on this functionality in a number of different ways. All of Belkin's WeMo products can be controlled using a dedicated iPhone app that puts advanced schedules, one's location, and even movement in the room to use.
Belkin's new products further expand on its WeMo product line, however. First, Belkin is adding Smart LED Bulbs to its lineup; up to 50 can be controlled using the WeMo iPhone app, each lightbulb is fully dimmable, and at the equivalent of 60 watts individual bulbs should last for 23 years. For $129.99, customers can pick up the WeMo LED Lighting Starter Set with two Smart Bulbs and a WeMo Link, and individual bulbs retail for $39.99 each.
The second new item in the cards from Belkin is WeMo Maker, which allows users to add WeMo compatibility to products controlled with a DC switch. Though pricing isn't known as of this writing, we have heard that WeMo Maker will be compatible with IFTTT, allowing users to create, utilize, and share a number of recipes using the if-this-then-that service.
Finally, in partnership with Jarden Consumer Solutions, Belkin has announced a new WeMo-connected crock-pot. The product, which will be available for $99.99, promises Internet connectivity and will allow users to control and check on their slow-cooking using the WeMo app. Cooking times, temperature, and more will be accessible from within the iPhone application.
Hopefully, we'll have more information on the above products once CES kicks-off.
As mentioned, Belkin's new WeMo-connected devices will be available from spring. Plus, an updated WeMo iPhone app adding a long-press gesture for the WeMo Light Switch, more sunrise and sunset rules, a vacation mode, and a new timer should be available from February. Here's hoping the updated application adds support for the iPhone 5s and iPad, enhanced optimization for iOS 7, and more general bug fixes, because as of this writing it's the only aspect of Belkin's service which lets WeMo down.
We'll keep you updated with further information as we receive it.
In the meantime, see: Popular Streaming Player Maker Roku To Release Very Own iOS-Controllable Smart TV, Watch ABC Now Requires You To Verify Your Subscription To Watch Shows On Demand, and Day 12 Of Apple's 12 Days Of Gifts Features The Rolling Stones' Hyde Park Live Songs.
Mentioned apps
Free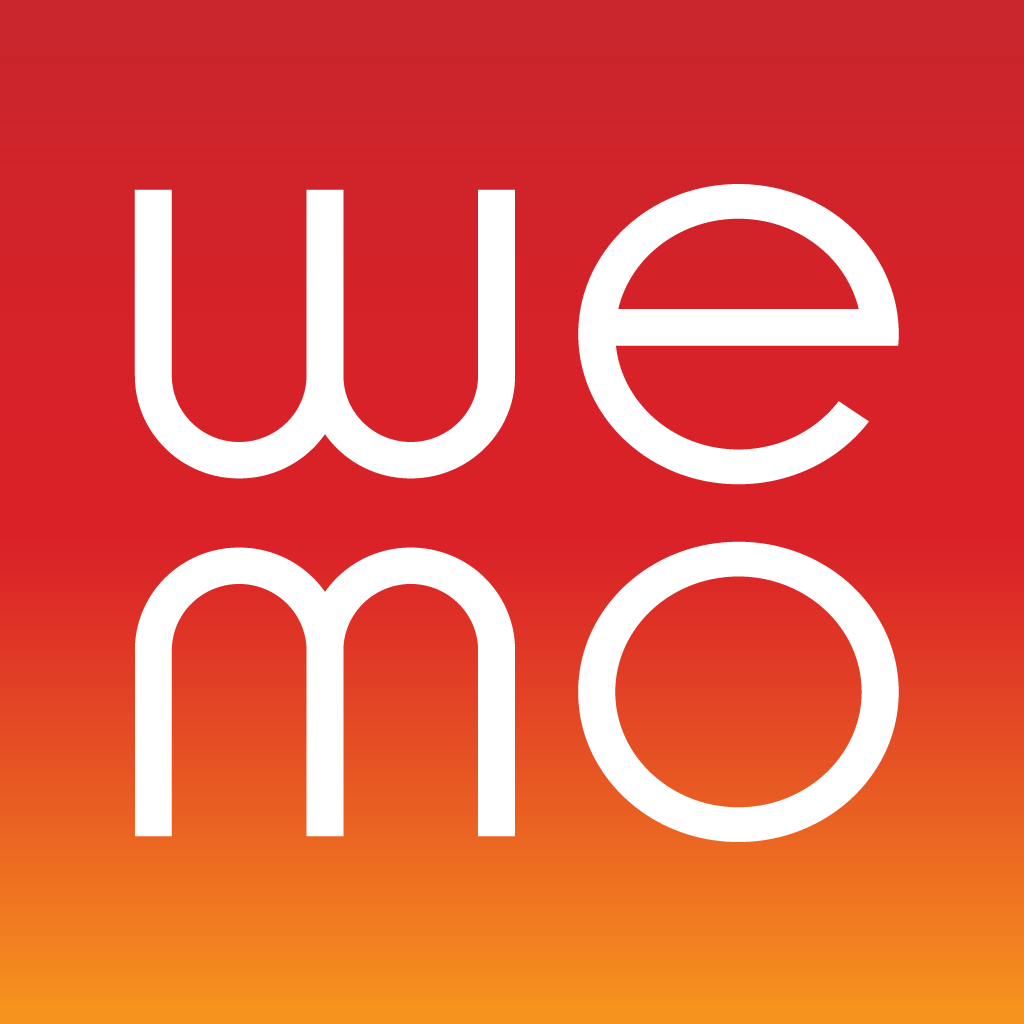 WeMo
Belkin International, Inc.
Related articles