Candy
Crush
Saga
Creator
Trademarks
'Candy,'
Game
Devs
Already
Getting
Crushed
January 21, 2014
King wants to be the king of all candy commodities, or at least games and clothing products that have the word "candy" in their branding. In February 2013, the social gaming company behind
Candy Crush Saga
filed an application at the U.S. Patent and Trademark Office for the trademark of the word "candy" as it pertains to videos and, oddly, clothing. Last week, King's filing was approved "And now,"
Gamezebo
reports, "reports are coming in from developers that they're being asked to remove their app (or prove that their game doesn't infringe upon the trademark)." One of these developers is Benjamin Hsu, the creator of — you might want to take a deep breath because this is quite a mouthful, if not "keywordful" —
All Candy Casino Slots – Jewel Craze Connect: Big Blast Mania Land
. Unlike King's Candy Crush Saga, which is
a candy-themed match-three game
, Hsu's All Candy Casino Slots – Jewel Craze Connect: Big Blast Mania Land is a candy-themed slot machine game. But when Hsu contacted King about the matter, the company maintained:
Your use of CANDY SLOTS in your app icon uses our CANDY trade mark exactly, for identical goods, which amounts to trade mark infringement and is likely to lead to consumer confusion and damage to our brand. The addition of only the descriptive term "SLOTS" does nothing to lessen the likelihood of confusion.
King's stance recalls the similar attitudes of a couple of other high-profile developers toward words associated with their brands. There's FarmVille and
CityVille
creator Zynga, which in 2012
sued
the developer of the now defunct PyramidVille. And then there's
Instagram
, which
updated
its trademark and brand guidelines several months ago to prohibit apps that use the word "Insta" or "Gram" in their names.
Mentioned apps
Free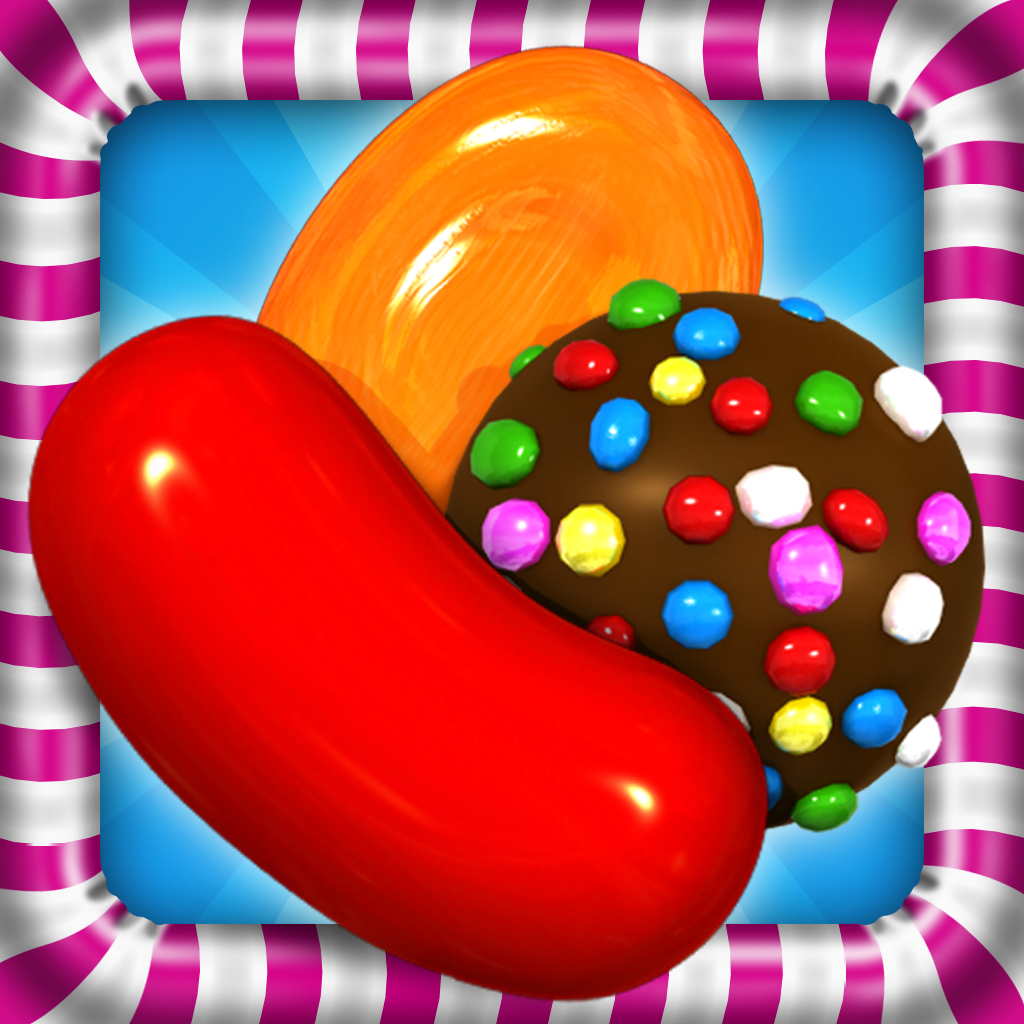 Candy Crush Saga
King.com Limited
Free
All Candy Casino Slots - Jewels Craze Connect: Big Blast Mania Land
Benjamin Hsu
Free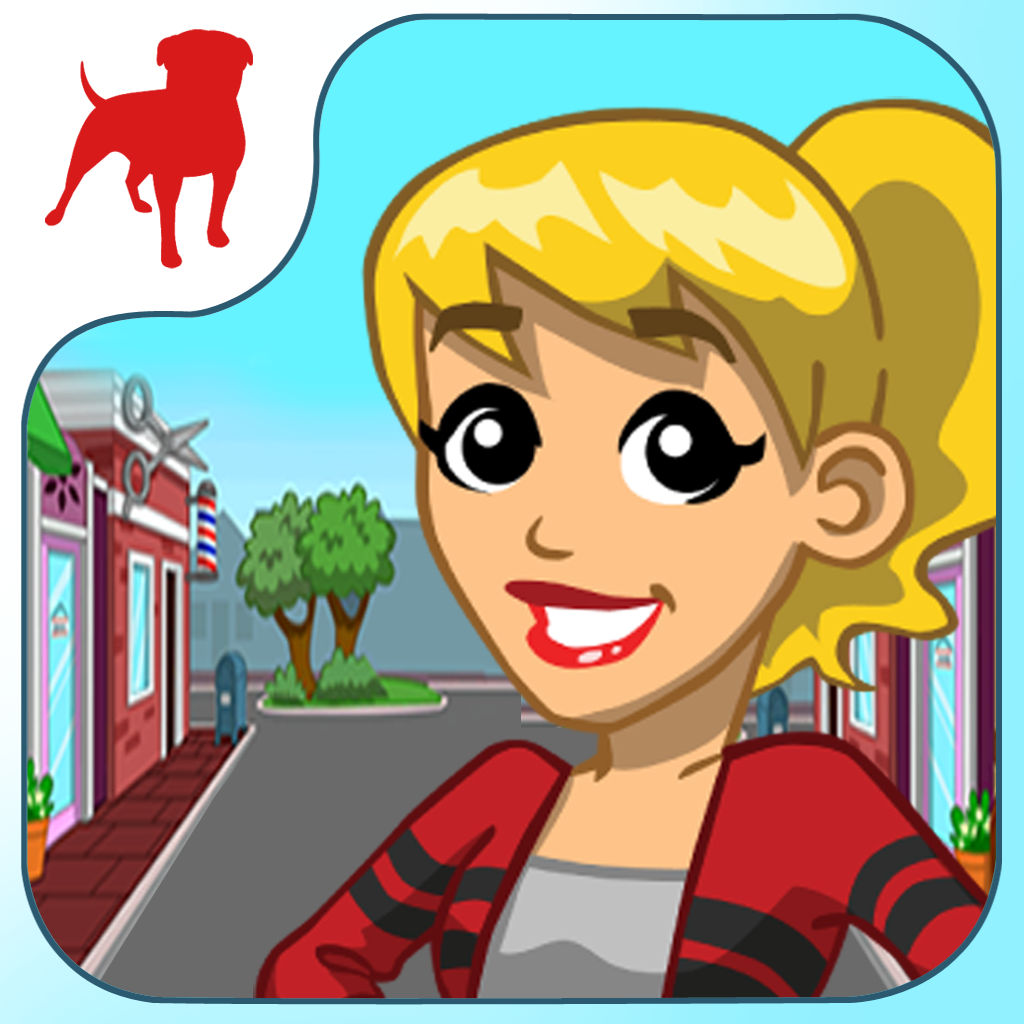 CityVille Hometown
Zynga Inc.
Free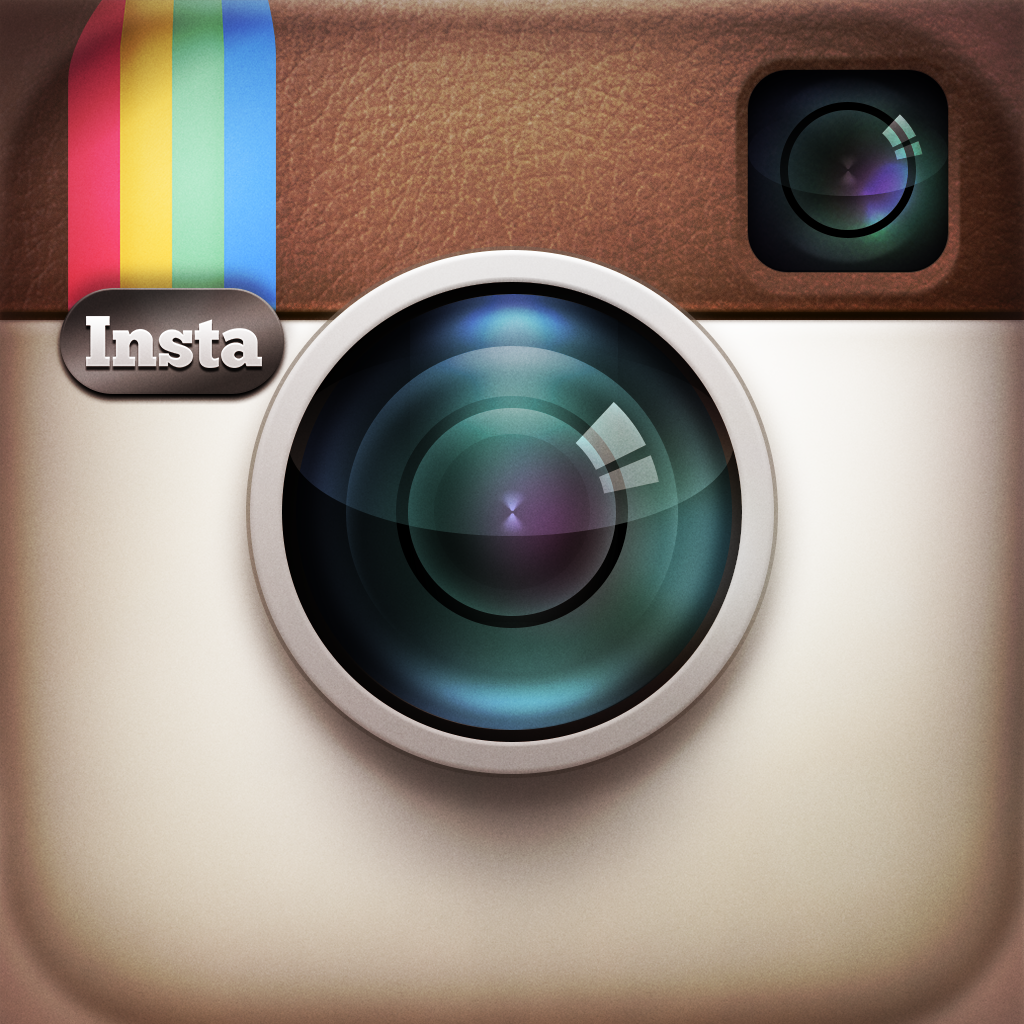 Instagram
Instagram, Inc.
Related articles