Following
Launch
Of
Beats
Music,
Dr.
Dre's
Beats
To
Shut
Down
MOG
In
April
January 21, 2014
Dr. Dre's Beats has announced that it's set to pull the plug on MOG, the music streaming service it acquired for $14 million in July 2012. The announcement comes on the occasion of the official launch of
Beats Music
, the company's very own music streaming service. Indeed, Beats intends to convert existing subscribers of the soon-to-be-defunct MOG to Beats Music, as it plans to offer them a one-month free trial of the latter service.
According to Beats
, MOG will be no more starting April 15:
The MOG service will remain live until April 15, after which it will be shut down, and MOG will stop accepting shortly after Beats Music goes live. Monthly billing will cease on March 15, and all yearly subscriptions will be refunded on a prorated basis. Our goal is to convert as many MOG subscribers to Beats Music as possible. As part of that effort, all existing MOG subscribers will be offered a one-month free trial of Beats Music, which will be made available starting March 15.
Now available on iOS via its official app for iPhone and iPod touch
, Beats Music offers unlimited and ad-free music streaming for $9.99 a month, following a seven-day free trial. The new service will also be available through
the Beats Music Family Plan from AT&T
, supporting five accounts across 10 devices for $14.99 a month, beginning on Friday, Jan. 24. Beats has also
announced
that MOG subscribers will begin receiving emails on Jan. 22 with details about the AT&T individual and family plan offers and their respective trial periods. For now, MOG remains available on its supported platforms, including iOS, on which you can still download
MOG
for iPhone and
MOG for iPad
.
Mentioned apps
Free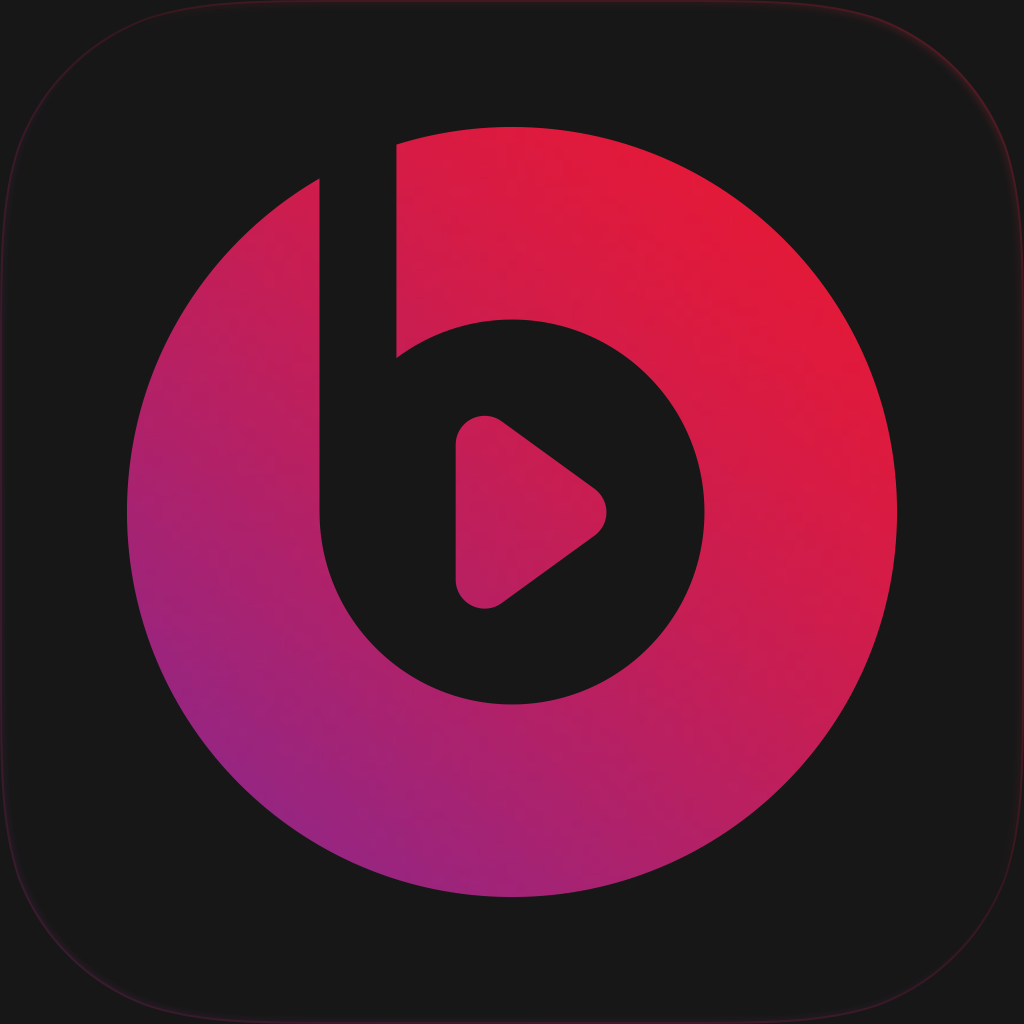 Beats Music
Beats Music, LLC.
Free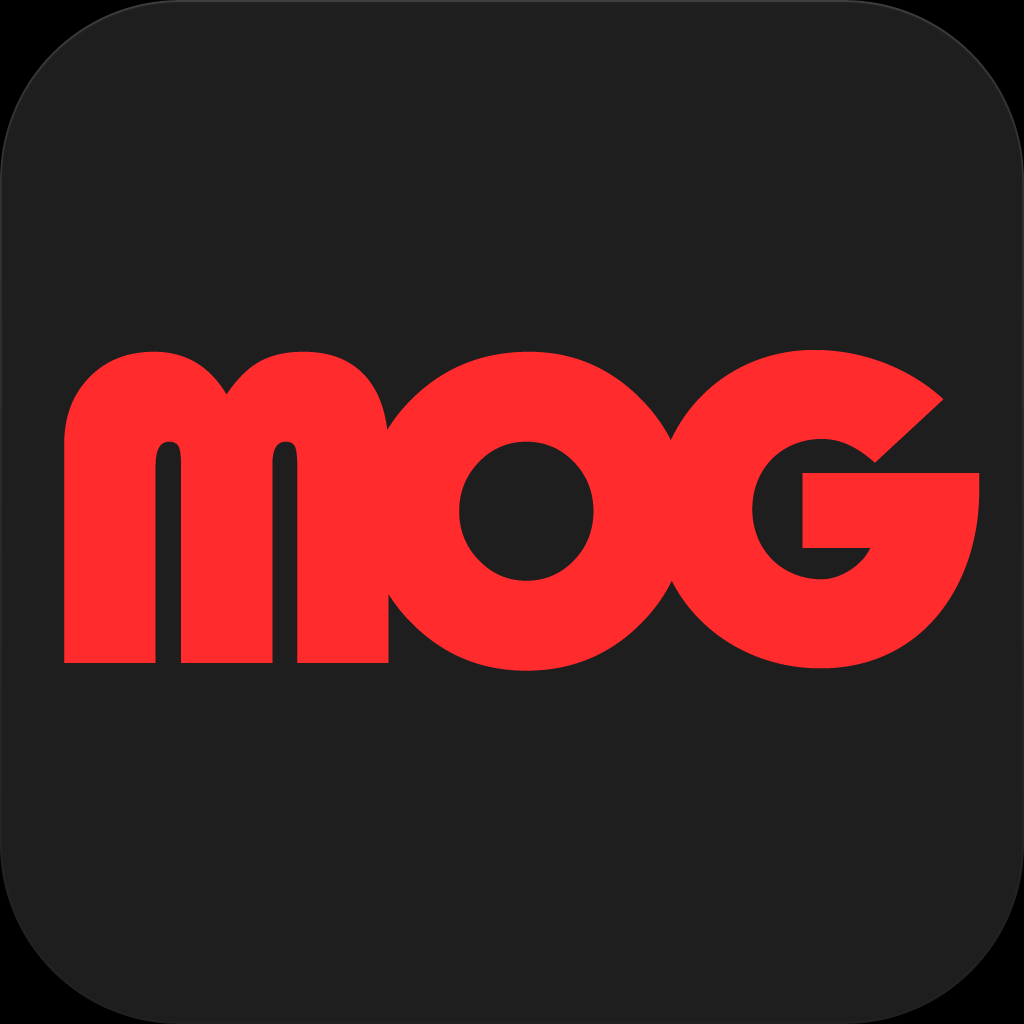 MOG
MOG
Free
MOG for iPad
MOG
Related articles