He
Swipes,
He
Scores:
New
Football
Kicks
Title
Launches
In
The
US
App
Store
January 16, 2014
Following its soft launch over in the Australian App Store last week, Football Kicks: Title Race is now available to download in the U.S. App Store (and internationally) free of charge. The app, which allows iDevice users to "swipe-to-shoot" in a fun, fully interactive football game, is optimized for the iPhone, iPad, and iPod touch.
Developed by Distinctive Games, Football Kicks: Title Race promises gamers a "next-generation blend of team management and fully interactive 'footie' gaming." This is made possible not only by the app's football gameplay, but also through the inclusion of several strategic features (such as the ability to buy and sell players, build up customizable teams, and construct stadiums).
The developer explains:
Take full charge of your team and push them to the top through intensive training, strategic player management and pumped-up match day performance. Showcase your top league status with Elite facilities to attract the top talent and keep fans coming through the gates. Pit your team against the world's top clubs and control the game on and off the pitch.
Graphically, Football Kicks: Title Race looks great, too. However, it's the game's award-winning control system which makes this title a league above its competitors.
Distinctive Games notes: "Our celebrated Phoenix™ engine delivers HD visuals, smooth performance and realistic motion-captured animations for the complete entertainment package. Specifically created for the ultimate sports fan, the high-precision swipe-mechanic allows for the most complex shots to be performed with ease."
Finally, Football Kicks: Title Race allows users to "get social" by challenging other iDevice users through online league rankings. "Brag yourself some PR gold bonus with team photos, hot transfer tips and PRO challenges on the FK Title Race Facebook Page," the developer adds.
Prospective gamers should note that the first-generation iPad and fourth-generation iPod touch (and earlier) aren't supported by the app.
Do you feel like taking to the pitch in Football Kicks: Title Race? If so, the new game can be downloaded free of charge in the App Store, and as mentioned, it's optimized for the iPhone, iPad, and iPod touch.
See also: Namco Bandai Releases Kawaii Adventure Game Hello Kitty Tap And Run For iOS, Engage In Battle Using Your Amazing Axe Guitar Solos In Bulkypix's Bardbarian, and Cydia Gets Updated Substrate Safe Mode For iOS 7, ARM64-iDevices.
[gallery]
Mentioned apps
Free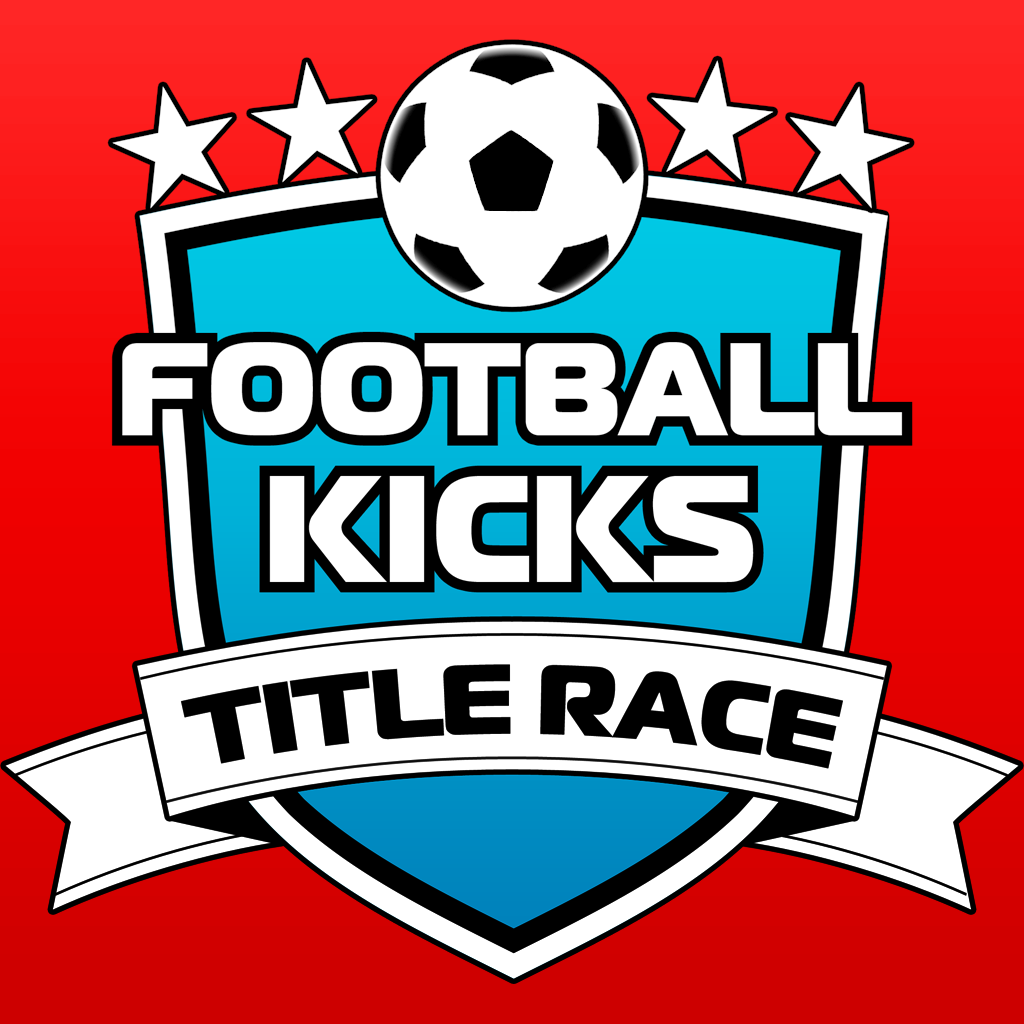 Football Kicks: Title Race
Distinctive Games
Related articles