PDF
Scanner
Is
Here,
But
Don't
Ditch
Readdle's
Scanner
Pro
Just
Yet
January 30, 2014
PDF Scanner has launched in the App Store, but even though it promises users a superior iOS-powered scanning service, it seems to fall short of rival app Scanner Pro in more than a handful of different ways.
For some time, I've been using a setup powered by Scanner Pro, whereby scanned images of receipts, letters, and miscellaneous documents are automatically uploaded to Dropbox from my iPhone, downloaded to my Mac using Hazel, and then filed depending on both the kind of document (Hazel looks for a keyword which I add to the filename) and the date it was created.
Developed by Darsoft Inc., however, PDF Scanner touts itself as being "the first iOS scanner to recognize double-page book spreads and process their pages individually." Though Scanner Pro can handle image stabilization, conversion to PDF, and even multi-page scanning, it can't snap an image of two pages and produce separate PDFs (one of each page) from the overall capture.
However, as it turns out, neither can PDF Scanner - at least, during my limited testing, this feature didn't work as it should. The app's scan of a two page spread resulted in the below PDF, which I've converted to an image for this article:
Not only did PDF Scanner miss out on processing the second page, but it also failed to render the one page it did capture into a correct-sized PDF. Instead, the PDF I was left with looked more like a picture I'd snapped rather than a scanned document image, leaving me to manually crop and process the file. In order to compare the two apps, I captured the same single page in Scanner Pro to see how Readdle's application rendered the image, and the result was definitely more pleasing:
PDF Scanner comes with a number of promised features, and these include:
High-speed processing
Convert to platform-independent PDFs
Intelligent processing of double-page book spreads in books
Variety of scanning modes (color, gray scale, black and white)
Select the page size of the PDF document
Automatic border detection
Manual crop area adjustment
Create multipage copies
Add multiple scans into a single document
Multipage arrangement: reorder and delete pages
Email or print your document
Upload to Dropbox
VisiTouch File ManagerTM
This is a good selection, especially for a first release. Dropbox integration is a must-have feature for me, but instead of auto-uploading documents PDF Scanner rather relies on a drag and drop approach, which is definitely less efficient (even if it does allow users to specify separate Dropbox locations for each upload).
It's also great to be able to alter scanned images manually using PDF Scanner's cropping features, but I'd much rather the app properly auto-detected the edges of documents I've scanned, and crop them appropriately. Though PDF Scanner promises to do this, after using the app a number of times with documents against multiple backgrounds, this feature hasn't worked so well, either.
All in all, I think PDF Scanner is a disappointing release, and it definitely seems to be no match for Readdle's Scanner Pro.
Given that both apps presently carry the same $2.99 price tag in the App Store, our advice is simple: PDF Scanner might look promising, but for now, iDevice users are better off sticking with Readdle's superior Scanner Pro.
See also: Dig, Devise And Dominate In Electronic Arts' Dungeon Keeper Mobile Remake, Sunrise Calendar Updated In Response To iCloud Credentials Security Issue, and Take That, Apple: Over 60 EU Carphone Warehouse Stores To Sell Samsung Products Only.
Mentioned apps
$2.99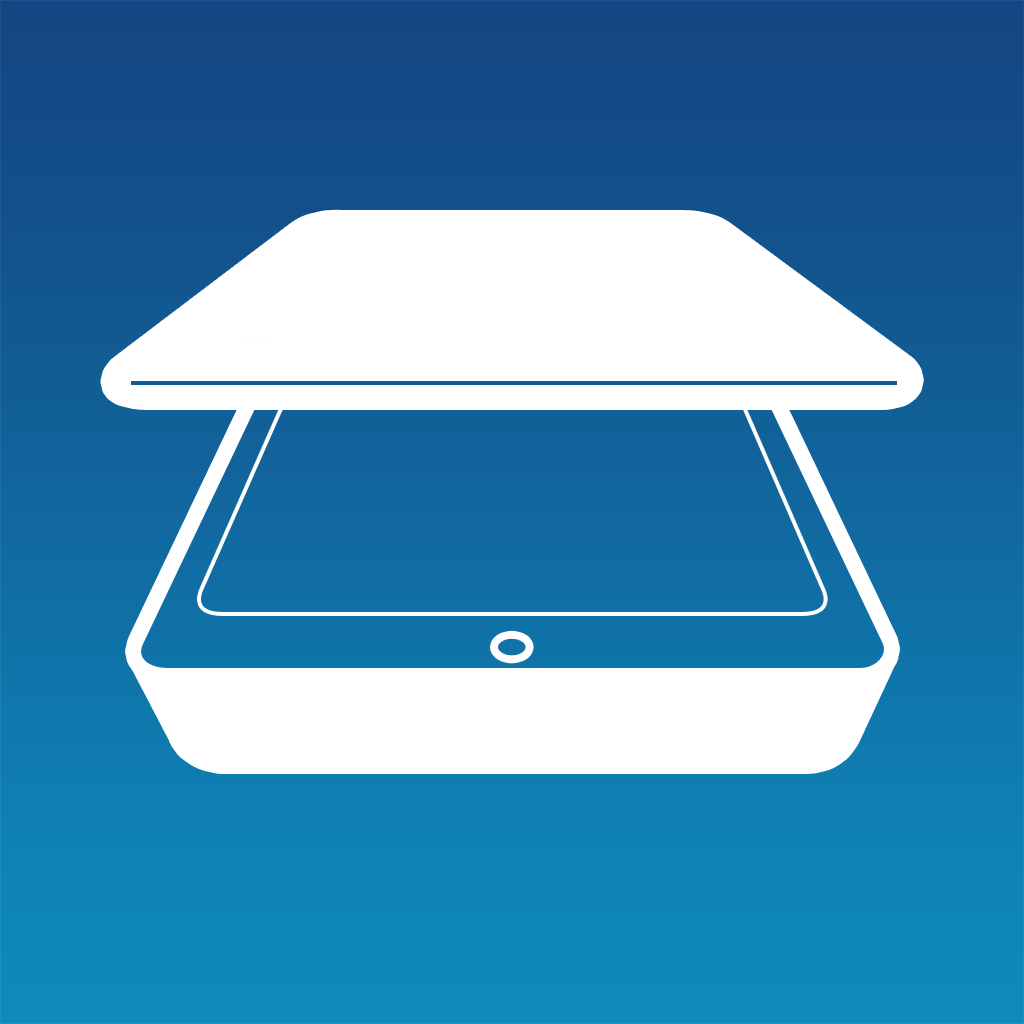 PDF Scanner - easily scan books and multipage documents to PDF
Darsoft Inc.
$2.99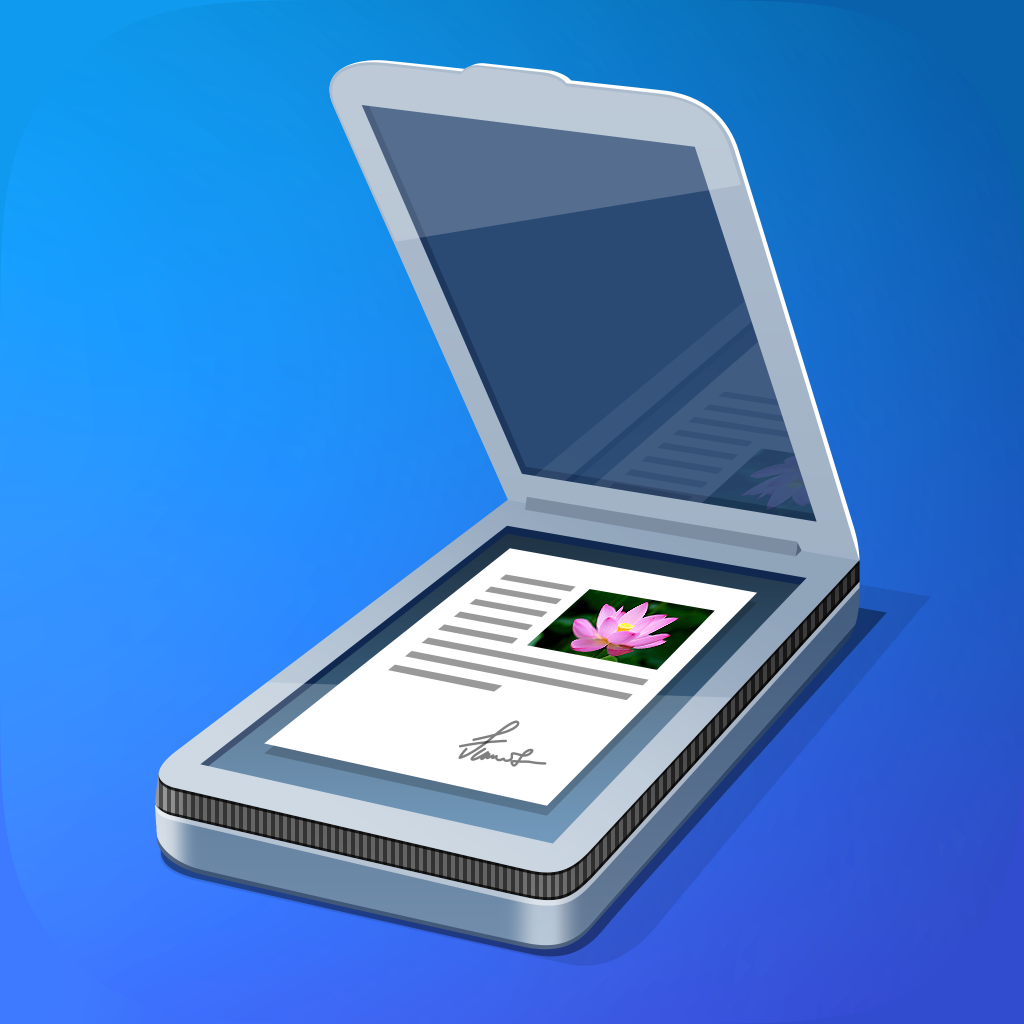 Scanner Pro by Readdle
Readdle
Related articles