Ready,
Set,
Go!
Miniature
Mayhem
Awaits
In
Rail
Racing
For
iOS
January 9, 2014
Rail Racing is a brand new addition to the App Store that offers iDevice gamers a fun, addictive, and action-packed miniature racer for the iPhone, iPad, and iPod touch. The game reached the App Store earlier today, and as of this writing it's available for just $0.99.
Published by Polarbit (the folks behind Reckless Racing, Raging Thunder 2, Tank Riders, and a number of other App Store bestsellers), Rail Racing promises users "a fantastically fun-filled slot car racing game." Over in the app's release notes, Polarbit explains:
Race across fifty twisting tracks spanning a toy-riddled kid's room, a messy garage, a sun-drenched backyard, a darkened kitchen and a dusty attic.

Whip your car between slots and watch out for pick-ups, boosters and obstacles. Slipstream behind opponents, then tackle them out of the way to overtake. Push your car to the max, but be careful not to hit those curves at too high a speed.
You can unlock a total of 16 different cars across four classes ("oldies, heavies, supercars, and racers"), and gamers can customize their vehicles using different colors and stickers. Plus, thanks to support for Game Center, you can challenge friends to beat your scores and users can also ascend through in-app leaderboards.
The game reminds me a lot of Hot Wheels, though of course for an official Hot Wheels experience iDevice users are advised to check out Hot Wheels World's Best Driver, which reached the App Store earlier today.
Joe Danger Infinity also promises gamers a fun stunt-filled driving experience for the iPhone, iPad, and iPod touch, and though our review is still in the pipeline, it's safe to say that this is an iOS app that iDevice users will enjoy, too.
As mentioned, Rail Racing can be downloaded in the App Store for $0.99, and is optimized for the iPhone, iPad, and iPod touch.
See also: Lost Toys Need Your Helping Hand In This Rubik's Cube-Like 3-D Puzzle Game For iOS, Sunrise Calendar Moves Up With iPad Support, New Week View And Background Updates, and CES: LifeProof Shows Off Its New iPhone 5s Waterproof Cases For 2014.
Mentioned apps
$0.99
Rail Racing
Polarbit
$0.99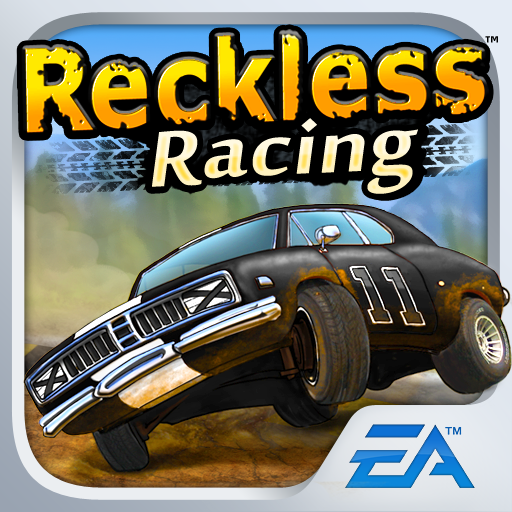 Reckless Racing
Electronic Arts
$2.99
Raging Thunder 2
Polarbit
$1.99
Tank Riders
Polarbit
$2.99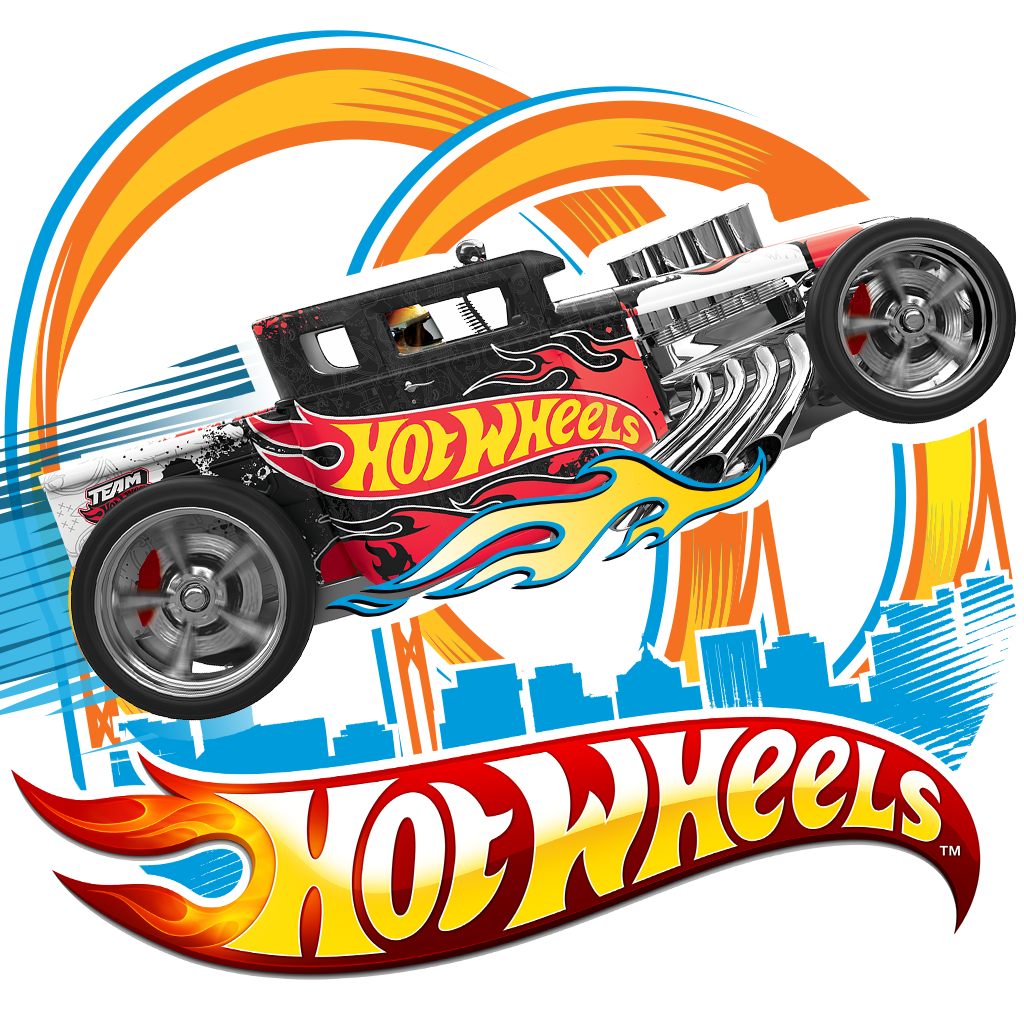 Hot Wheels World's Best Driver
Chillingo Ltd
$2.99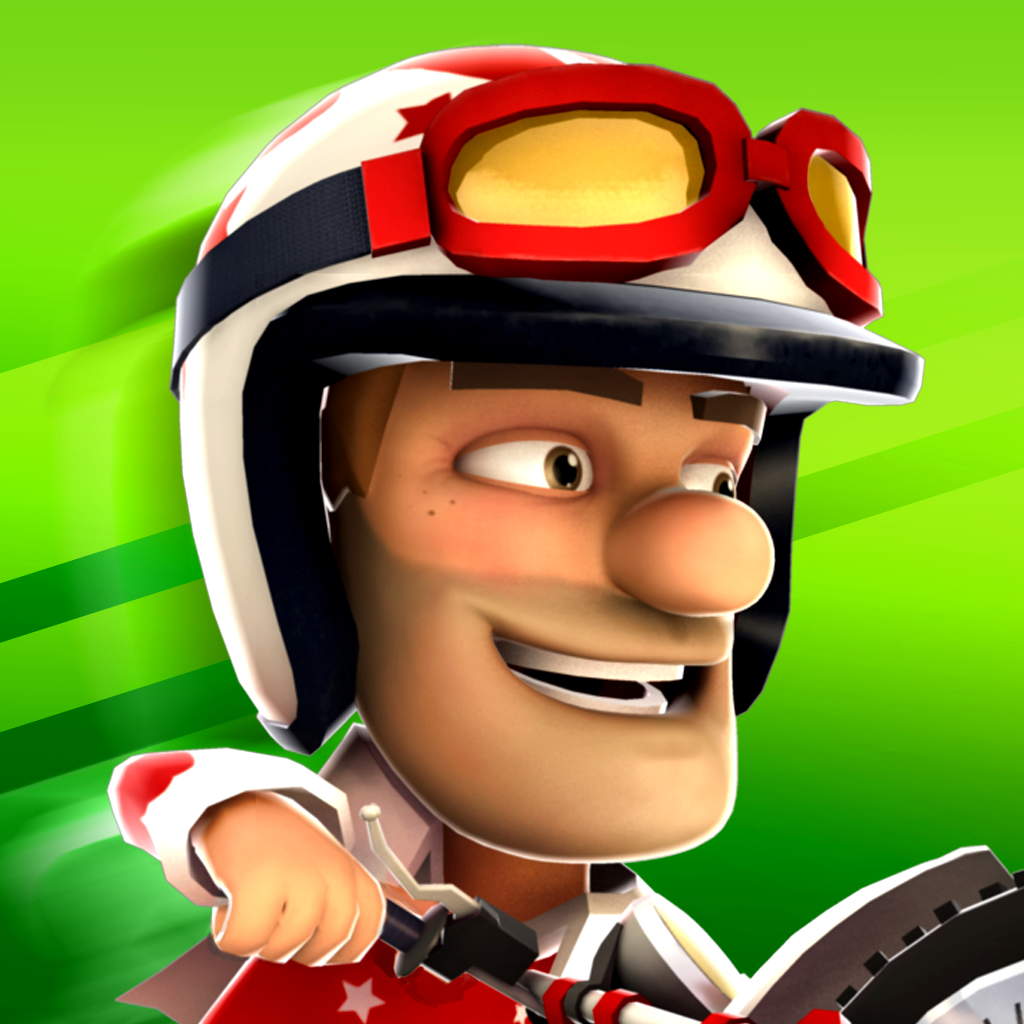 Joe Danger Infinity
Hello Games
Related articles