Robot
Invader
Shares
More
Details
Concerning
Wind-Up
Knight
2
For
iOS
January 23, 2014
Robot Invader, the folks behind a handful of popular iOS titles including Wind-up Knight and Rise of the Blobs, have confirmed more details concerning their upcoming Wind-up Knight 2 sequel for the iPhone, iPad, and iPod touch. Namely, the forthcoming app is set to include support for one much-requested feature: checkpoints.
In a recent blog post, "Checkpoints in Unity," Robot Invader explains in depth the process behind creating and developing checkpoints for Wind-up Knight 2. This hasn't been easy, and as such the sequel application has been rebuilt with support for checkpoints in mind. In the game, once players pass checkpoints they'll of course be able to resume from the marker if their knight falls; in the original app, however, death meant starting from the beginning all over again.
As Robot Invader reiterates:
One of the new features in Wind-up Knight 2 is checkpoints. They work the way you expect: if you die after passing a checkpoint you will restart at the checkpoint location with the game world restored to its previous state.
It's as simple (but as useful) as that - though hardcore Wind-up Knight 2 gamers still have the option of switching checkpoints off, if they're in the mood for more of a challenge.
If you're not familiar with the original Wind-up Knight, the fun title provides a runner-style experience for the iPhone, iPad, and iPod touch. Gamers take control of a small knight, and must run, jump, and dive through a series of levels. It first reached the App Store back in 2011, and it's since proved to be a popular title.
From what we understand, Wind-up Knight 2 will be available to download in the App Store in early 2014, though no firm release date has been announced. We'll keep you updated with further information as we receive it.
In the meantime, the original Wind-up Knight can be downloaded in the Cydia Store free of charge, and it's optimized for the iPhone, iPad, and iPod touch. Plus, if you're a fan of runner-style iOS games, be sure to check out our hand-picked app list of the best App Store titles: Endless Running Games: iPad/iPhone .
See also: Curiouser And Curiouser: First Trailer For Enigmatic Barmark Hits The Web, Slay More Enemies With The Archer, The Tamer And The Ninja In Slayin 2.0, and Prepare Your Suits And Swords For Sony Pictures Television's Brand New iOS Game.
Mentioned apps
Free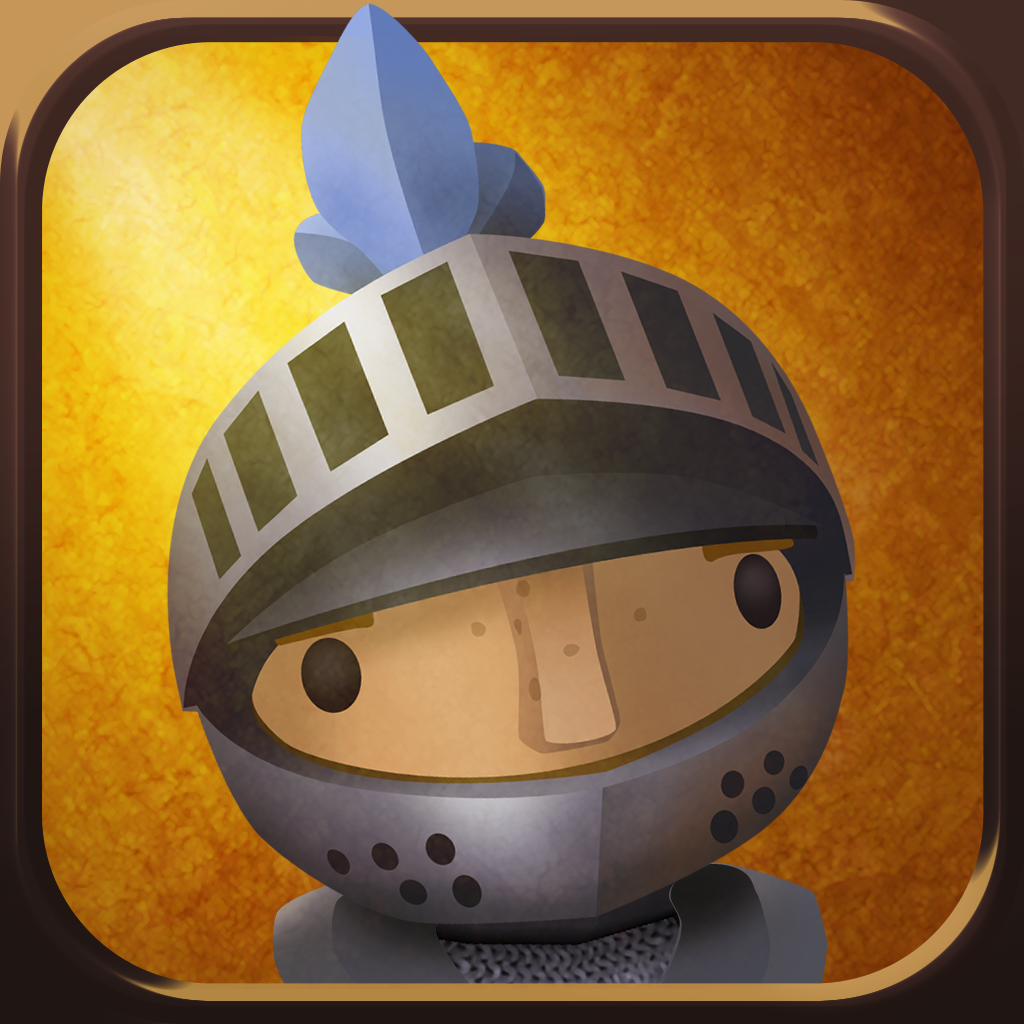 Wind-up Knight
Robot Invader
Free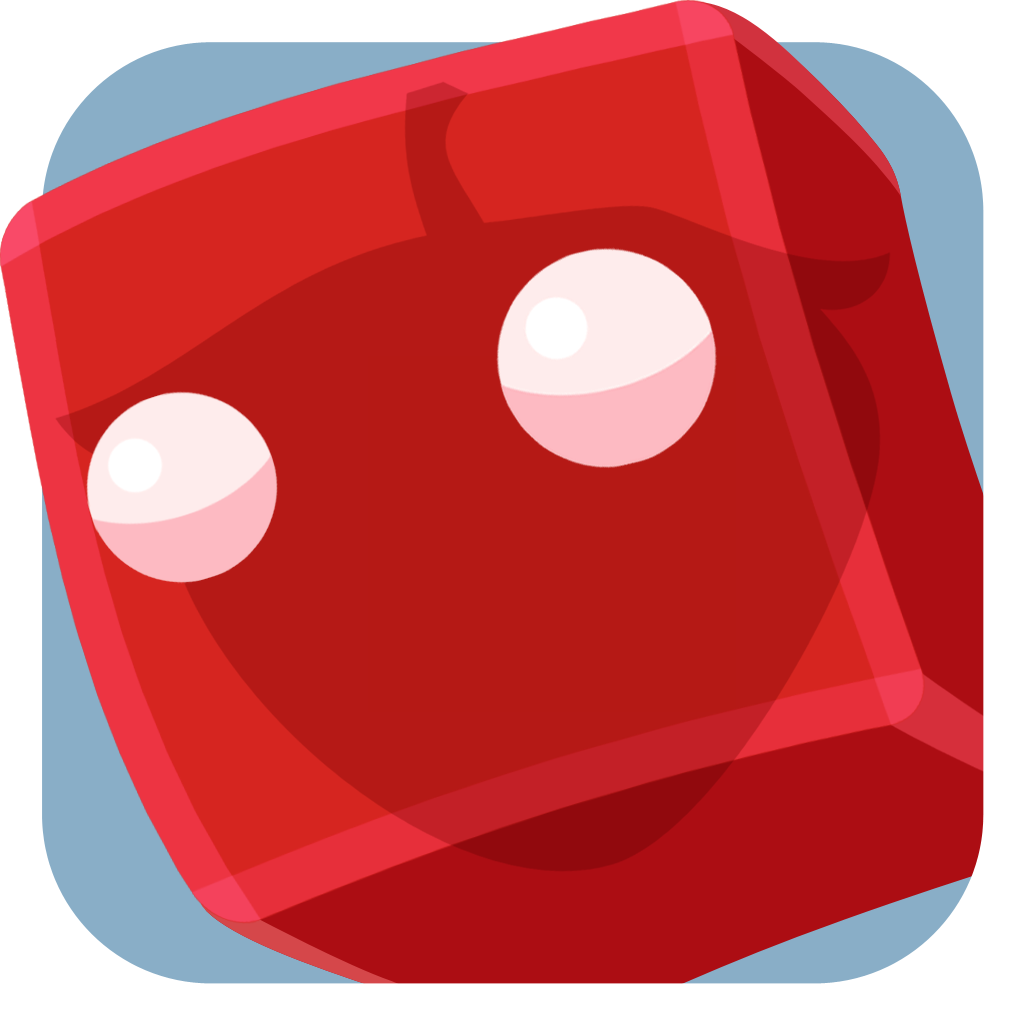 Rise of the Blobs
Robot Invader
Related articles