Square
Enix
To
Launch
Its
Own
RTS
Dragon
Sky
In
The
App
Store
January 29, 2014
Developer-publisher Square Enix is set to take on Clash of Clans with its own real-time strategy (RTS) title, Dragon Sky. Much like the super-popular Clash of Clans, Dragon Sky will be a free to play iOS application in which iDevice gamers build up a base, amass soldiers and weapons, and attack others (including bosses) in an online multiplayer game mode.
The news reached us in a recent post at NeoGaf, and there information concerning the title is shared in detail. Created by Square Enix and Poppin Games, Dragon Sky is illustrated by Yusuke Mogi and Toshiyuki Itahana, and music has been composed by Naoshi Mizuta. "The game's an RTS game similar to Clash of Clans where you build your own base but are also able to attack other players', the game will also feature raid bosses you must defeat in cooperation with other players, as well as a single player mode where you see the game's story unfold. Units are card based," the NeoGaf post reads.
Concerning Dragon Sky's backstory, the NeoGaf post explains:
The story revolves around the main character, who wakes up in another world (the game's world) along with a girl who lost her memory, Marsh, and a talking animal called Petit. Both provide support for the main character and for some reason Marsh calls the MC "master." Joining them is also a self-titled treasure hunter who just like the main character comes from another world called Allad.
Dragon Sky is expected to be compatible with the following iDevices: iPhone 5s, iPhone 5c, iPhone 5, iPad Air, iPad 4, iPad 3, iPad 2, iPad mini with Retina display, iPad mini, and the fifth-generation iPod touch. Plus, it'll also be reaching the Google Play store, too.
Below, we've shared a number of images provided in the NeoGaf post. From what we understand, Dragon Sky is listed as "coming soon," and as of this writing no firm release date has been announced. We'll keep you updated with further information as we receive it.
In the meantime, for the best RTS title for iOS, check out Clash of Clans, which can be downloaded free of charge and even got an update recently, too.
See also: Evernote Sync Gets A Huge Speed Boost, Now 4 Times Faster Than Before, Madfinger's Dead Trigger 2 Gets A Shot Of Adrenaline With Huge New Update, and Ironpants Flies Into The App Store To Take On Surprise Top Free Game Flappy Bird.
[gallery]
Mentioned apps
Free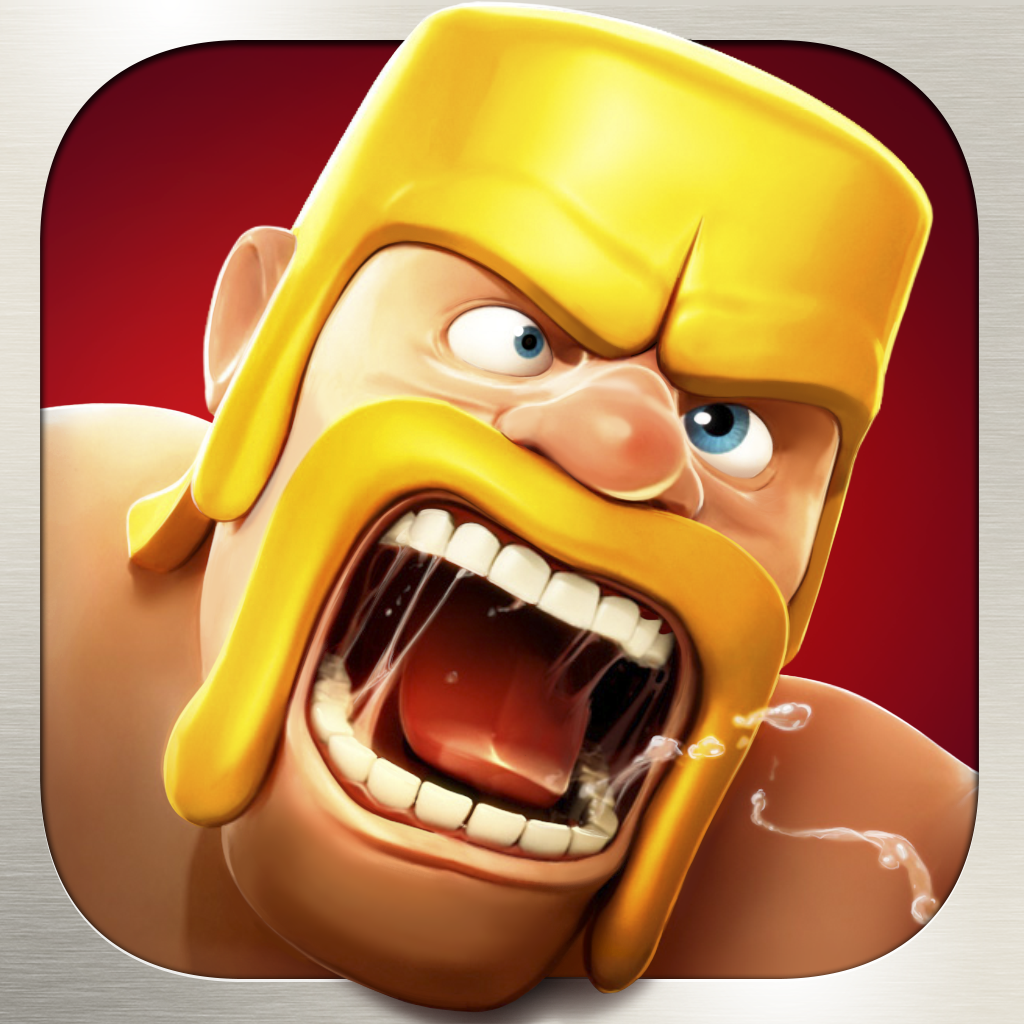 Clash of Clans
Supercell
Related articles